As men age, maintaining a healthy lifestyle becomes more and more challenging. Your body becomes more sensitive to the food you eat, you're more susceptible to injuries, and burning fat takes more time while juggling your time between family and your full-time job. How on earth do you have the time to maintain a healthy lifestyle when you're already swamped with all these things?
I understand. It seems impossible to make time for your health, but you can do it. The beginning may be rough and the sheer thought of a healthy lifestyle can overwhelm you. As daunting as it may seem, taking the steps to improve your health doesn't have to be that drastic. Simple ones you can take today will make way for a brighter, healthier, and happier you.
Here are 3 essential steps can improve your healthy lifestyle
1. CUT OUT ALL ARTIFICIAL SUGAR AND SODA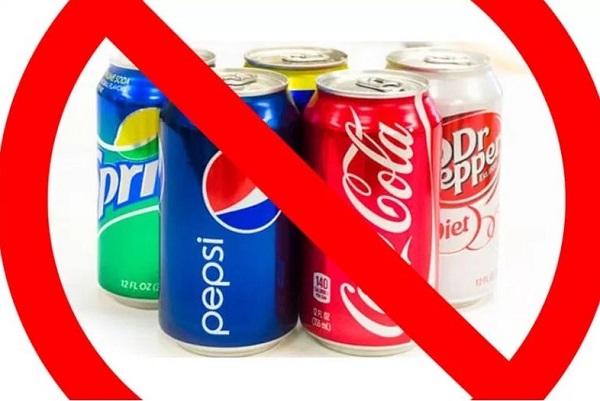 Easier said than done, right? Artificial sugar is everywhere!
I have to be honest with you, this will be difficult. Recently, my father cut out all sugar and soda. The first few days, he was suffering! Food, bad food that is, can be a drug, and my father had been addicted to all sorts of sugary foods.
But once you get through the beginning, your craving for those artificially sweetened snacks and drinks will wane and you'll be on your way to a healthier you.
2. LESSEN INTAKE OF EXCESSIVELY FATTY FOOD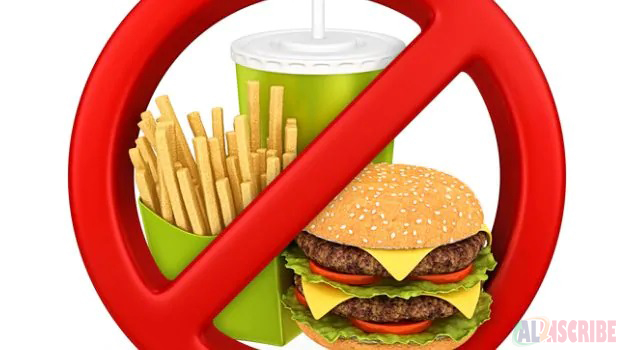 What do I mean by excessive fats?
I mean hamburgers, hot dogs, burritos, cheese, and other dairy-related products. Instead, begin making time to cook at home. Purchase lean meats (or other protein substitutes if you're a vegan), rice, beans, and healthy bread alternatives. You'll save a bit of money from eating out, and more importantly, you're paving the road to a healthier diet.
3. WORK OUT AT LEAST 3 TIMES A WEEK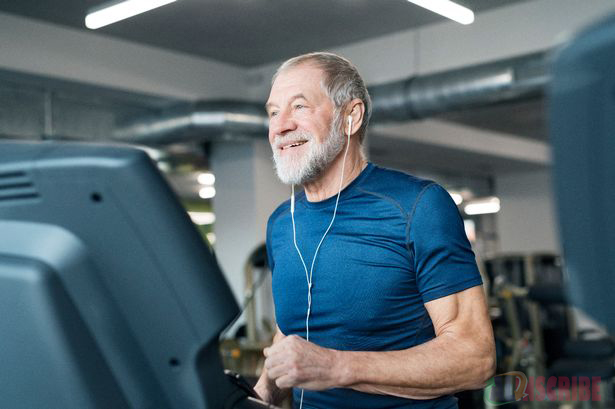 By already taking the first two steps, which have to do with nutrition, you've already begun to make a huge difference in your life! By taking some time to work out, at least for an hour, 3 times a week, you'll be boosting your health even more!
Try doing some form of exercise you like. You can jog with your wife, play basketball with your son, or lift weights at the gym. Do something that makes you happy.
To know more about Health and Fitness Tips click this Link.
This article was brought to you by Mobile Styles, a hot new app that brings a beauty professional to you anytime, anywhere!