All these things are there to keep us alive and sane:
1. Yawning
Yawning is used for "cooling the brain" when overstimulated or too busy.
2. Sneezing
Sneezing body resolves "garbage" that tries to enter the body, and these are usually allergens, germs, dust and other irritants.
3. Stretching
People instinctively stretch to prepare the body for physical activities that await them during the day. While the stretch, at the same time working muscles, runs the circulation and improves mood.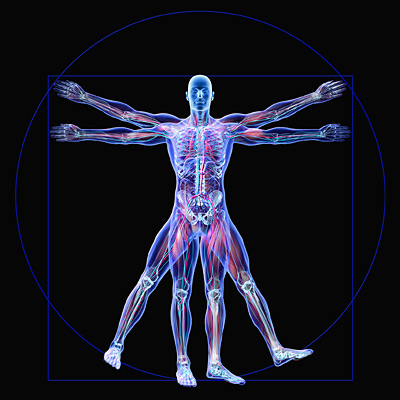 4. Hiccups
When you irritate vagus nerve, you begin to hiccup. Usually this happens when you eat too fast food, swallow too large a piece or simply overeat. This nerve is located close to the diaphragm and stomach.
5. Sudden jolt
Perhaps you are often in your life experienced unpleasant jolts when you lay down to sleep. Slowly you begin to drift off to sleep and suddenly you whole body jolted, as if he suffered an electric shock. This phenomenon is the result of our evolution and the brain is actually trying to save you. When we do not go to sleep, breathing calms down, the pulse becomes smaller, and the muscles begin to relax. Our brain interprets this as a threat and therefore we are shocked.
6. Ripple skin on fingers
Our body prolonged exposure to moisture interpreted as that the environment has become slippy and therefore the skin of the fingers wrinkle in order to more easily move over unreliable surface.
7. Loss of memory
Extremely unpleasant events are often forgotten because our brain literally wipes ugly moments from the memory to be able to function normally.
8. Tears
Experts believe that our tears serve as a defense mechanism in times of trouble. When you start crying, we forget what we experience because we are busy crying - a kind of catharsis!