The new Canon XEED 4K600STZ laser projector provides crystal 4K image in different conditions of installation. Canon, World leader in imaging solutions, introduced the Canon XEED projector 4K600STZ. Weighing just 26 kg, this the latest addition to Canon's 4K series installation projector that delivers unparalleled 4K resolution with outstanding image quality while maintaining a compact design.
As an upgrade to the XEED 4K501ST new XEED 4K600STZ can project on curved surfaces, even in portrait mode, or using multiple images, without losing focus. This makes it an ideal solution in a wide range of applications including advanced training simulators, designer projections, museums or digital signs and advertising.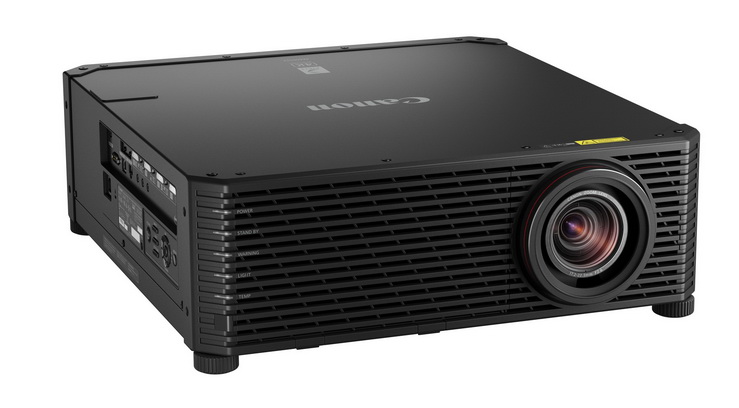 With natural 4K resolution (4096 x 2400) Canon's long-standing strong 6,000 lumens solid-state light source, whose life is up to 40,000 hours of use (in the ultra-long life mode). 4K600STZ XEED delivers outstanding 4K HDR image.
XEED 4K600STZ also provides additional functionality as it is equipped with four DVI-D and two HDMI 2.0 input connectors. It provides opportunities for the projection of high-quality content from a variety of sources, with 4K 60 Hz through an HDMI cable, which contributes to the imminent instant response from 16.6 ms. With Creston compatibility, WiFi, USB and Ethernet, are enabled and powerful options for the network display and remote control.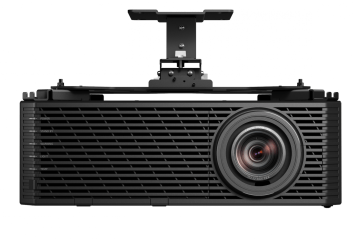 Using 4K precision 1.3x zoom lens, constant aperture of f / 2.6 XEED 4K600STZ guarantee consistent brightness throughout the entire zoom range. Picture size 120-inch (305 cm) can be projected from a distance of more than 2.7 m thanks to the zoom ratio of 1.0-1.3.
"With the launch of the XEED 4K600STZ, we continue to push the boundaries, we increased opportunities and support end users plenty of installation options. "XEED 4K600STZ will be available from spring 2017 - said Andreas Herrnböck, Development Manager for projectors and visual communication.