Company "Samsung" released on global market the latest monitor designed for gamers. The curved monitor CFG 70, designed specifically for professional players of video games, has an ultra-wide viewing angle of 178 degrees and is formatted to fit the natural curve of the human eye.

Combining advanced technology of reducing blur in moving (motion blur) with Samsung's VA panel, CFG70 is the first curved monitor with a response time of moving pictures (MPRT) of 1 ms.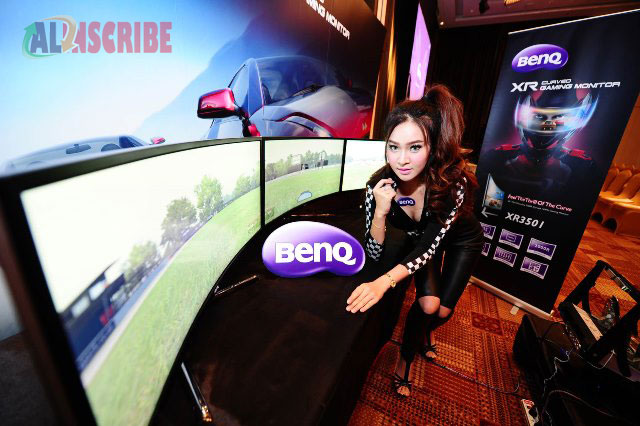 High speed MPRT decreases exceeding the display of moving and animated objects, eliminating the potential visual disturbances. CFG 70 also applies an integrated technology AMD FreeSunc the HDMI functionality to synchronize the frequency of the screen refresh rate of 144 Hz with AMD graphics cards users. This connection minimizes the splitting of image input latency and chopping that might interfere with playing games and contribute to greater fatigue eyes.
Samsung has equipped CFG70 spectrum UX specifically intended for playing games, which allow easier access and faster content management games. CFG70 has a special interface for games with an intuitive control panel settings to allow players to more easily modify and customize the settings related to video games.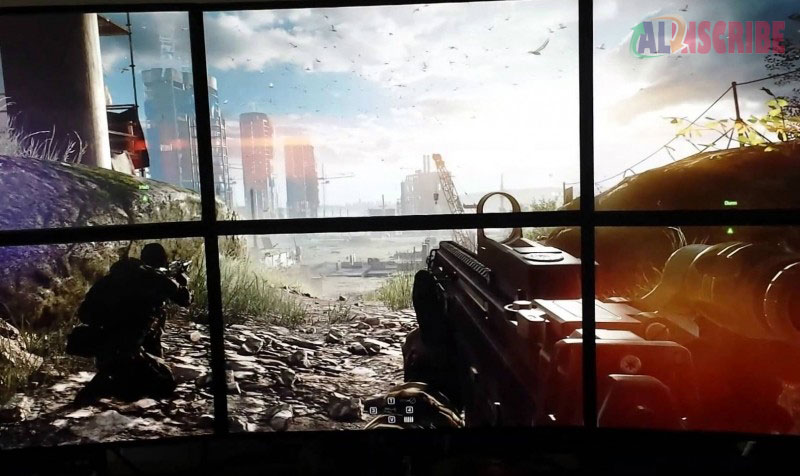 Each CFG70 monitor also offers a series of special keys (hotkeys) on the front and back of the monitor for easy adjustment of parameters relevant for video games.
It is predicted that the biggest part of buys will be in Europe and North America, which have the most gamers, and South East Asia is right behind them. Market price is still unknown.