While most of us use Instagram apps for entertainment, showing things from last shopping, a new hairstyle and having a good time, others take advantage of this social network to make money, and they are doing that everyday.
How is this possible and what should you do to turn your time spent on Instagram into a profitable business, find out below.
First and foremost - followers
To even be able to think about how to make money through Instagram, it is necessary to have followers. It is not always required to be millions of them, but it is important that your followers interact with you, or to represent a specific target group.
Let your Instagram account has a theme - post reviews of restaurants, clubs and other places, share a passion for fashion, music, art. When setting up the photo using the tags, that will increase your visibility on Instagram and make sure you regularly post contents.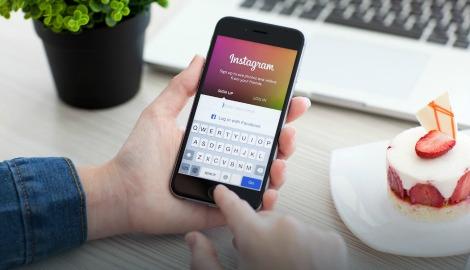 1. Connect to the brands and earn money through affiliate marketing
Affiliate marketing is the promotion of a particular product and make money on the sale. With Instagram you have a number of creative ways to display the contents inspired by specific product and promote it.
You can advertise the web address of a company placing the link in the description of your post. It is also recommended to create a special page through which you refer visitors to a product in order to know how many people decide to purchase because of you.
2. Present advertisers with sponsored posts
Instagram users that attract a large number of followers can make money by creating sponsored content for different brands. This is simply a photo or video clip that represents a specific product, but unlike affiliate marketing, you are paid by the post.

The idea of ​​this kind of advertising is to get the impression to your followers that you are already using a particular product in everyday life, and not just because you paid for it.
3. Take advantage of Instagram that sell their own photos
The most obvious thing that Instagram has to offer are the photos. Then why this network not use it to make money? If you like photography, professional or amateur, or you say different graphics with the help of appropriate software, Instagram will be an ideal market for you.
Protect your personal stamp papers and make sure that you have new posts regularly to maintain interaction with the audience.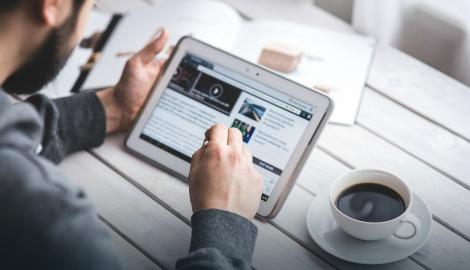 4. Promote your own business
If you run your own business, Instagram will be an inevitable platform for presenting products and services you offer. In addition to the products themselves, offer photos that show what it looks like your business process, what inspires you at work and the like.
You are more closely associated with them and thus build a positive image of your brand. Display your products in everyday circumstances, arranged as a gift for your dear ones, and show potential clients all the ways they can use what you sell.
5. Turn the social network a source of profit
In addition, you can manage your personal profile and make money by linking your account with brands, leadership performance on Instagram, you can deal with and in the name of well-known companies.
Such work dealing with the Community managers, and due to the growing share of social networks in both the private and business life, the demand for experts in the field of communication on social networks is growing daily.