One of most expected games this year, Call of Duty: Infinite Warfare is available to gamers worldwide!
This is 13th extension of the mega popular Activision franchise. For starters, it is not surprising that this game will be science-fiction themes because thematically similar Warfare 3 from 2015 to now most played Call of Duty game ever made.
So, it is understandable that Infinity Ward decided to improving tried and tested formula developed by Treyarch instead of reinventing the wheel. Call of Duty franchise has never been more popular than it is today and not too investigated SF environment, so we have nothing in principle against another futuristic shooter.
A game that was already seven years the best-selling in North America comes in several editions and is available for the Playstation 4, Xbox One and PC platforms. The starting price is 65$.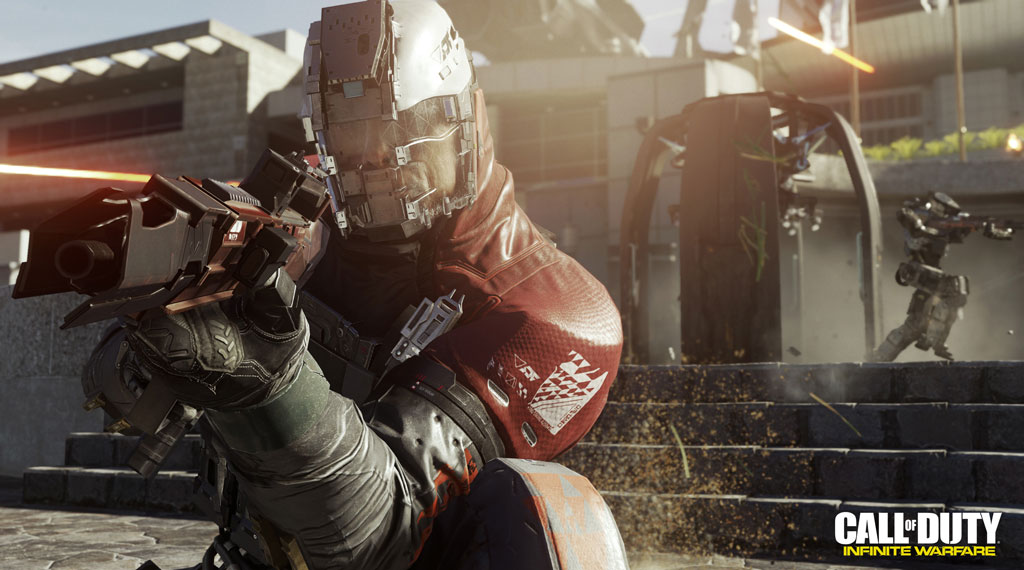 Infinite Warfare brings an entirely new story, which is located throughout our solar system, with innovations such as the zero-g combat with constant transition with which the players are faced with the constant action. There is also an option for four players "Zombies in Spaceland" that leads to an unforgettable ride set in the eighties of the last century, all this accompanied by an entirely new arsenal of weapons.
At the same time, the first time there is the largest bonus in the form of a deluxe version of the game - Call of Duty: Modern Warfare Remastered in honor of the famous eponymous editions of this game.
If you can afford this game, we can guarantee that money spend will be the best thing you did thing you bought this year!