5 Mobile Apps Every Travelling Businessman Needs
The time when businessmen needed pen and paper is long gone! Nowadays, all they need is a smartphone or/and a tablet. Most contracts, invoices, business meetings and etc. can be completed via devices we have just mentioned. However, all the power of smart devices is in the apps they use. If we combine these two aspects, we get apps specifically developed for traveling businessmen. They are mandatory in this line of work and they definitely should be used. We choose some of the best and the most needed apps of this kind.
Invoice & Billing by BahaQuote
This is simply the best app every businessman should have. If he is a traveling businessman, then the app is even more needed. The main reason, why it is so useful is the fact it can work without the internet, needed when you are in the foreign country or at some place where the internet is a luxury. Nevertheless, the app offers a lot of features. Just some we must mention are: tracking payments, monitors and analyzes expenses and estimates, track invoices, show catalog, add new products and etc.
Concur
Concur is another app completely developed for businessmen on the go. It allows you to sync the data and the schedule with the office, making sure you will be updated with the latest info and details from your team or superiors. Using the app is very simple and it has a modern user interface. The developers claim that it has been designed to be used while traveling, so simplicity is a must.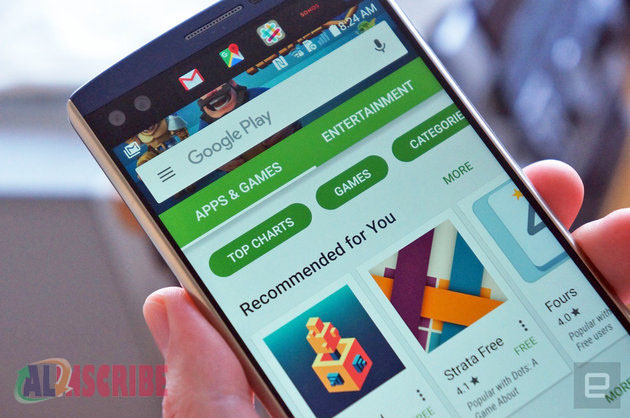 Handshake
The app in question is developed for processing orders and sales in real time. It is probably the best app for people who are looking for new clients and have long-term contracts with current ones. You will get detailed reports related to the sales. Just some additional features include previous orders, assignments and etc.
Asana
Asana isn't the main app you should have, but as an addition, it is priceless. The main purpose of this app is to help you get in touch with your team, back at the office. It will allow you to get the latest news, changes and the additional tasks. All of this is packed in a simple and friendly user interface. The bottom line is that we honestly believe, each traveling business who has a team must have this app. In addition, it offers additional features, all related to the team communication.
Skyscanner
All traveling businessmen have one thing in common, the need for rental cars, hotels, flights and etc. Skyscanner will do all the hard work instead of you. It will compare the prices and show you the best possible choices, for every single trip. It also helps you with book-in apps. The bottom line is that you need this alternative in order to make traveling simpler and quicker at the same time.
For the best performances, using all 5 apps is highly recommended. All of them are needed in their own way.