If you want to do the complete process of web design, you need to know and understand its most basic languages.
If you want to become a successful web designer, some skills you simply have to know. Many skills can be developed over time, but there are basic ones needed to start dealing with this business.
If you want to do the complete process of web design, you need to know and understand some of its most basic languages. You have to know how to read, edit, and remove problems in HTML.
If you want to get serious about this business, you should be able to without any problem, specify the font, color or size of objects in HTML, as well as to know how to replace the styles in CSS with no trouble. These are skills that can be easy to learn, and are necessary for any further work.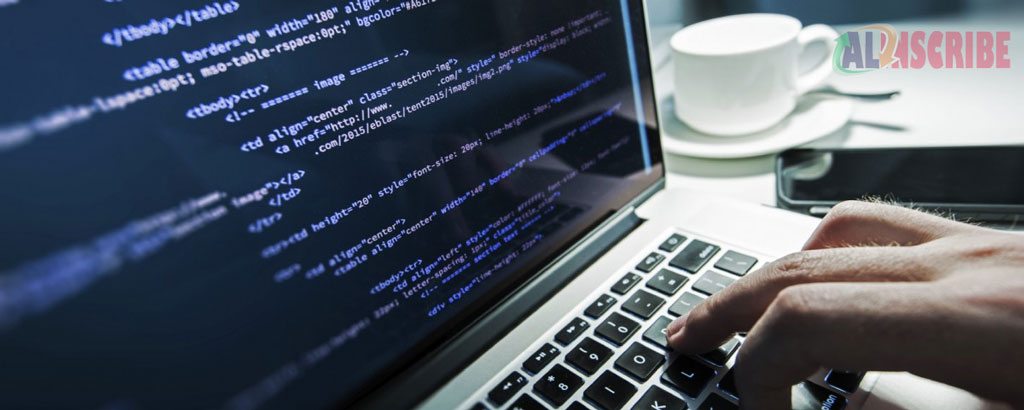 Although we started with the information necessary in programming waters, the design work is the most important visual component. There is a very big chance that you will work with photos every day. Therefore, it is imperative that you learn how to edit and manage it from the basic procedures, such as changes in size, adjust shadows and contrast, in application of advanced filters, for example in Photoshop. Photoshop and similar tools are essential for the operation of each designer, and so this is a step that must be overcome in order at the outset.
Since your future job will be tied to the digital world, it is likely that you will need certain materials at the request of the client to customize and print. Maybe this part is work for graphic designers, but small and big companies increasingly want employees to be able to work entire visual identity of the brand, because of the unity of style.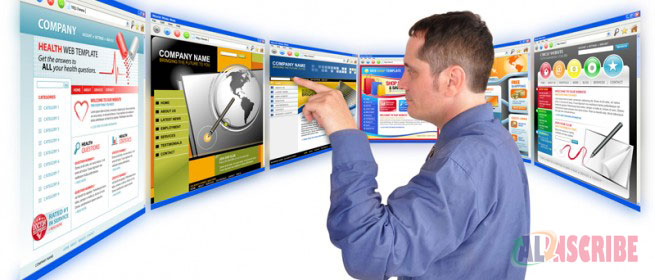 Printed materials, from flyers to advertising ads for newspapers, it should look as impressive as your web site and to convey the same message. To be able to successfully deal with it and this segment of design, it is necessary first of all to well know the resolution for printing on a variety of media types and colors. For example, although you will practice web design use values ​​such as FF0000 to block text painted in red, they will not work for printed materials. CMYK (cyan, magenta, yellow, black) color mix is ​​the standard for printed items.