Convincing your audience and customers is the best skill that will determine the future and potential of your business. If your communication is excellent, positive and friendly then you will make a long-term relationship and will have an impressive image on your customers. This article will give you insights regarding best copywriting practices followed by most digital marketer. If you have question in mind you can read at, how to become a SEO expert.
Websites are the core business medium nowadays where all of the major products and brands are available. Moreover, the choice of new business starters and entrepreneurs is also an online store. Copywriting is simply "writing some attractive text or content for your products", many of you may be doing it already for marketing or SEO of your website, but according to my experience, the majority of the people fail to attract the desired customers or traffic. Moreover, copywriting in the online world is quite different than in the real world. Let's discuss some of the best online copywriting strategies.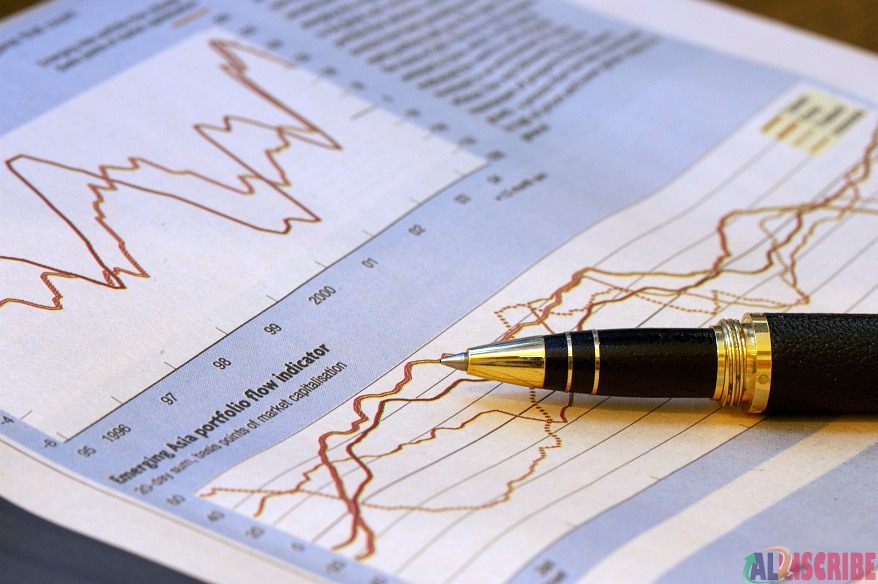 Know Your Audience
The interest of your audience is the main thing that will decide the sales of your product. The majority of the website or online store owners complain that although there is a lot of traffic on their website, still they are not making sales. Well, the main factor behind this is the audience that may have dissimilar interests.
To tackle this, you can start a precise survey of your audience and can ask for their interests. Moreover, you can add some different types of products and can notice which product your audience is taking an interest the most. Believe me, if your interests and those of your audience are mutual, then no one can stop you from making sales or getting famous.
Use Several Heading and Listings
If you keep writing your article in a flow without making any headings or bullets, then the users may find it less attractive or may even get bored. This is the thing that you can't compromise on, for the sake of your website's image. So, divide each topic or product into different sections and give headings to each of these.
This will not only improve the image of your website but your audience and visitors will find it quite easy and interesting to read.
Make Short Paragraphs
While writing articles for marketing or any other purposes, if the length of your paragraphs is too long, they can also make a bad impression and the readers will find it difficult to scan. Make the lengths of your paragraphs normal or according to the situation. So, wherever you find that you can divide your content, ensure to make a separate paragraph at that place.
This will increase the interest of the readers and they could easily learn to digest the information or point that you are trying to make.
Add Hyperlinks
The main purpose of your writing should be to educate your audience as much as you can. So, for this purpose, you add hyperlinks at several different places of your content that will direct the user to more precise information. Although you can redirect them to other similar websites, your first priority should be your own website.
For instance, if your website includes eBooks or similar articles that you are currently writing, then it will be a lot beneficial not only for your audience but also for your website.
Add Images
Humans are attracted to visuals and images naturally. It is an excellent choice for images for every different product or topic. This will gradually improve the interest of your customers. Just ensure that the image that you are going to use are authentic and related to the products. Moreover, make sure that the images are copyright free.
Use Positive words and write in a constant flow
Ensure that there are no negative words that are being written by you and the tone of your writing should be easy. There is a wrong trend that you should write extraordinary words for the SEO of your article, but the main thing is the understanding of your audience. Write in a constant flow, use common but quality words and know what you are writing.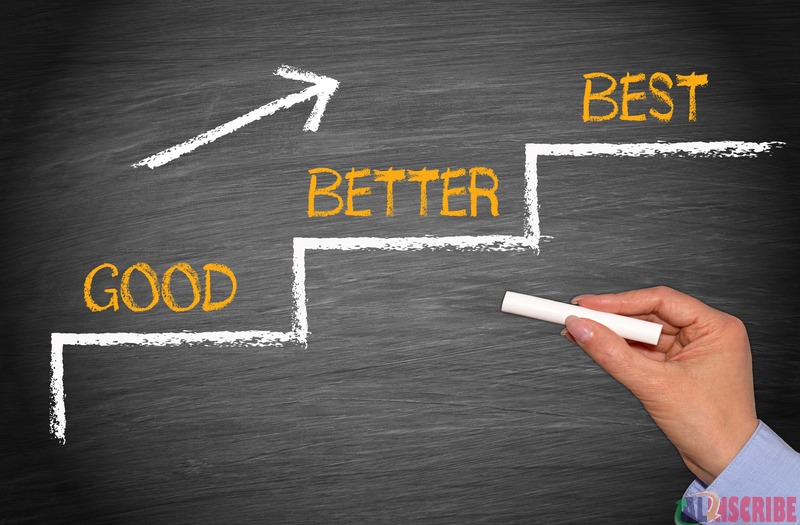 Benefits of Copywriting
SEO

If you are an experienced webmaster or at least have a basic knowledge about SEO, then you may have an idea that how crucial and beneficial SEO is for your website and your products. The only way to do this is to insert some related keywords to your content. So, if your content has keywords with high search volume, then they can help you a lot in attracting traffic or customers.

Detailed Insight about the Product

Copywriting allows you to express the detailed features of your products in front of your audience in your very own way. This will give your audience precise information about your product and will increases the chances of your sales.
Conclusion
These were some of the strategies you can use to improve your copywriting or SEO copywriting and get more customers. ALSOFT is a renowned company that has expertise in every single IT and Digital Marketing field. We have served thousands of our valued customers with excellent marketing services. For any further queries or information regarding the article or digital marketing, do contact the ALSOFT support.