An Era of E-commerce - Keeping Yourself Protected
In today's techy world, several businesses and payment transactions are easily and conveniently done online. However, when it comes to the checkout page and you are asked to enter your credit card details, it will be natural to think twice how safe the channel will be for payments. How are the users guaranteed that there are no phishing happening in the background that can capture your name, address, contact information and other sensitive information that can take advantage of one's identity? These are valid concerns, and as much as possible we would like to protect ourselves.
Online shopping is a hit nowadays, which can be done in the comfort of one's home, or wherever you may be. Protecting the business and the users should be a top priority. One negative review can hugely affect an online business. As much as possible, business and consumers alike should be aware how to take the necessary precautions.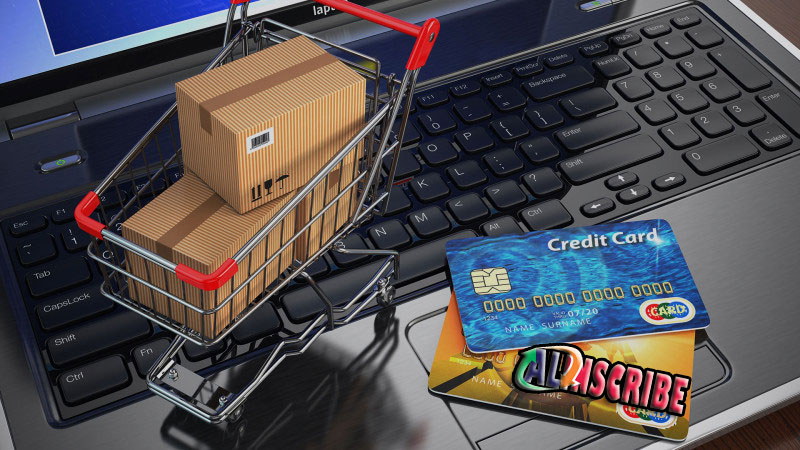 For online business/e-commerce sites, it is best to avail of security services that can help you identify the possible points of attack -- may it be from stealing information, from tampering with the payment channel or bringing your site down. Even if you have not experienced any of these threats before, it is best that you reduce the risk especially if your site is gaining more transactions or attracting lots of attention recently. Knowing your site's weak points will be a valuable tool for you where to improve. Ensure that the payment channels are secured and verified to be safe, otherwise, if this goes wrong, can put you in a bad light.
For online buyers, take every precaution. Better to be informed than to regret later on. Be keen in inspecting the websites you are entering your credit card details and other sensitive information. If it is a suspicious window, best to contact the site's support just to verify.
Also, as much as possible, make your username and password unique. This can really matter as the hackers are growing smarter each day, and a password like passowrd123 will surely be an easy target. You would not want someone else owning your account pretending to be you, as that is a major hassle of what you thought will be an easy online transaction. If you receive an email asking for sensitive information, do not just easily give it out. Verify with the provider or website as they may be baits and not legit, well usually they aren't. There have been warnings sent by banks that legit emails will usually not attach a form in an email. Make sure that your computer got the updated anti-virus/anti-spyware for another layer of security. Also, ensure that you access online banking or transactions on a secure network.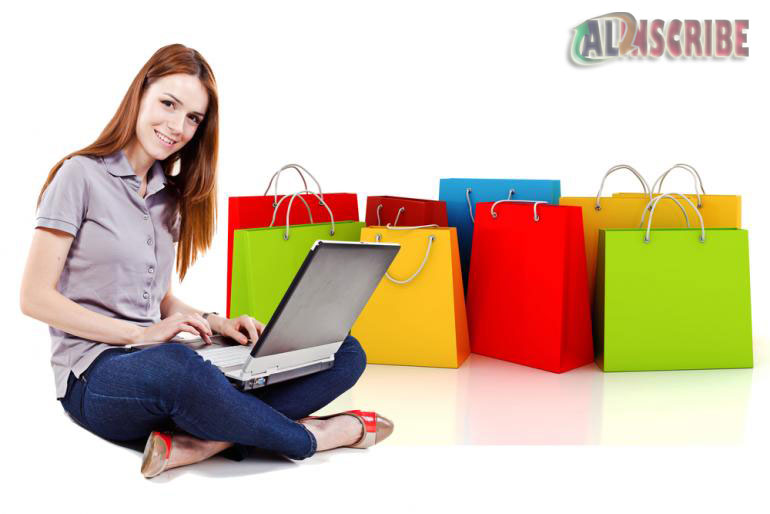 Be able to recognize the alarm bells and keep yourself constantly informed; better to be safe than sorry. Online fraudsters are just around the corner, so it will be a good thing to protect yourself, always.