How ideal software solutions for small businesses can help maximize profits?
Usually, invoices are drafted at the end of a billing period. The invoices are printed out and send to the respective clients. This method is very common in both large and small businesses although it's inefficient. It does consume a lot of time. In addition, keeping records of track bills and payments can be monotonous and time-consuming. The use of invoicing softwares not only solves this issue but also lessens the costs incurred in the manual invoicing process. Small businesses which take advantage of these e-invoicing softwares always witness a high rise in their profits. Below are a few discussed ways in which these invoicing softwares play major roles in maximizing a small firm profitability:
Enhancement in the business sense
You really want to keep your customers. What should they anticipate from your business? Foremost, guarantee the speed of delivery of goods and services. In this manner, they will also respond by paying quickly. The use of these invoicing softwares in your business eliminates delays and barriers in the payment process. This concludes that your small firm business gets its cash flow faster hence more financial resources and more time to make your small business profits higher.
Reduction in paperwork
A business office space is costly. To eradicate the resources spent on this, choosing to have your business paper records scanned and formatted online is the best alternative. Keeping your business invoices online eliminates the costs of printing them since all the data is indexed and securely stored electronically. Nevertheless, invoice softwares on their own will not make your business free from paperwork. It is just a simple way forward in getting rid of the papers altogether.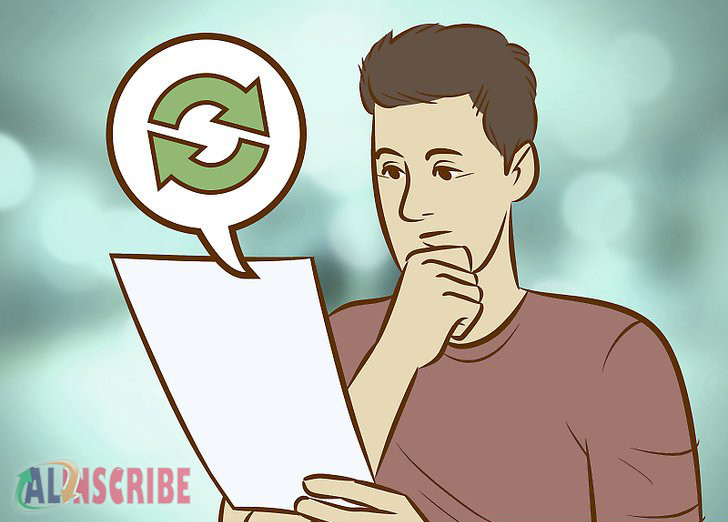 Better invoice tracking
When you sent out your invoice, what is expected next? Manually, the business is expected to wait until the due date and also keep wasting time in checking on the business bank accounts to confirm if the payments have been done. With invoice softwares, nothing like that. Everything is set out automatically in the invoice track.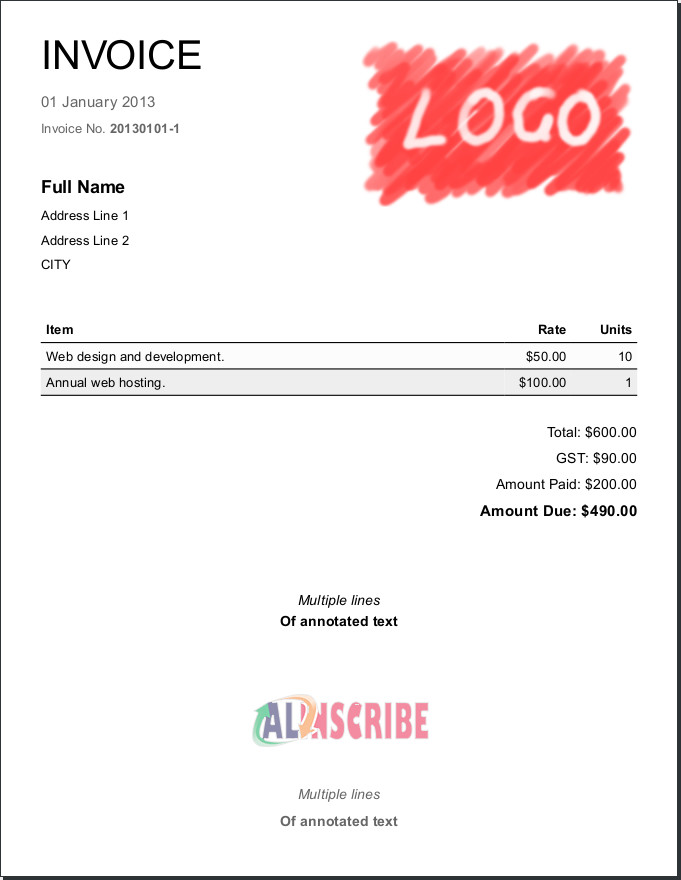 Fast payments
Through invoice softwares, customers are able to make payments faster. Why? Through e-invoicing, you are able to send payment reminders faster. Various payment methods are used by different businesses; is an appealing factor. Here, your main business' aim is to certain that the customers pay you. Online payment methods such as PayPal, credit cards, and bank transfers should be a major consideration.
The use of some invoicing software such as cloud-based applications with payment services like the Get Paid Faster enables your customers make payments faster.
Simplicity in invoice reports
Invoices always result to huge reports. Invoice softwares are usually designed with various report options. All that is required of you in the running of your business is to review each software and reflect on the customized ones. You can run the invoice reports once in a while and this enables you to stay on top of the business cash flow. For example, the use of cloud invoice softwares not only accounts your invoice data effectively but also ensures easy accessibility of the invoice documents anywhere anytime. This creates more room in expanding a small firm's profitability.