Handicraft for young ladies and teens
Pottery making and handcraft artists require little formal education. It's been difficult to be a teen and be misunderstood by the world around you. Whatever is frustrating you at the moment you can be assured that having a creative outlet can help.
Photo from Pinterest
Crafting can begin from scrapbooking and eventually progress to jewelry making which can give you a positive feeling about yourself that will boost your confidence as a teen or young woman.
From the perspective of parents, handcraft and pottery is a great way to avoid the teens from being idle. Boredom mostly leads to trouble and some activities can help occupy your young ladies in a beneficial way for them. They can earn some income if they have the right skills to produce quality and unique products.
Some of the craft ideas are:
Paper crafts
Whether they are folded, cut, pasted or printed, the paper crafts are simple to make. The paper decorations are excellent alternative to things like balloons and they are hung from ceilings or trees that work for all types of parties. Some paper crafts products include paper kites, paper dogwood flowers, hand sewn journals, folded paper bracelets, paper butterflies, and paper lanterns among others.
Photos from DIY Room Decor Ideas
Fashion crafts
You can create a sparkling craft that is more satisfying wear it and show off. You can make them to be bought as gifts for friends.
Jewelry making is good because it allows one to think as they produce tangible positive outcome from your hard work. The best part of it is when someone compliments you on a piece and you surprise them with a "Thanks, I made it…"
Examples include:
Leather chain bracelet
Is a bracelet that requires only three basic supplies, and two cheap tools. The result is marvelous, you will know it's from a professional. It can always me matched and mixed to fit any personality, through using different chains or by swapping out the colors or textures of the cord.
Doty Jeans
They are amazing and it's a great way of giving a jeans that has a small stain some more purpose in life.
Fabric flowers
Fabric flowers are so can be used anywhere because they are so versatile. They can be used to spruce up a handbag, can be used as a hair clip, can be used as a shoe clip, and can be used anywhere.
Different fabrics lend diverse personalities, but all use the same technique.
Photo from red ted art
Nail polish crafts
Majority of the teens and young ladies love fun, and colored enamels. But most of the time you find them being old and sticky, the color is no longer her favorite or maybe the quality doesn't meet her needs. You can use the crafts in a great way to salvage them. But consider making them in a well-ventilated space.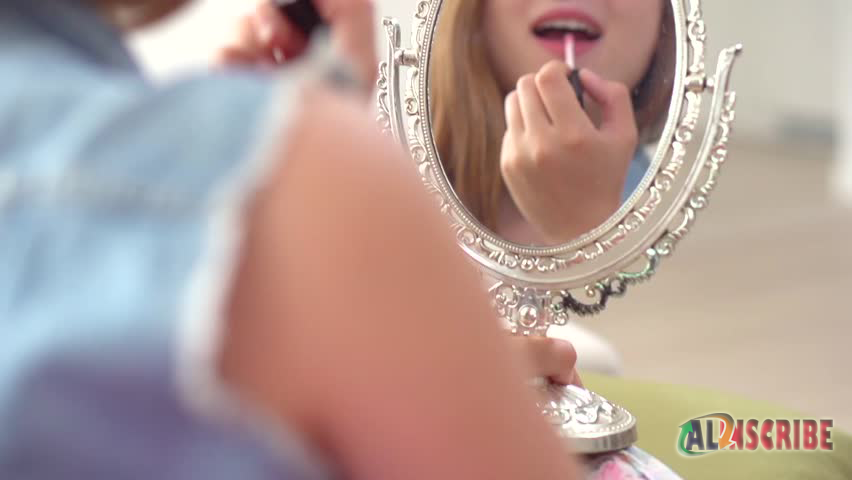 Enameled spoons
Enameled spoons are fun to make, and you will definitely be happy to do it. You will have some joy and pride when you hear guests compliment on the spoons you made.
Photo from Victorian set of Flower-enameled Spoons
It's suggested that most of the creative and pottery makers should be having the best employment prospects.
You can help your teenager to get started by allowing them to join an art group or a community theatre to gain more skills as they work behind the scenes.