Keeping employees satisfied and happy is a very important to bring out their productivity. Best way to keep them happy is to provide them with perks and non-traditional office wide benefits. In current business scenario most of the businesses cannot afford to give any raise to the employees. In such circumstances providing them perks will keep them satisfied and loyal to your company. Here are some of the ways in which you can keep your workers happy and satisfied.
Schedule in-office pampering
Perhaps your sales teams have achieved a remarkable target or you have completed a big project. Scheduling a pampering time can be very effective in relieving the workers from the stress. Arranging a session of spa or offering treatments like massages, and manicures act as a pleasant surprise for the staff. This is also a very economical way to keep them happy as not always one can afford to spend money on bonuses.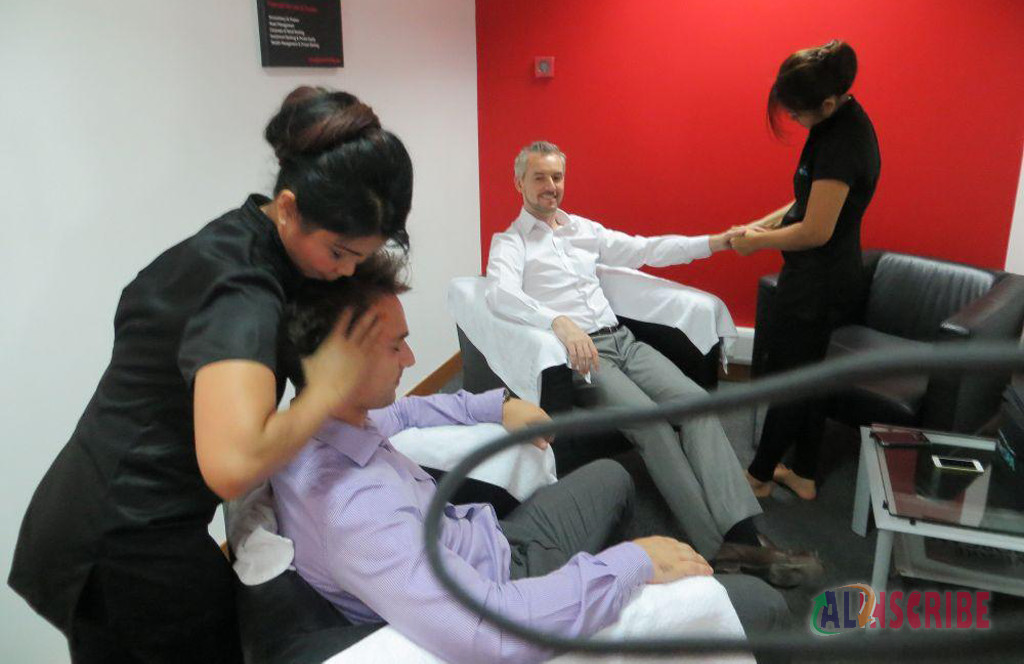 Offer More Vacation Time
One of the top current trends is to offer top performer with a vacation. Keeping a price for top performer can be the perfect motivation needed to keep everyone focused. It can ensure that you get good productivity from your workforce. Vacations can also make sure that your employees are well relaxed and rejuvenated. It will also create a positive competition in your team.
Offer benefits beyond basics
There are many different ways with which you can supplement the salary of your worker. Offering them with added insurance or accidental cover can always keep them satisfied. Providing optical, dental supports are also well received by the employees. Gym memberships can perhaps be a very positive gift to give to your workers. It will keep them healthy and increase the overall work capacity. Providing benefits is very important as it will make employees realize that you care for them and their family.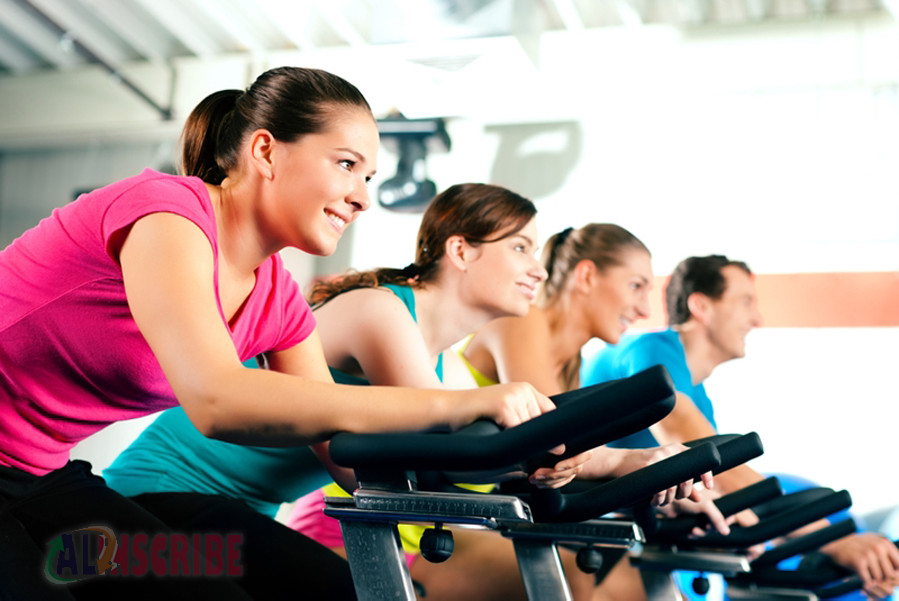 Plan a team building exercise
Getting your employees on a weekend gateway or a short trip can be very useful. Arranging some team activities can really bring them close to each other and develop friendships. It is very useful to keep them motivated and work together.
Plan catered Lunches Often
Ordering lunches will not only boost the team morale but will keep push them to work hard. Make sure that order lunches for your staff as it will help in bonding of the entire staff and give them the much needed break from their work day.