How sketching can save your life?
If you already know how to sketch you would think that how such a simple talent can save a life. If you don't know how to sketch you would think that it is such a difficult art to learn that you wouldn't even dare to start. Both of these mindsets are based on assumptions instead of factual basis and that is why they are completely wrong. Sketching like any other art from can be learnt and you can earn a lot because of it but you only need to put your efforts in the right direction. You don't need to be an art wizard, graduation from an art college or born talented to do so.
There are a number of people everywhere who are can sketch and you surely would have a friend around you who would know how to sketch. Even if you don't have one you can find enough tutorials online that you don't need a tutor but you can teach yourself. The equipment required is also not expensive so you don't have to put a lot of money into it.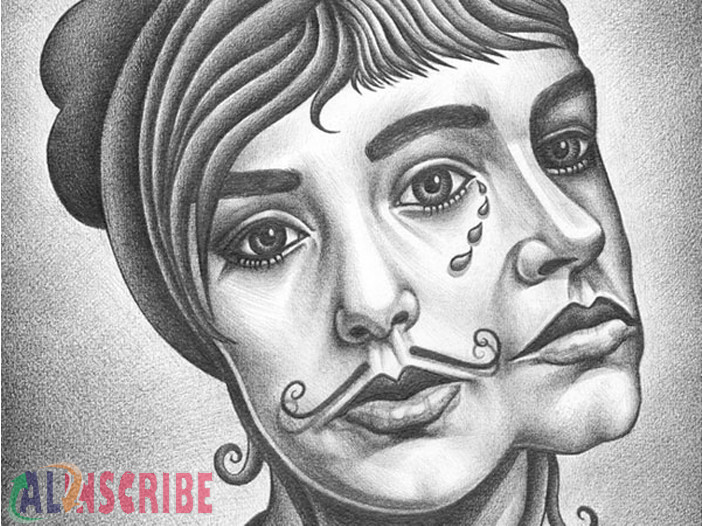 source: artistuk.net
Start practicing
First of all you need to get really good at it so that you can make sketches of people or buildings etc. by just looking at their picture or themselves and it is not as easy as it sounds. But if you can't you don't need to worry some people are really good at sketching something they imagine instead of real things present around them. Basically you need to learn how to draw something in detail and then comes the fun part. As it is kind of work that has no office hours so you are able to work according to your own comfort if you work smartly and earn with ease.
Find a place
The next step after learning to sketch would be finding a perfect place to start your work. Most of the times a place is perfect where most of the visitors are couples because lovers love to have their beloved sketch by an artist and they pay you a handsome amount if you are good at it. In addition to this you need to have a social media presence once you start working. This would increase your market value and people around the globe would admire your work and in this way you would be able to get more work.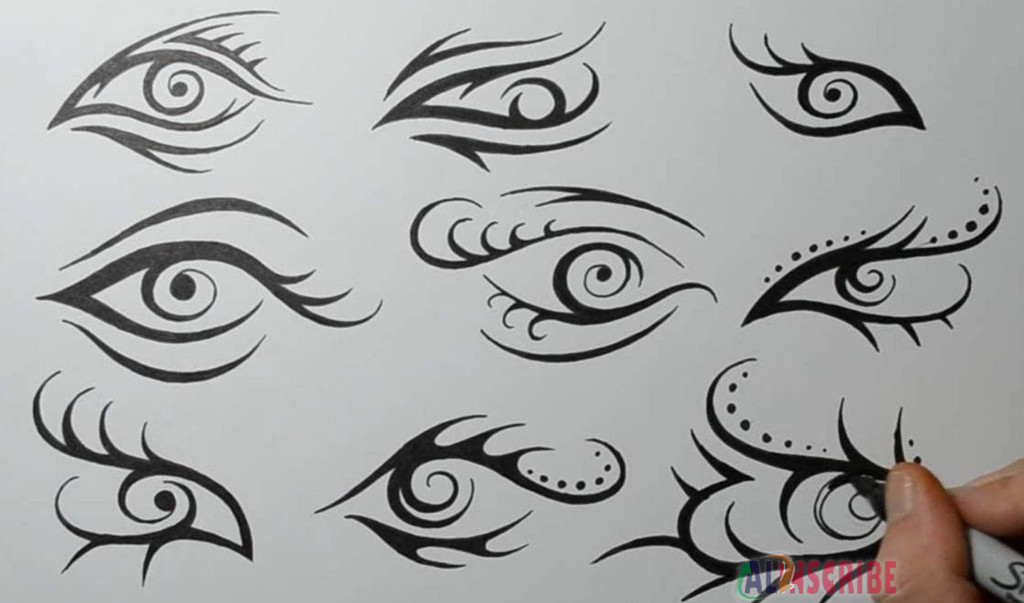 Don't give up
Sketching is just not limited for couples but most of the people love to have them sketched and in addition to it you can move towards creating book covers, work for electronic or print media and even get into crime investigation division because of this skills so you should not take it for granted. All you need to do right now is to decide that you are not going to give up on yourself and strive for a better life. Get yourself a pencil and a piece of paper and start practicing instead of wasting more time, I bet you won't regret it.