E-commerce and Freelancing are gaining momentum in recent years and a huge number of people are looking forward towards it. Gone were the days when the people who were interested in business thought for some local idea or a shop. As globalization is increasing, the first priority of the people nowadays is the internet. Either you are looking for a job, want to start some business or even learn something, you will find every single thing on the internet.
Reasons behind Freelancing Jobs & Freelancing Career
The main reason that there is a huge potential of the websites in the future and the people who have web development skills or even are learning them are lucky. But most of the web developers nowadays who want to start their online web development career are confused about which platform they may choose. There are hundreds of International freelancing websites today and each with their own perks and needed experience. In this article, we will discuss some of the best websites where you can professionally start your web development career as a Freelancer.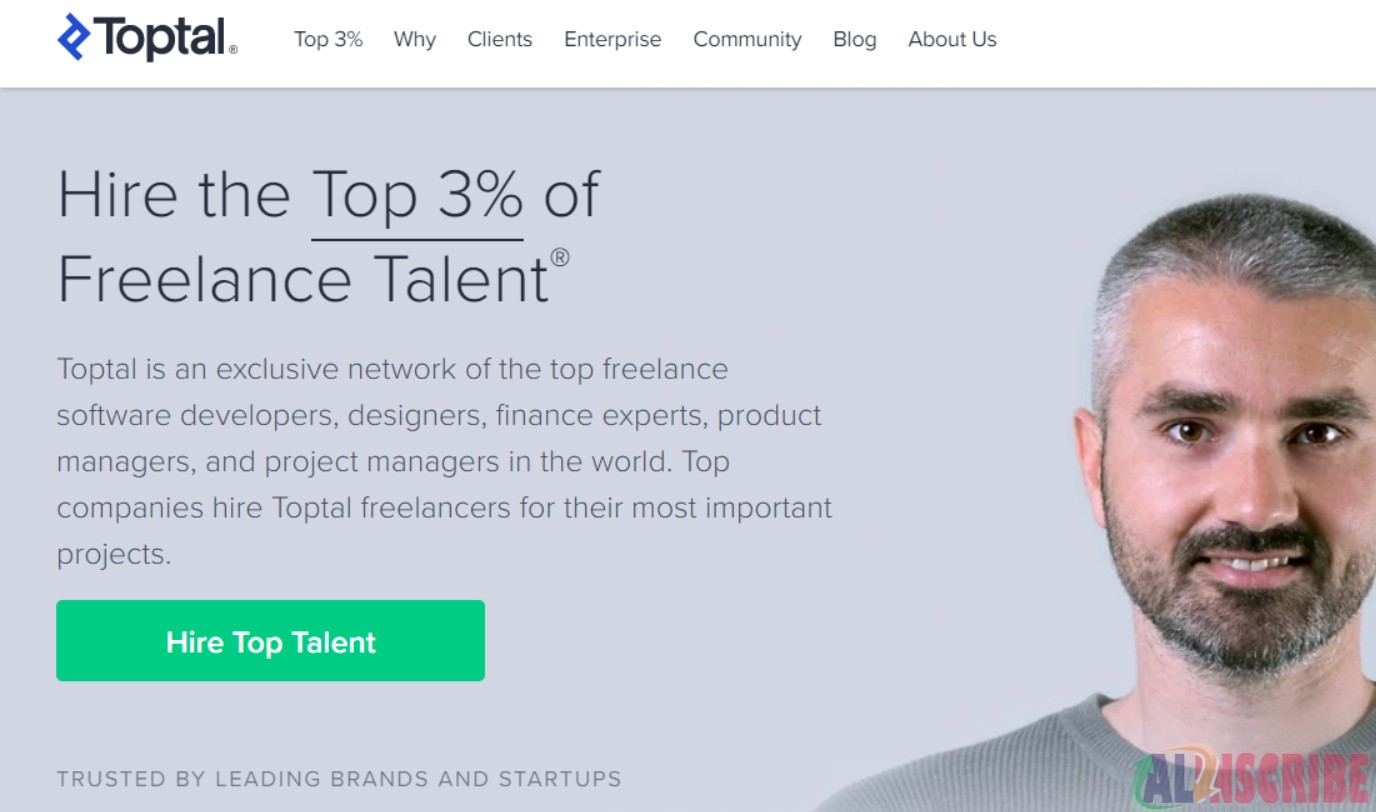 Toptal is a Silicon Valley based startup and one of the most professional and high-end platforms only for the professionals. Toptal is only suitable for the experienced and the only top freelancing community from all over the world. The company slogan is that it will feature only the top 3% of freelancers around the world. Amazing isn't it?
So, if you are confident enough about your skills and have enough knowledge, then apply to Toptal asap. Not to forget that joining Toptal isn't simple and you will have to go through technical, personality and certain other tests related to your field. Hopefully, if you get accepted, you will be regarded as one of the best freelancers not in India but all over the World.
Pros:
Access to professional-level projects.
You will get projects automatically according to your level of expertise.
Better web designing career
Cons: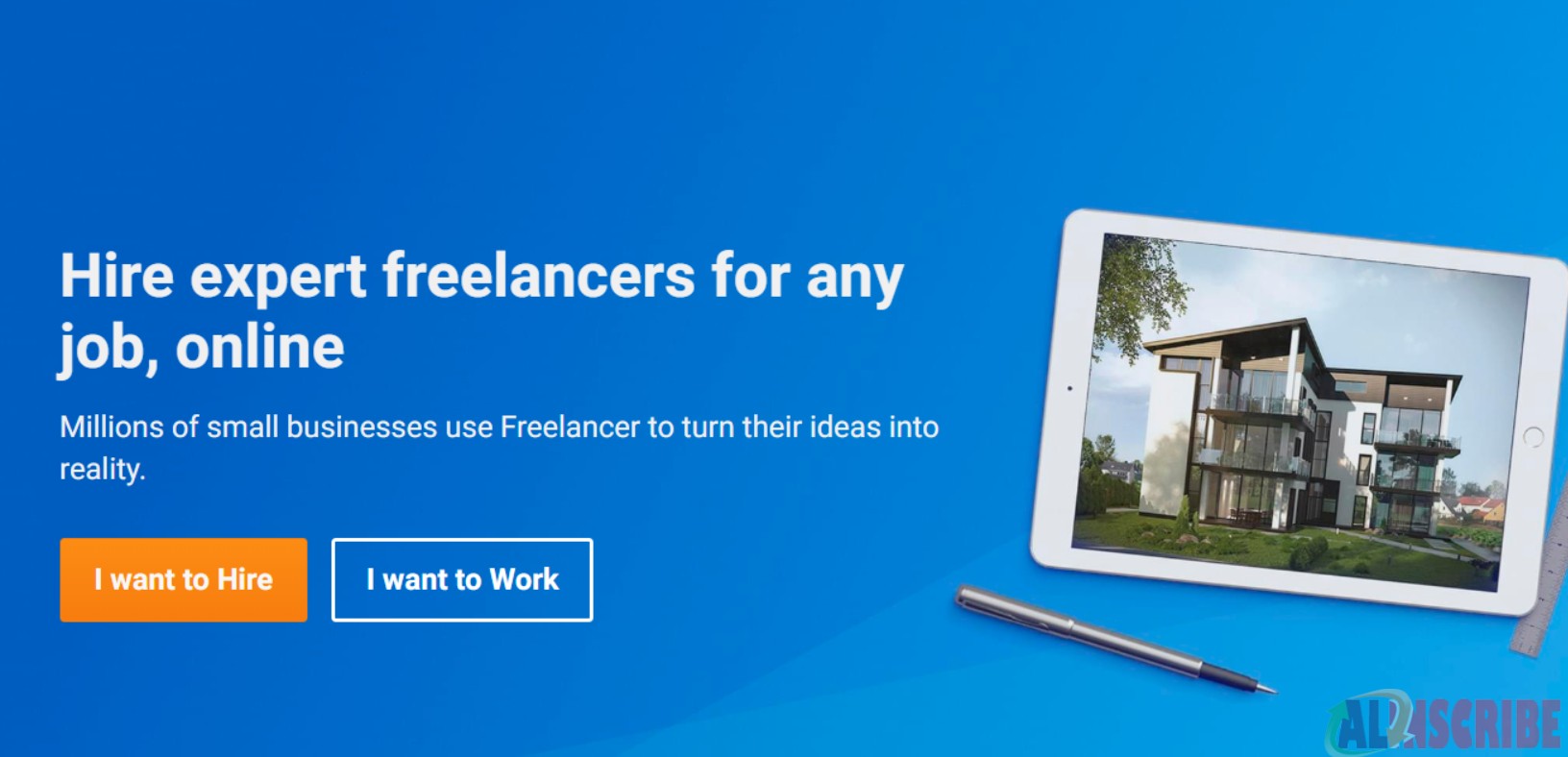 One of the best and secure freelancing platforms in the world and the one where I started my freelancing career. The best thing that I liked the most about the platform is the high chances of hiring. Regardless of your experience, rating, or expertise, freelancer gives a chance to everyone from beginners to professionals. In simple words, people with less experience can get beginner-level jobs while experienced geeks will get some of the top projects.
Coming to the web development, there are thousands of web development projects being published on freelancer each hour. Similarly, some of them may demand a simple or low-level website, while the other may demand some professional or corporate level website. So, it all up to you and your field of expertise.
Pros:
High chance of getting hired.
Cheap membership plans.
Hundreds of bids.
Enhanced security.
Cons:
5% fee deducted on each amount you get from an employer.
Poor exchange rates.
A lot of scam projects.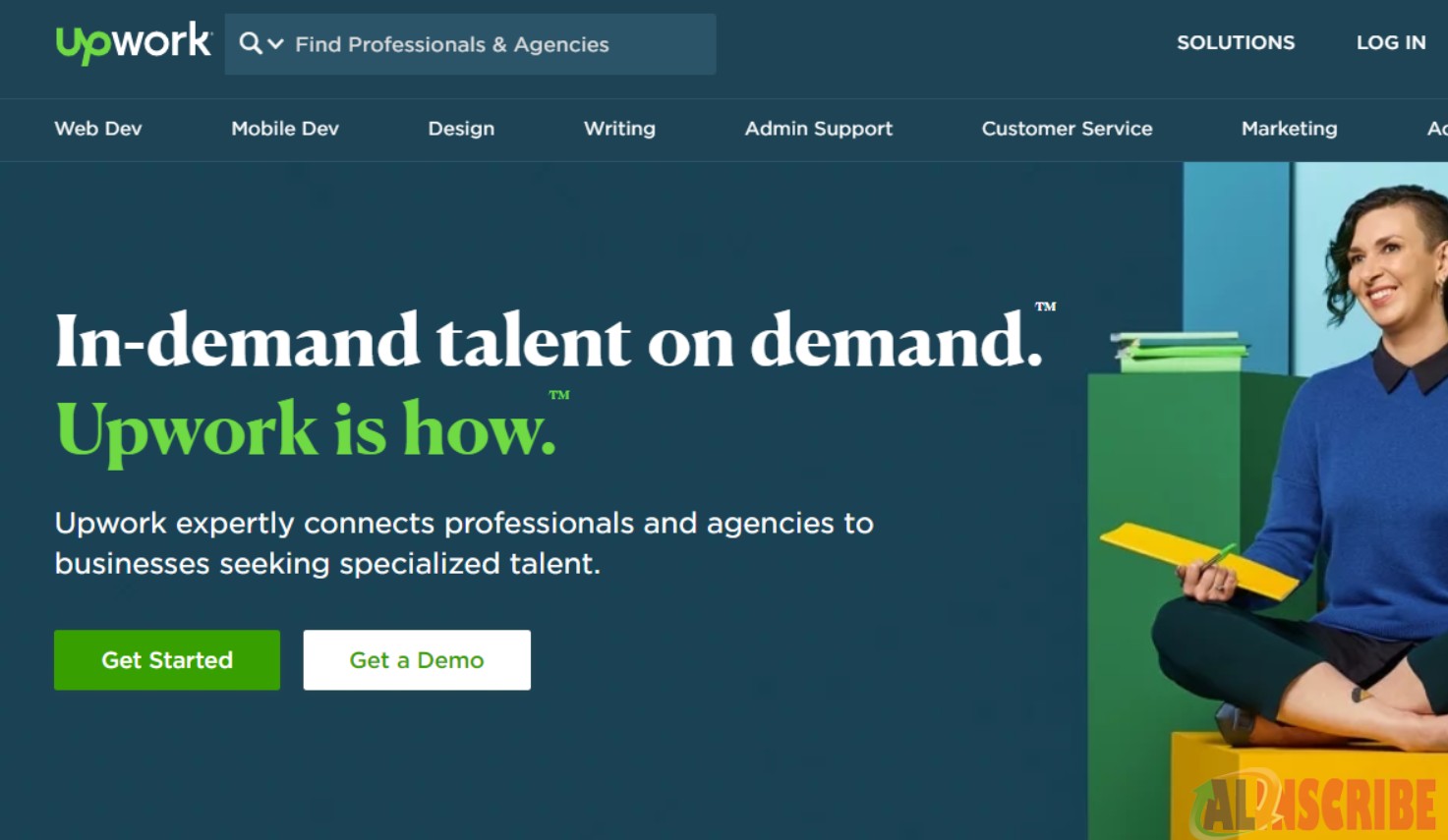 Upwork, formerly known as Elance is yet another decent freelancing platform that ensures that every single freelancer may get a job. Similar to the freelancer.com, Upwork provides the people of all skills an enhanced environment, where they bid and deal with clients effectively. The payment methods are really secure and you can easily get your hard-earned money in your bank account.
One of my favorite features of Upwork is the hourly projects where you get paid on the basics of hours you worked. It is a great platform to start your web development career and earn a handful amount of cash by working with professional clients and a secure environment.
Pros:
A lot of bids
Professional working environment.
Thousands of web development projects
Better web development career opportunities
Cons:
It may be difficult to get your initial project due to tough competition.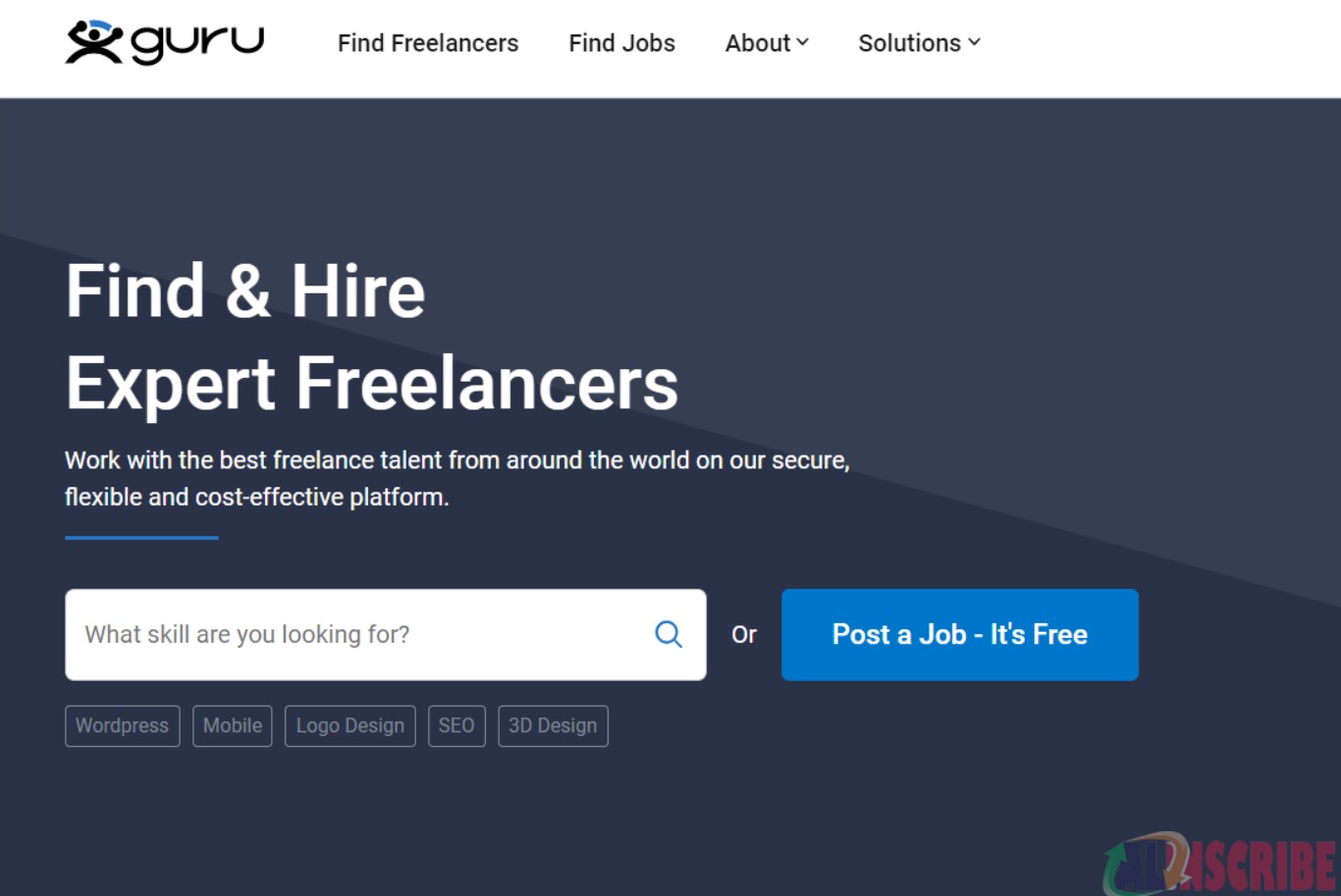 One of the oldest freelancing platforms, Guru is operational since 1988. The platform is almost similar to the Upwork and there are thousands of web development projects available. The best thing about Guru is that it helps the client to find a specific freelancer with a specific rating, location, experience, and several other features.
This will ensure that you will only get hired by the client that only demands the experience level that you pose and hence increasing your completion rate. In addition to this, the payment process is really safe and you will surely get paid for the work you have done.
Pros:
A pool of talented freelancers.
Get projects according to your experience.
Chances to get automatically hired.
Better freelance web developer career.
Cons:
It can be expensive if you aren't a member of Guru.
Fiverr is a quite different freelancing platform as compared to the previous ones. Rather than bidding on certain web development projects, in Fiverr, you will have to create a "Gig" (kind of your portfolio) and mention which services you can provide in a certain amount of money. The clients looking for freelancers will go through several gigs of freelancers and choose the one that suits their requirements.
There is a saying that "the first impression is the last impression" you make your gig attractive and be confident no matter what happens.
Pros:
Affordable platform.
Instant hiring.
Countless projects.
Cons:
Not good for long-term projects.
Websites and online marketing have changed the shape of our business trends. No matter how large or small businesses we are going to start, an Online platform is our first priority. No matter if you know web development or not, ALSOFT is always at your service providing top-class web development and designing services similar to these platforms. ALSOFT has a history of designing professional level websites, e-commerce stores and much more. For any further information regarding web development services, or learning don't hesitate and ping us.