No matter what your job position is, making sure your office space has everything it could possibly need so that your coworkers can work efficiently, successfully, and comfortably can be a difficult task. The number of products targeted specifically for offices that are available today is abundant and many of these products can be poor quality for a steep price, making your search for quality office replacement parts at a great price difficult. Luckily, Office Replacement Parts offers discounted office replacement parts with reliable customer service and shipping that you can't find at other office furniture providers.
Whether you're getting things together for a new office space or need to find your office's favorite replacement products, Office Replacement Parts is the perfect place for you to go shopping for whatever your office may need. Whether you need Office Chair Replacement Parts, replacement file cabinet keys and lock cores, or universal workstation replacement parts, OfficeReplacementParts.com has any type of replacement product you can think of. Take a look at some of our most popular products below.
Some of our most popular Office Furniture Replacement Parts products
Office Chair Parts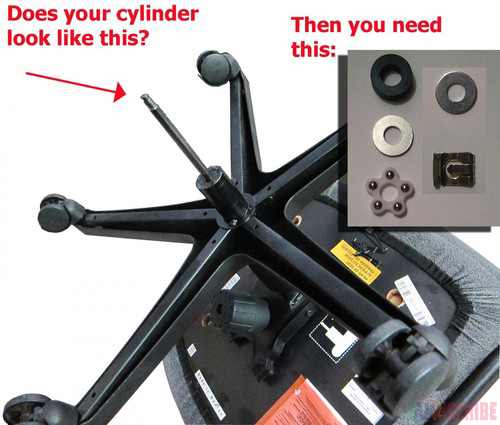 Office chairs can be costly, but sometimes the only thing your office chair needs is a few replacement parts for a simple fix. At Office Replacement Parts, we carry replacement chair casters and wheels, arms and arm pads, chair bases, mechanisms, foot rings, and combination kits for a low-cost, high-quality price. Next time your favorite office chair is broken, don't settle to pay more for a completely new chair, shop with Office Replacement Parts and save a fraction of the price for a quality do-it-yourself fix.
File Cabinet Parts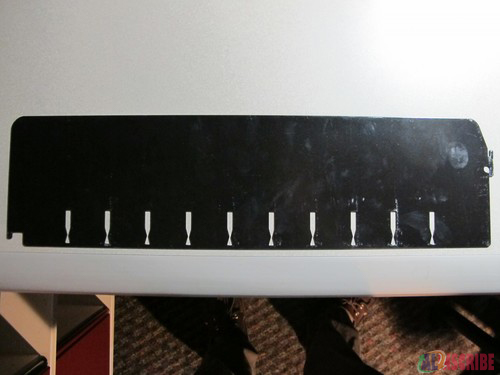 While it's important to keep file cabinet keys in a safe place, we understand that sometimes even the most organized offices can lose track of important items. That's why we offer replacement file keys and lock core and key replacement set kits for filing cabinets. All replacement keys are cut to order, so all you have to worry about is filling out the necessary information like the filing cabinet name or your lock or key code. Instead of stressing out about lost files or going to a locksmith, you can find a matching cut-to-order key at Office Replacement Parts next time you can't find your filing cabinet key.
Aside from our file cabinet keys and lock cores, Office Replacement Parts also has replacement file rails and file bars. If you've had a file cabinet for many years, you might notice that the rails are starting to rust causing your important file papers to inherit some unwanted rust marks. If this is the case, or if you simply want a replacement or extra file rails and bars on hand, Office Replacement Parts has many. From brands like Haworth, Herman Miller, Hon, Knoll and more, you are sure to find replacement parts for your file cabinet on our site.
Universal Workstation Parts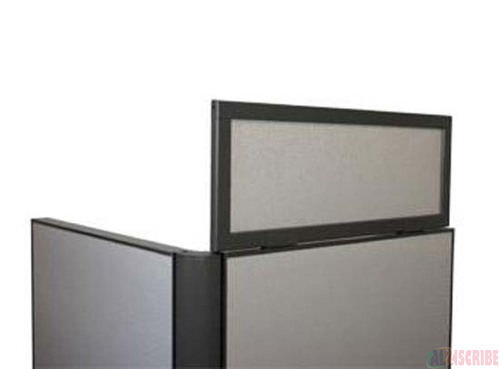 It's important to make sure your workstation is organized with the appropriate items and accessories. Our Universal Workstation replacement parts category includes some of the most common office items including center drawers, keyboard trays, file bracket clips, coat hooks and more. No matter what type of office accessories your office is lacking, you'll be sure to find a wide range of workstation accessories at OfficeReplacementParts.com for a quality price.
About Us
We're always happy to assist you with any questions or concerns you might have about either our products or a product of yours you need to replace. We encourage our users to look through our website to view our inventory selection, photos, and descriptions. If you're unsure of which replacement part you need or don't see the part you're looking for on our website, you can fill out a contact form with photos and we'll do our best to track down the replacement part for you.
So whether you need office chair replacement parts, file cabinet replacement rails, or something else, head on over to OfficeReplacementParts.com or give us a call at 347-561-7587. We'll help you find exactly what you need to keep your office furniture in top working condition.
For more information about Office Furniture Replacement Parts products Please visit : officereplacementparts.