Become an young agent of change
In the world of development, children are often seen as powerless victims of poverty, hunger and social inequality, but research suggests that often young people can be powerful forces for change. From disease prevention and better hygiene habits, the information given to children in school - through social networks and other means - is often transferred to parents, households and even Communities, thereby encouraging a positive change from the bottom up. And, fortunately, development experts seem to be "catching up"!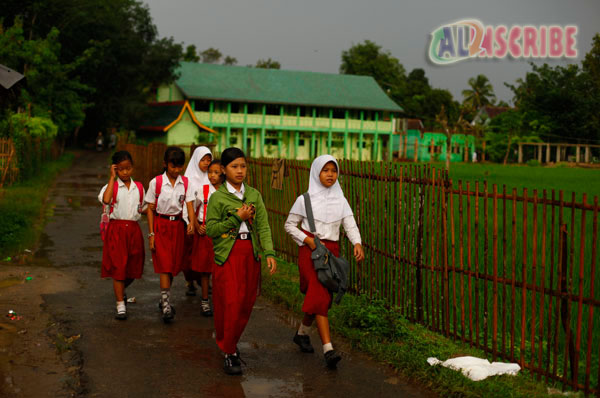 The program on youth as agents of behavior change is the main initiative undertaken by the International Federation of Red Cross and Red Crescent Societies (IFRC) for the promotion of a culture of non-violence and peace. Created in 2008, this program promotes the autonomy of young people to assume an ethical directive role within their community.
To this end, participants are encouraged to embark on a personal transformation process that will lead to positive and lasting changes in attitudes, attitudes and behaviors, such as those intended to change others, in line with fundamental principles.
The program on youth as agents of behavior change aspires to change minds from the heart. It is based on an experience-based, participant-centered approach to learning, and is combined with a non-cognitive methodology, which means that, instead of intellectual analysis, the doors to learning are feelings, experiences or body. It addresses various topics or develops skills through games, role plays, simulation and visualization exercises, narratives and "inner arts".
This program also draws participants from an area of ​​comfort, while creating a safe and respectful environment, where they collaborate in the search for solutions, instead of imposing a way of thinking or acting. Knowledge is acquired through the interaction and exchange of information between peers, on an equal footing and with confidence, allowing, through critical thinking, people to define their own position and individual commitment.
At the personal level, the initiative on young people as agents of behavior change prompts between instructors and peer educators a continuous autonomous process of transformation that favors positive changes in behavior and in other aspects such as motivation, identity, vocabulary and Attitudes. These changes in orientation, behavioral strategies and skills have a domino effect that influences professional and peer relationships and often improves them. These positive results are even more remarkable in the functioning of the family unit as a whole.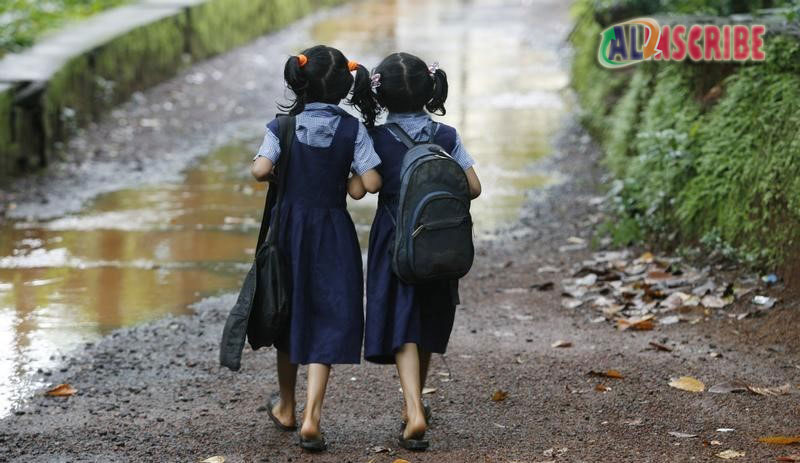 At the institutional level, the Youth on Behavior Change Initiative has been integrated into a number of programmatic areas in which Red Cross and Red Crescent organizations are working, such as first aid, disaster management, Migration, temporary accommodation, road safety, psychosocial support, and others. In addition, trained peer educators have resorted to it in emergency response operations. As a result, youth activities as agents of behavior change are consolidated and progressed, as well as improving the way in which they are implemented.