Being born with a purpose seems an odd phrase for a person who is unemployed or facing troubles at every point of their life but it is true nonetheless. It is possible that you wouldn't have found the real purpose of your life but it does not mean that your life is meaningless. Your life is as meaningful as someone who graduated from Harvard or Stanford but in a different scenario. Everybody has its own life canvas and he or she has the option to add whatever colors he/she wants to paint it with.
Due to the peer pressure and financial issues most of the teen agers are extremely tensed nowadays. These few years are full of opportunities as well as difficulties. When a child enters into teen age he/she starts changing physically as well as psychologically and it is extremely rare that one finds a balance during this process. At a moment you feel like on top of the world and the next moment you are worried about how you look. This situation gets worse if you have no one to support you and a number of problems haunt you every day.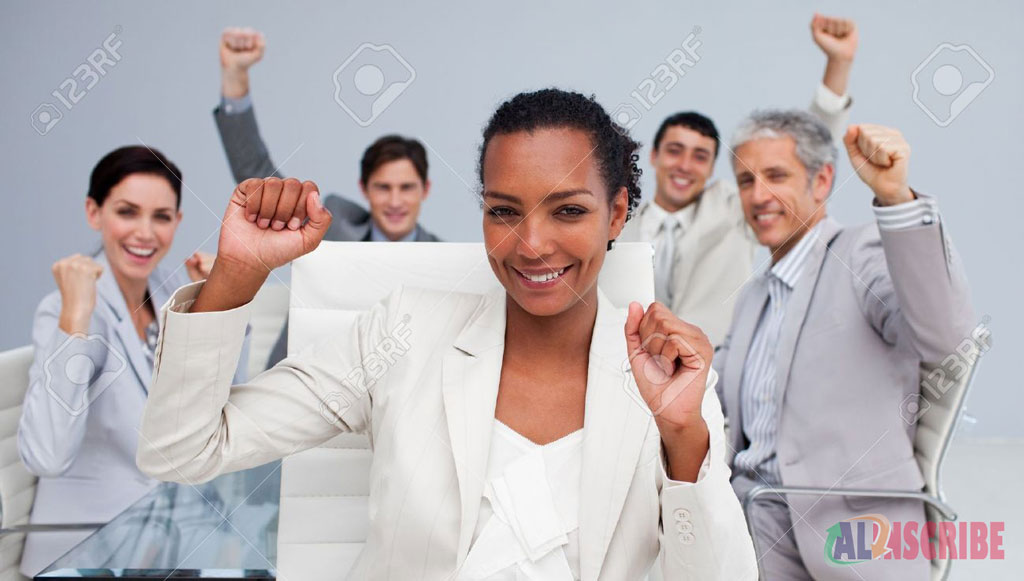 Priceless years
In these years of pressure there is a lot of potential you have which you just forget because of being tensed and wasting your time on unnecessary things every day. You can do a number of things for your betterment instead of just thinking what is wrong with the world. You need to realize you cannot change the world but you can change yourself so that you can adapt to the environment and cater the problems in a better way.
Find a mentor
Each one of us needs a mentor and everybody has someone to look up to in his/her life. If you don't have one try to find one and communicate with the person. Share your problems and discuss various solutions with someone who had been through it. In addition to this you need to find something to indulge yourself in whenever you feel lonely or tensed for example a hobby like sports, painting, music etc. so that you don't get stuck.
Start learning for yourself
Start learning something not for just earning money but try being good at whatever you are doing. It won't happen in a day or two but eventually it would if you take one step at a time. In this process you would find yourself and this is the right time to do so because in few years you would have to decide what to do with your life. For this purpose you need to know who you are and what you want from life.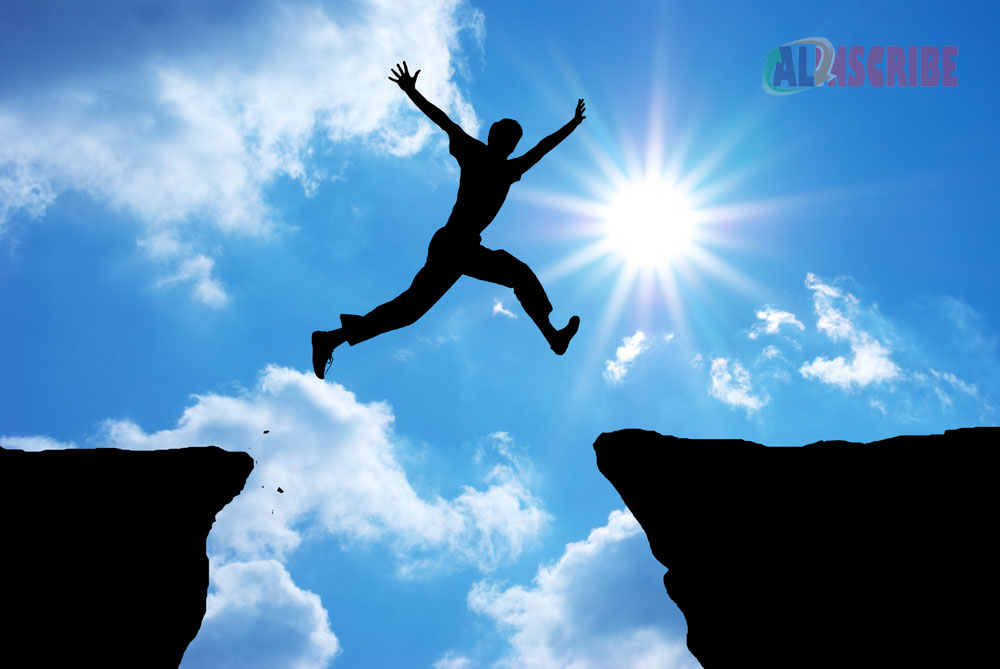 A list of problems to solve
Make a list of your problems and then differentiate the problems you can solve from those you don't have the power to solve. Leave the problems you can' solve and try working on the ones you can. It's a promise that with each passing day the things would start falling in the right places and you would be solving most of your problems yourself instead of waiting for a savior.