If you are suffering from water pipe leakage in your home, it is extremely disruptive, distressing and expensive. Immediate care should be taken to avoid the problem from expanding further. A small leakage can be repaired in just for a few minutes without much hassle. But if left as it is, it can cause serious issues after some time. Detecting leakage issue is not always easy; hence, monthly leak detection should be undertaken by property owners to ensure the long life of the commercial and residential properties.
Now, it's important to understand why the property leak detection service should be undertaken with care at definite time intervals. we are going to pinpoint four good reasons to understand the importance.
Below are the four points why water leak detection service is important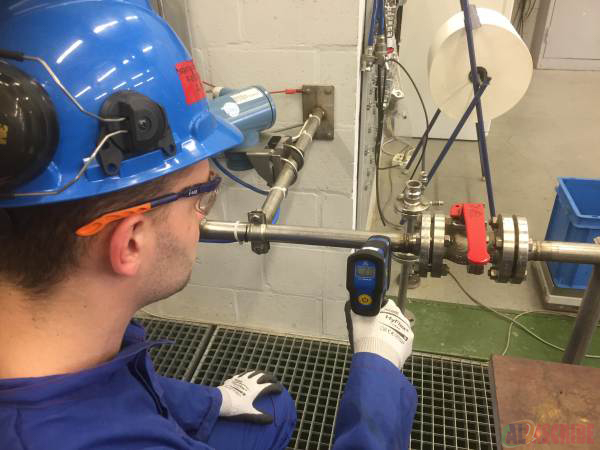 Water safety
Just having a water supply is not enough because it is important to ensure that the water you are receiving is completely safe for consumption and other uses. If the pipes are leaking, there is a high possibility that contaminants are getting into the pipelines. Thus, it is really harmful to use such water for drinking or any other purposes. Plus, if the wastewater pipes are severely leaking, it can contaminate the whole property. Property owners can ensure complete peace of mind with monthly water leak detection service provided by professionals.
Property damages
Water leakage can lead to severe property damages. If you think that water leakage means simply waste of water, you are completely wrong. Leakage can lead to significant damage to the building foundation over a period of time. It can increase the moisture within the edifice and encourage mold growth as well as other infestations. All these issues can really prove to be expensive in the long run. Moreover, breaks in the water mains can lead to damages to the other buildings present in the neighborhood, which can actually place the responsible party at high financial liability for property loss. So, a well-determined effort towards water leak detection service can mitigate the possibility of all the aforementioned disasters from occurring.
Reducing the water bills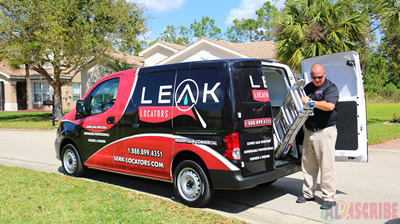 As we know that water is not a free resource and with every passing day, it is becoming harder and scarcer to get fresh water for daily uses. This is also increasing water bills, especially in certain areas. So, it is important to make sure that the water is paid for not wasted. It is always better that you call a professional on a monthly basis to visit your property for executing the water leak detection service. As a consequence, this can help you to save a lot of money from being paid for using daily water in future.
Maximizing usage
One of the significant benefits is that the entire community can gain from water leak detection is that maximum benefit can be obtained from the present water supply system. This can further delay the implementation and expansion of the water system unless actually needed.
Stay tuned to our channel to know more about Leak Detection Services and its importance for property owners!
More Info: https://www.leak-locators.com/