German "Grundig" recently presented collection of small household appliances at recent fair. Built-in electronic timer and different accessories for mixing and whipping.
IFA fair in Berlin was an opportunity for the German "Grundig" to show the new collection of small home appliances designed to further facilitate customers' lives with their new functions.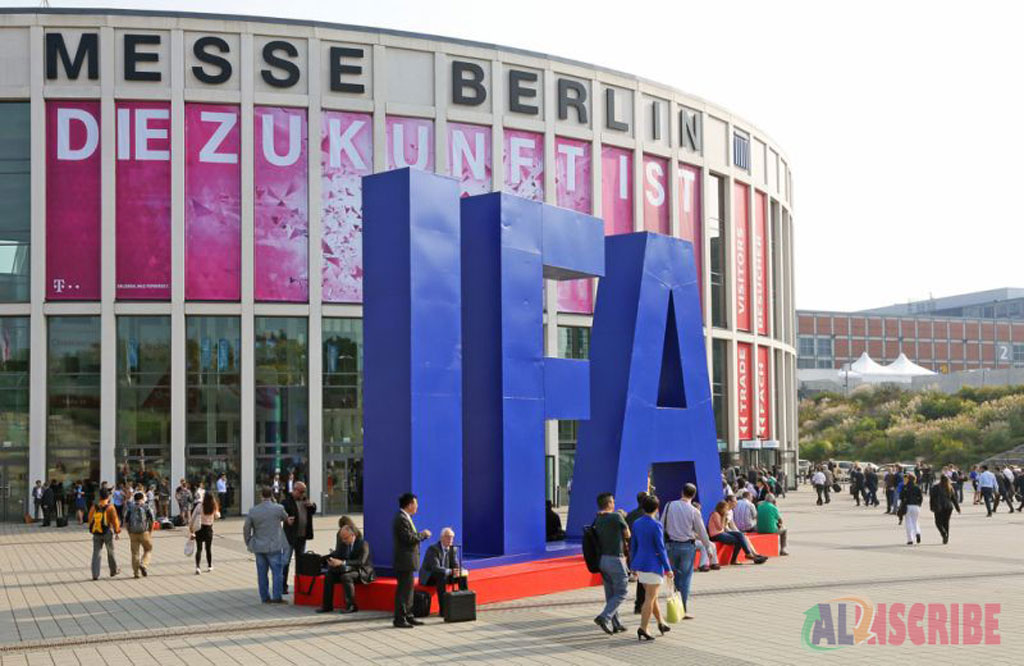 Driven by the powerful 70-year-old German heritage, the brand "Grundig", which is part of the "Arcelik", promoted at this event meaningful line of innovative products, demonstrating the successful transformation of brand electronic products to consumers to the producer of household appliances.
- "Grundig" puts sustainability as a central point of your business, and at the IFA presented its campaign "Respect Food" ( "Respect the food") by introducing new products and technologies designed to address the global issue of food waste and high energy consumption - it is said at the fair. - As an official partner of the "Food for the Soul" ( "Food for the Soul"), which was founded Masimo Boturi, Grundig is working to raise awareness of the fight against food waste in the kitchen.
New technology CustomFresh +, for example, allows precise adjustment of temperature in the range of + 1C to 2C, and life of food products, meat, fish, cheese, fruits and vegetables is extended up to three times compared to the terms of use of traditional refrigerator.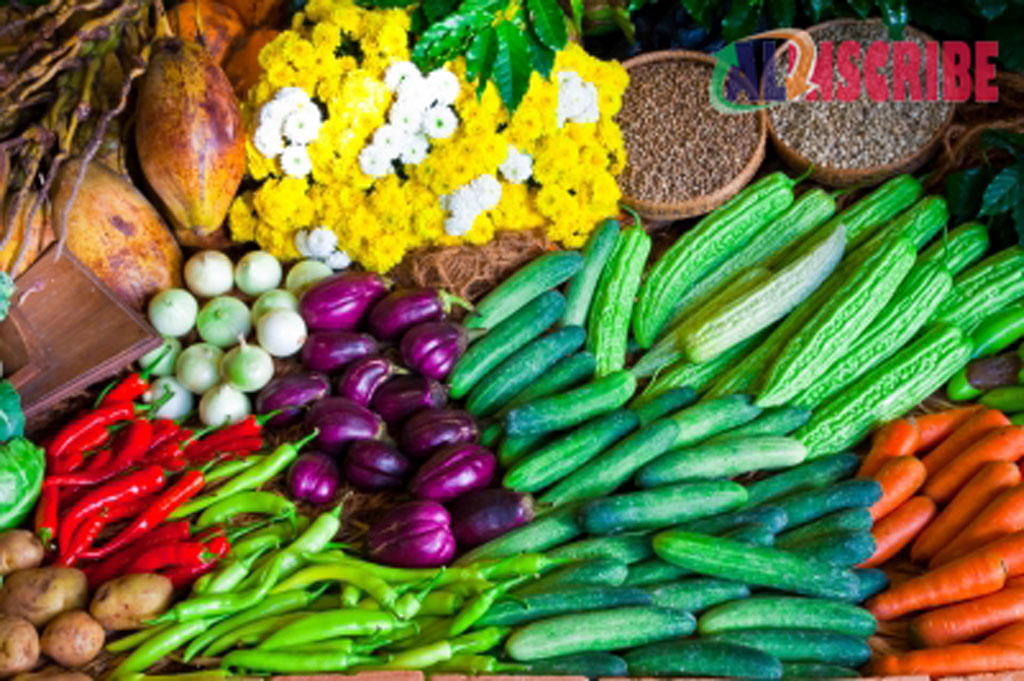 - Our new oven Fast & Healthy is made with a unique function of dehydration through a combination of microwave and conventional heating, so it allows you to prepare healthy meals of fruit and vegetables which began to fade, and up to 82 percent faster than conventional hot air drying - explain the "Grundig".
- For those seeking a natural approach, a new refrigerator HerbGarden creates a perfect environment for growing plants from seed, without the use of pesticides.