The world has shrunk and become small with the increasing use of social media. With the daily updates, we can now clearly know what the biggest issue in the South Pole is while we reside in the North Pole. Time, distance, culture have quit being an obstacle in this regard. The only aspect that is still creating the transparent boundaries is language. Even in the course of entertainment, music, movies, web series everything is available in different languages and are widely accepted in anywhere of the world, but with subtitles.
Seeing things from a more professional view do not suggest something different. Globalisation has become a factor to encourage native companies settle their businesses over-seas and gain a good amount of profitability. However, it is greatly important to interact with the locals, while letting them dwell in the known comfort of their own language, to sell products. Hence, in this regard as well knowing a non-native language plays a vital role. And the odds can only be turned into evens when you learn the language whole-heartedly.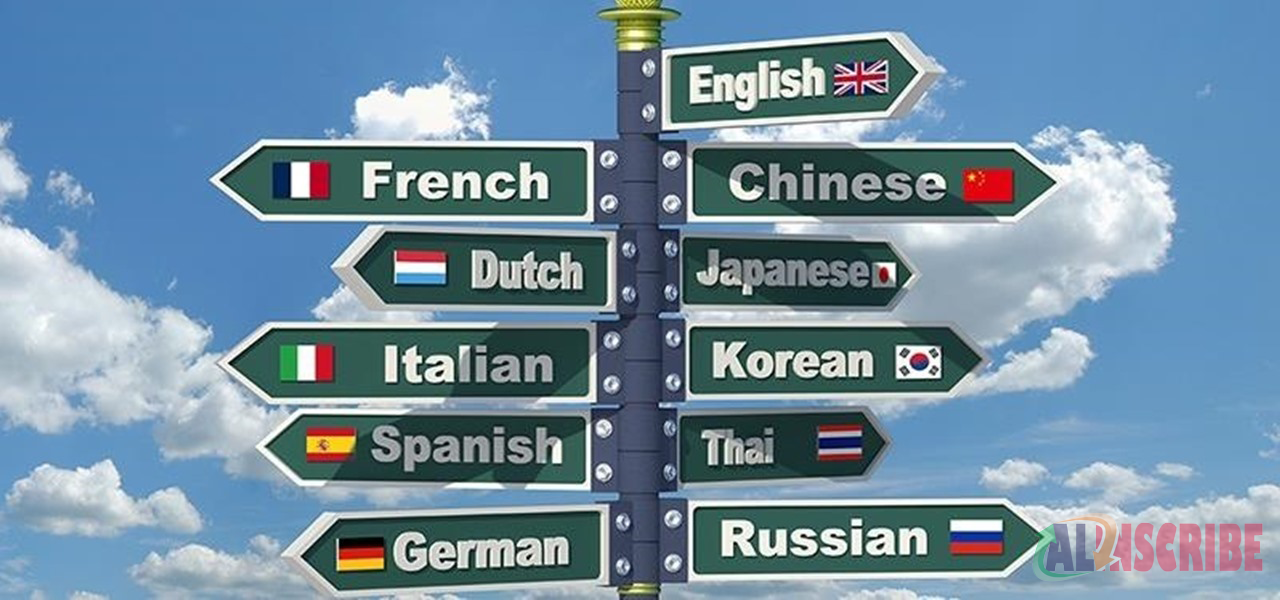 The benefits of learning a new language
Even if we eliminate the personal and professional needs of learning a language, there will still be a lot in the plate. Studies say that learning a new language can slow down the aging of brain and can reduce the chances of being affected with dementia. However, it does not conclude the efficiency of language learning with that. There are more to add to the list.
When you learn a new language, you brain automatically picks up the pace and with that your memorising abilities, problem solving skills, concentration, multitasking abilities and other aspects become a fact to be improved simultaneously.
It is psychologically proven that learning a new language boosts self-confidence. When you start to believe that you can learn something that you have never been connected to before, you start to believe in your abilities even more. This results in the increase in your confidence in no-time.
Your decision making abilities also strengthen while learning a new language, even when you hardly notice so. Learning a new language stands for learning various things about a new culture as well. This helps you to see beyond your biases towards your mother tongue. You can see things under a practical light and judge positivity and negativity better and faster.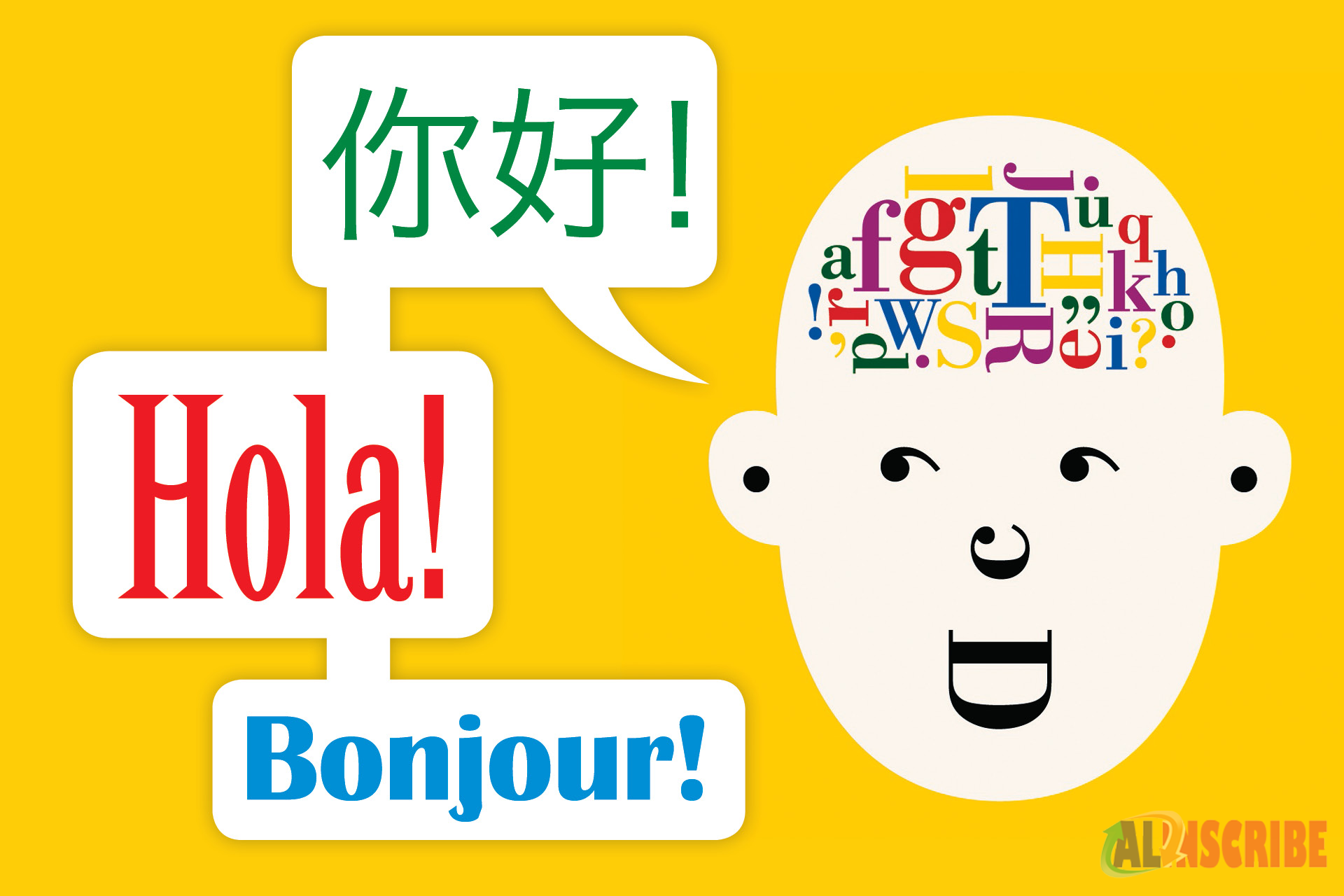 It will sound impossible, however, it is true and proven that learning a new language helps you in fighting with your depression. When you learn a language, you tend to focus more on the building blocks of the language than your miseries or the reasons of your depression. That temporarily help you in fighting depression quite effectively.

"Bilingualism makes people switch from one language to another, so while they inhibit one language, they have to activate another to communicate. This switching offers practically constant brain training which may be a factor in helping stroke patients recover," – Thomas Bak, of the University of Edinburgh's School of Philosophy, Psychology and Language Sciences. Hence, proven that learning new language can be a factor to cure brain injuries to some extent.
Therefore, without any second thought it can be stated that learning a language does not only help you in your professional ground, not only satisfy your personal needs but also influence your psychological well-being. And if you decide to pursue it as a hobby then you can feed your soul along with your psyche.
Some quick tips to help you in getting started
When it comes to learning, there is no age bar. You can start learning a piano at the age of 50 as well. Thus, there is no limitation of age that defines when you can start learning a language and when you cannot. However, the processes of learning can certainly differ. Here are discussed few quick tips that can help you in learning a new language, while you are pursuing it as a hobby. The tips are suggested below:
Learn a little at once:
If you are pursuing language learning as a hobby, it is quite obvious that you have other and more important things to do. Hence, when you start learning the language make sure that you are learning a little at a time. Rather than rushing on letters, alphabets or words, learn one by one, maybe one topic at a week will be better. Then you can revise what you have learnt through the entire week and make yourself better. On the other hand if you rush on your learning, there are more chances that you will mix everything up, which will slow down the process of learning.
Listen to music and watch movies/series:
Everyone has to agree to the fact that music and shows from other regions are very popular these days and these have only broaden the path of globalisation with more prominence. And these music and shows can be a great companion of learning languages more efficiently. When you are learning a language try to follow up the songs and shows that are available on that language. Try to remember what the basic words like, thank you, sorry, good morning, good night, hello etc. sound like. Taking these notes will make your base of new language strong. If you are re-watching a movie or a show then try to refuse the help of subtitles and examine how much you can understand by yourself. You can then look for the words and sentences that you did not understand, once you do so, you will never forget it again.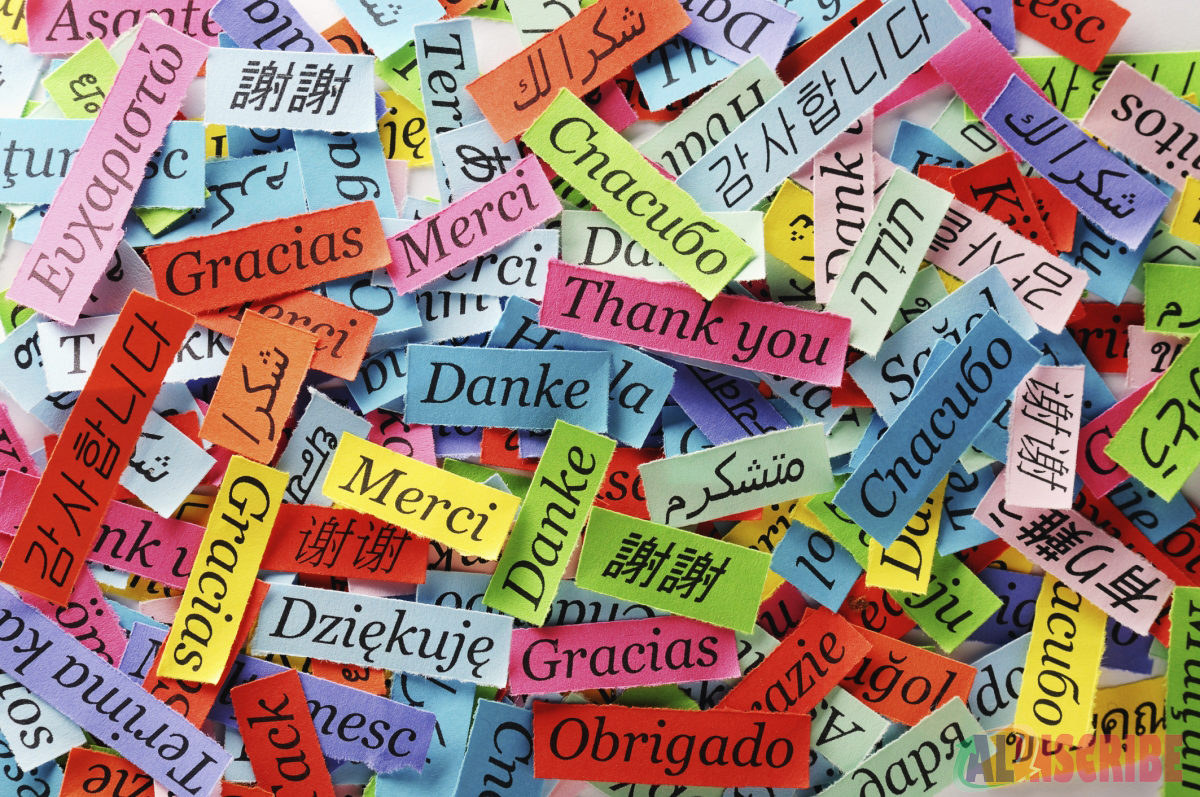 Try to translate phrases inside your head:
Always remind the fact that self-learning is the best possible way of learning. Hence, when you are already ahead of the basic step of learning the language, you should start translating random phrases and sentences inside your head. This will make your foundation of learning strong and will help you in being fluent little by little but firmly.
Scribble it down:
Just as translating random phrases and sentences, you should also scribble down the words that come in your mind. It can be a name, or a word, or a certain expression, all you have to do is to write it down (in the new langue) as soon as possible. Writing down will help you in knowing the alphabets of the new language better and faster.
Compare words and expression:
There will certainly be words or expressions that sounds similar to your native language. These types of words are bound to be there. When you hear anything like this, open up the analytical side of yourself, compare how much the words sound similar and how much the meanings differ. Doing this will not only help you in understanding the new language better but it will help you in getting to see a new side of your own language as well.
These are some of the tips that will help you in learning the language better without having to acquire much of your time. You can easily do all of the above suggested activities while working or while simply enjoying your free time.
Learning a new language can be very complicated and intimidating at first but time and your dedication will make it easy. All you have to do is to make the learning process fun. When you make it as your hobby and find fun in it, it makes you 50% successful already. So, learn new languages and open doors that you did not even know existed.