According to WHO (World Health Organisation) the world has witnessed a 13% rise in the amount of mental illness all over the world. Mostly 15 to 29 year olds are being diagnosed with depression, which is anything but positive. Understanding this fact that not everyone is capable of affording a therapy, we have come forward with the sole goal of helping you out in managing your stress now, so that it doesn't lead to depression later on. And the tool that we have adopted to help you with is the topic of Hobby. We have developed an article series to help you in understanding the benefits of certain hobbies in stress management. And this is the 5th article of the series. Reading the previous article, which is based on the What should you pursue as a hobby Digital Art or Traditional Art will help you in gaining an in depth knowledge in this particular subject.
Books are considered to be human's best friend, as it has a lot to offer without asking for anything in return. Reading books does not only provide us with an amount of immaculate knowledge, but it also helps us to become an overall better individual. It might sound like an exaggeration, but research has proved that reading books as a hobby can impact an individual's personality and help him or her to become a better human being.
Impacts of reading books on human personality
It needs to be mentioned that the impact of reading on a person's personality is much different from the benefits of reading. The impact on personality runs deeper and set their roots for in a never-ending manner. On the other hand, the some of the benefits that one may gain with the help of reading can be very much temporary. Hence, it is important to distinguish the factors properly.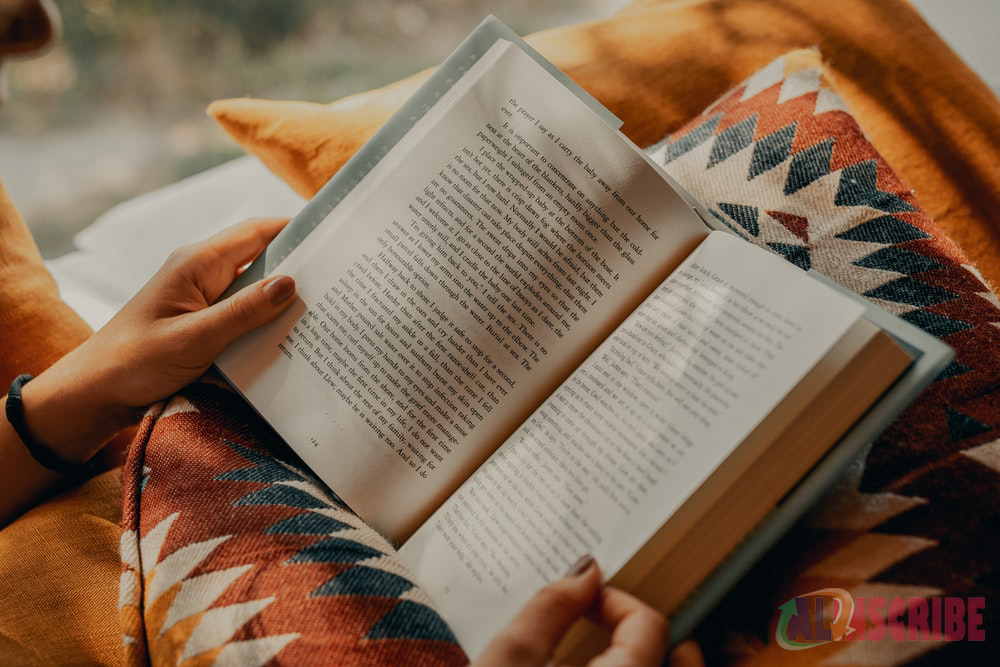 Enhancement of intelligence
According to several research, reading books is one of the greatest companion of improving cognitive intelligence. Reading books rewires certain areas of brain, which are in charge of memory, attention, judgement and reasoning. It helps a person to develop a better knowledge by putting the pieces of information in the correct places. Reading also enhances the ability of visualisation. It is a deliberate process to picture what we are reading in the back of our head, which enhances the ability of visualisation as well as make us creative with our own imagination. As a result, we can easily filter out the visual information we see on a daily basis.
Increase in depth
Books usually contained different characters with different personalities. They have different types of reactions, different ways of conveying their emotions and different level of mental stability. Some characters are strong while others are weak. Readers usually build their own understanding of the characters. They may feel attach to the villain while they can absolutely loath the protagonists. For an example, the amount of readers that glorify the character of Satan from Paradise Lost by Milton is huge, while they may not feel much connected to the God. Developing these types of feelings and understanding requires putting oneself on the shoes of the characters, which automatically increases the reader's depth. The readers can easily think of others' problems and issues while empathising with them. Developing this trait makes the readers a better person and live a better quality of life overall.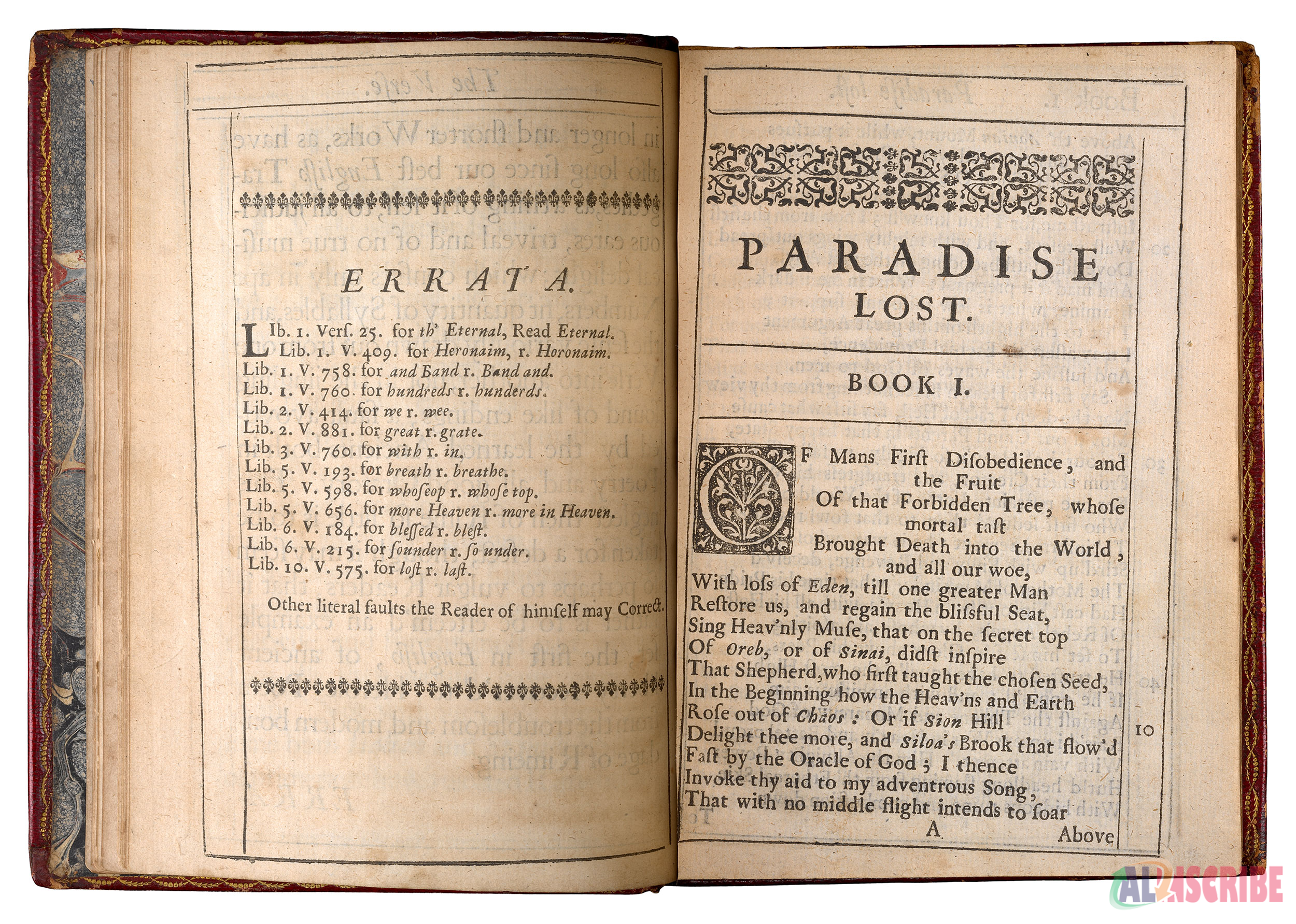 Better observation
In the books, the authors describes a character and their nature or personality by portraying the character's appearance and behaviour, which readers adapt quickly and store the expressions in their brains. It gives the readers a perfect opportunity of connecting the dots in their daily life as well. The hobby readers are more likely to observe a random person while collecting every possible detail. This is what makes a person to be more observant than usual. Being more observant about someone also helps in understanding them better and make up the way they think and they can react. This trait can make a person more understanding and rational than others.
Better capabilities of voicing oneself
Reading makes a person intellectual as they not only gain knowledge but also wit as a gift from the books. As a result, readers know when to stand up for themselves and when not to. They also know the best ways of voicing themselves, without having to be aggressive and proactive. Hence, instead of getting in random troubles by protesting for something, readers find intellectual methods of dealing with issues. This eliminates the unnecessary chaos and adds up peace with some satisfaction.
Better knowledge of limits
Everything that exists has a limit, and sometimes we tend to forget the limits and go more beyond than we should. For an example, most of the human beings these days do not know how to differentiate their personal and professional life anymore. It should be known that working 24x7 is not something to be glorified as human beings work to live not live to work. And this leads to an unhealthy lifestyle and a poor work and personal life balance. On the other hand, the hobby readers know how to take time for themselves. They take the course of reading as an escapism, which help them in disconnecting their worries while taking a bit of time to relax. They know how to differentiate their personal life from the professional one, which lead them towards satisfaction.
Moreover, being a hobby reader helps an individual to gain a better insight of situations and their circumstances. Hence, the readers can easily restrain themselves from overdoing something and that allows them to avoid unnecessary trouble and indulgence.
Helps in finding a greater meaning of life
To the most of us life is just getting by somehow or by focusing on something very specific. In ancient time it was more about being respected, maintaining decorum and then dying with glory. In current days it is more about making money, having a luxury life style, feeding the desires that one have and achieving goals and aims. However, not all of us think that way, to some life is more than just getting by or just achieving the heights. Most of the readers are more focused towards being happy in life than just running behind money or a specific goal. To most of the readers, enjoying their favourite book sitting at a couch while enjoying their preferred beverage is one of the most beautiful moments of life. Books provide us with greater insights of life and that is what helps us in bringing out the not-so-materialistic side of ours. And when this side comes out, we find happiness in the smallest things possible, better capabilities of fighting against and with the odds, and a lot of peace of mind.
However, it is needed to be mentioned that reading books as a hobby does not make a person reluctant about their professional life or their goals and aims. Rather, it helps in composing themselves in better way while finding out that there can be a life out of their profession and their goals and aims.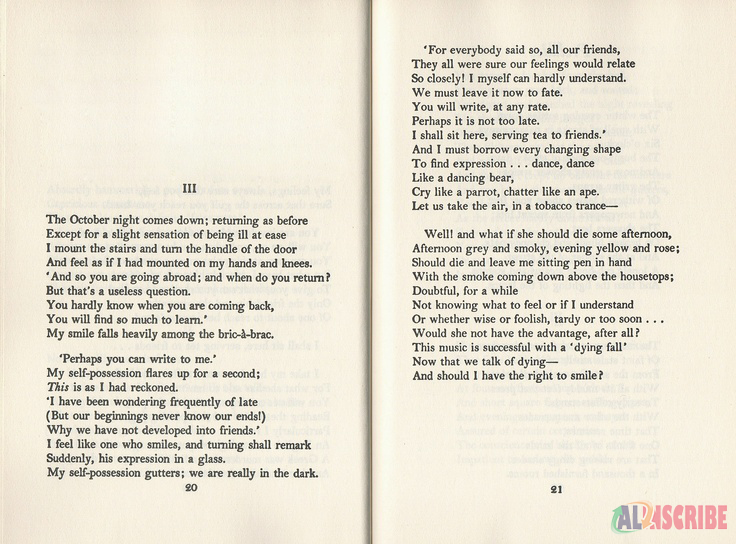 In conclusion
Going back to the original question that is also the main theme of the article, the factors that change the attitude of an individual by reading books as a hobby. All of the factors along with appropriate reasons have been discussed within the article. To summarise it all up it can be stated that reading books during one's leisure time certainly impact heavily on the personality of an individual. It makes them a better person with a boarder insight towards life and a positive aura. However, just as a good friend impacts us positively and a bad one impacts us in the worst way possible, books can be the same.
When we read a good book with full of reality and valuable symbolisms, metaphors and oxymoron, we become a better person upon understanding each underlying meaning. Such can happen when we read literary pieces like Riders to the Sea by John Millington Synge, which is capable of shaking the core of the readers. However, the same will not take place when a person reads the books which only has a catchy story line but no underlying depth. Hence, choosing books to be witty and to be a better person is a tough task indeed.
But at the end, it depends on the readers, they can choose whatever they like to read to feed their hobby.
If you would like to extend your knowledge more and understand the tactics of stress management you can read our next article of the series based on Scientifically Proven Benefits of Dancing As a Hobby to beat stress.