According to WHO (World Health Organisation) the world has witnessed a 13% rise in the amount of mental illness all over the world. Mostly 15 to 29 year olds are being diagnosed with depression, which is anything but positive. Understanding this fact that not everyone is capable of affording a therapy, we have come forward with the sole goal of helping you out in managing your stress now, so that it doesn't lead to depression later on. And the tool that we have adopted to help you with is the topic of Hobby. We have developed an article series to help you in understanding the benefits of certain hobbies in stress management. And this is the 6th article of the series. Reading the previous article, which is based on the Reading Books As A Hobby to Impact The Personality Of An Individual will help you in gaining an in depth knowledge in this particular subject.
According to science, pursuit of hobbies can lead an individual towards having a better physical and mental health. Enjoying an activity that we love during our leisure times, allow us to connect with ourselves. And the more you connect with yourself, the happier you become and possess a healthier psyche than most of the people.
In order to find what you love to do and become happy with it all, you first need to choose the hobby that can provide you with ultimate satisfaction. You will always find dancing in the list. Dancing is scientifically proven to promote a better physical and mental health when pursued as a hobby. So, if you still are looking for a hobby to pursue, you can choose dancing and to help you out we have developed this article with explanations on why should you choose dancing.
Dancing improves memory
Dancing requires an amount of concentration to recall the moves along with the part of music that perfectly fits with the moves. Storing it all in your head is the only way you can do it, since documenting dance move is harder than ever. You need to recall an entire piece of music along with the moves and coordinate it perfectly to produce a satisfactory result. You may fail once or twice, but gradually you will be better and so will be your memory. Capturing the details of a move and remembering those chronologically enhances the capabilities of brain and that gifts you with a better memory, which is certainly beneficial for your professional and academic front.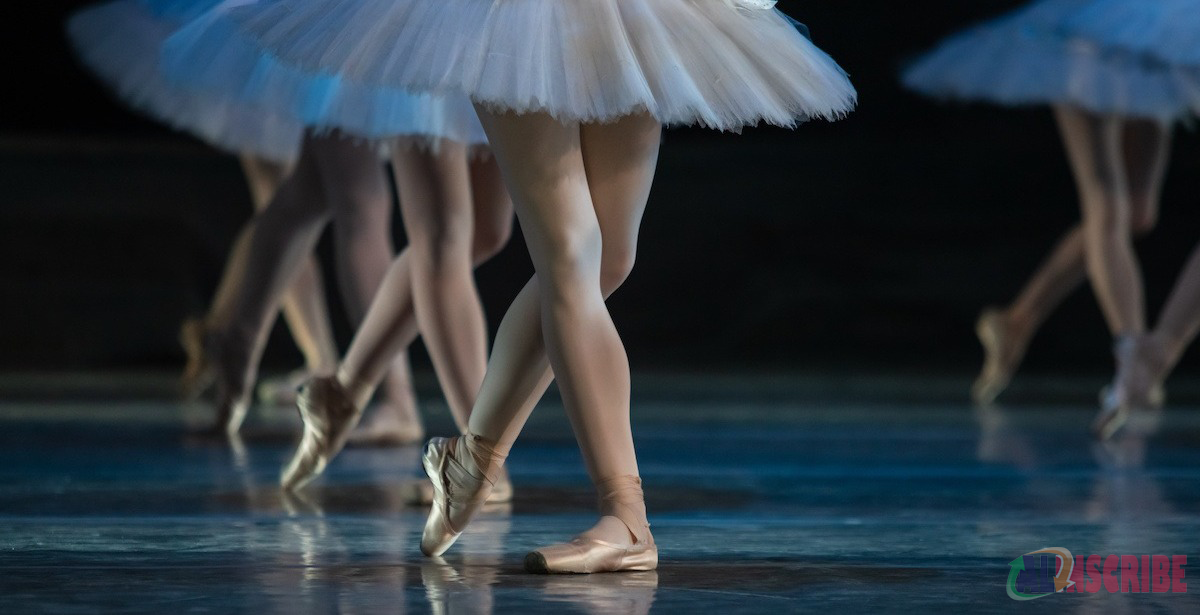 Reduces stress as well
All of us have certain things to trouble us in our daily lives. It can be work, can be responsibilities, and be certain people even and amid all of these we almost forget to give ourselves the much needed break. This lack of break makes us irritated, unintentionally rude and unorganized with our emotions. In simple words, stress makes us someone we are not and only we are the one to change that.
Bob Marley once said, "Forget your troubles and dance!" and he really meant it. When we take up dancing as our hobby, we will not be needing a long drive or a trip to calm ourselves down. We just need to turn the music up and groove our bodies to it. No matter if you are beginner or a pro or an armature, you can even be a non-dancer, no one will be judging you. You can dance as much you want, however you want and that will be releasing your piled up stress like never before. It will make you tired, however, you are promised to feel lighter than ever.
Additionally, a study led by American Medical Association has proven that American adolescent girls are tend towards feeling more confident when they pursue dancing as a hobby. Dancing is capable of providing a healthy lifestyle to the adolescents, who are often victims of overbearing negative emotions.
Dancing makes you happy
If you have been to any music festival you would know about the happy atmosphere that resides there. There are always so many people from different places, from different regions and religions and they dance all together, forgetting all the differences, all the worries and everything else that is negative.
According to a research, dancing trigger Endorphin secretion, which is the hormone that brings a feeling of joy and happiness in you. So, when people dances it scientifically make them happy and rejoiced, which is something that we heavily miss in our daily lives. Thus, the more you dance the happier you become and it is not only a statement but a proven fact.
Enhances balance and coordination
Some of us are really athletic while others are quite clumsy. An average person tends to get 9672 minor injuries in a lifetime and that can be triggered by random falls. This number can be decreased with the help of dancing. Dancing promotes a better balance and coordination among the pursuers. Hence, when you start dancing as a hobby, you become less clumsy and more athletic and that decreases your chances of having minor accidents caused by yourself.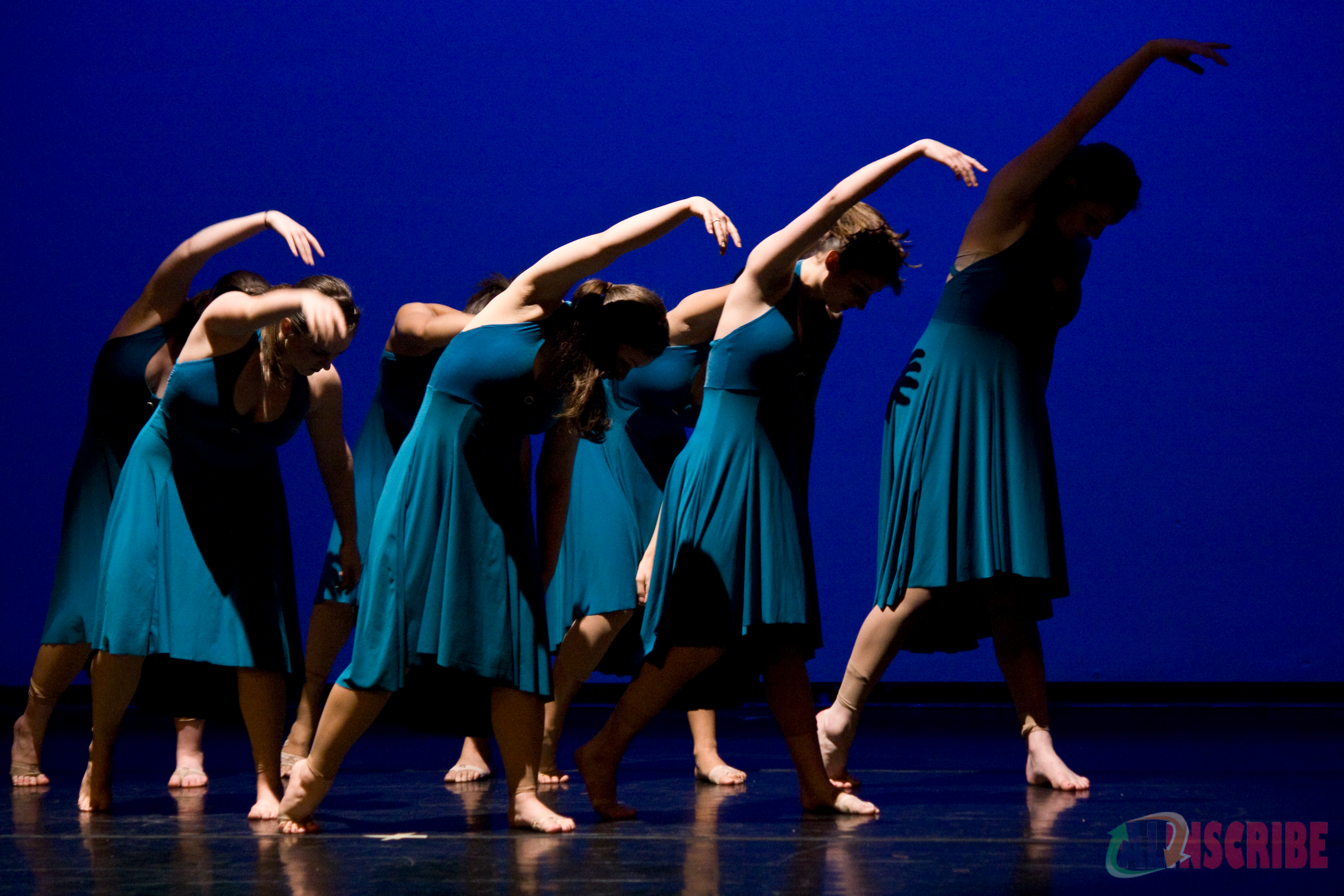 Better flexibility
Dancing is one of the many forms of exercise, it is capable of balancing a healthy habit of putting your body into work. It not only relaxes your body but also makes your stiff libs flexible. Flexibility directly or indirectly increases your energy level. And that allows you to be capable of running around to your favorite café even after a long day at work. Moreover, you can also get done with most of the works that require physical labor without running out of energy.
Makes you contained with yourself
"Dance is the most basic and most honest form of communication between my mind and my body and between me and the world."
– Whitney Way Thore
Communicating with others is important but communicating with yourself is mandatory. You will always fail to understand yourself if you do not know how to communicate with yourself. Just as Thore describes, dancing is actually one of the most honest form of communication to get to know yourself. Once you give your body a chance, you can know its barriers and its capabilities and while discovering your body, you will discover yourself more and more. You do not need anything to start dancing other than yourself and a music to groove to, and this form of solitude is what makes you contained with yourself. All you need to do is to move as the music flows. You can move however you want and that will lead you towards being a personality who knows themselves and well-aware about their capabilities. This also indirectly decreases the chances of people looking down on you, which is a need for all of us.
Allows you to be creative
If you are your own dance teacher then you need to test all the way you can move and make a piece of performance better by experimenting. It does not matter if anyone will witness your choreography or not. Once you know the moves that suit your body, you can look forward to make those more precise. It opens doors of your imagination and creativity and makes you into a creative person that you never thought you would be.
By now, you have probably taken the decision of start dancing as your hobby but since there are numerous numbers of dance forms, you might be confused. We have prepared a list for you to help you in choosing the right dance form for you.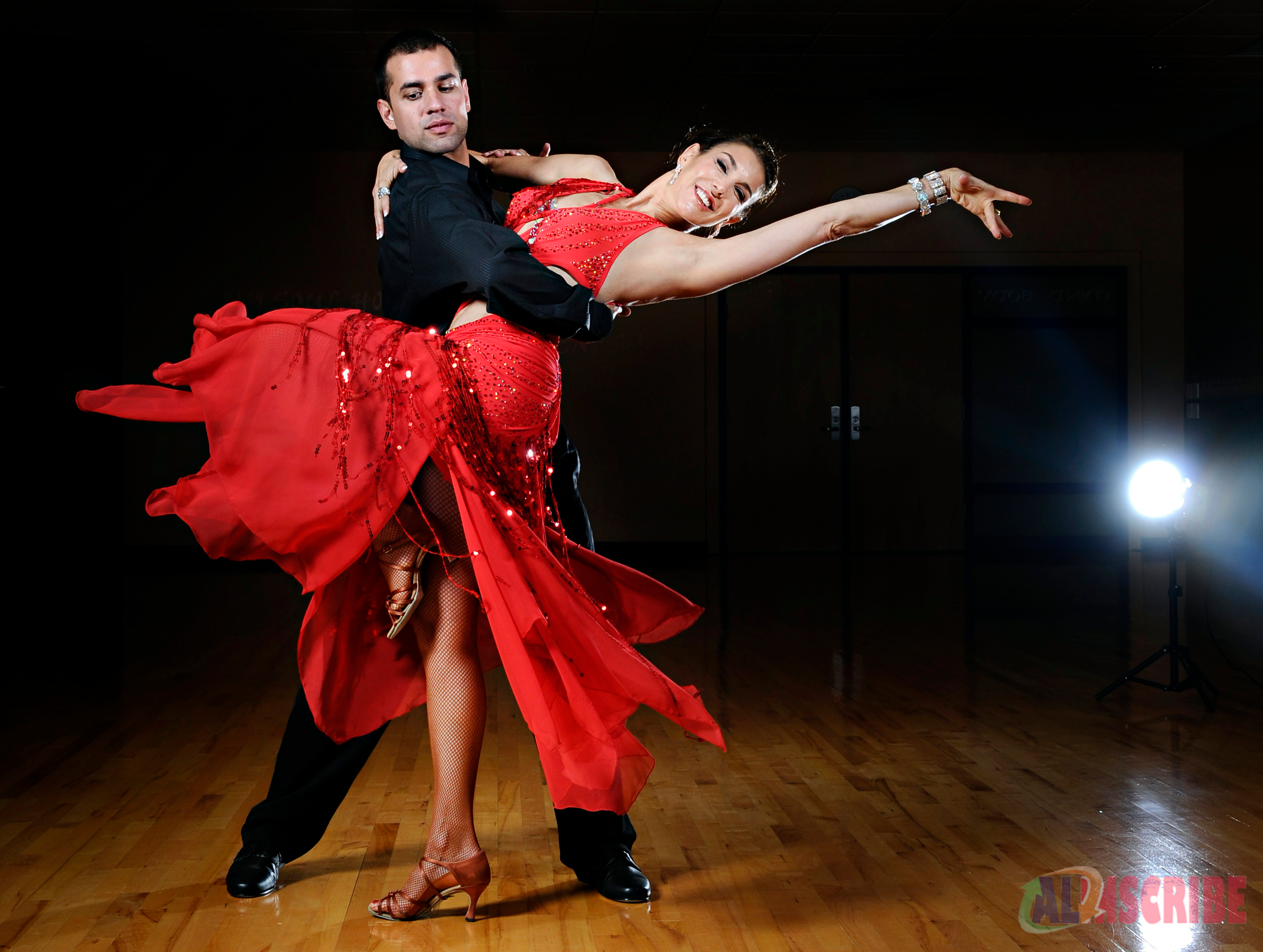 Different dance forms and their benefits
Ballet, it enhances the strength of your lower body areas. It also strengthens the muscles of muscles of back, calves and glutes.
Salsa, it is one of the most effective dance form for burning calories. 30 minutes of salsa is capable of burning almost 175-250 calories. This dance form is also good for heart.
Odissi, it keeps different body parts into a synchronization and enhances your body endurance as well as flexibility.
Zumba, Just as salsa Zumba is also considered as one of the most effective dance form to burn calories. It also helps in building arms, legs and glutes strong.
Bharatnatyam, it increases stamina and helps in making blood circulation better.
The above mentioned dance forms are the ones with the most health benefits. However, it does not mean you have to follow one of these forms to make dancing as your hobby. You just need to move your body to the music and that does not require to be done in a specific form, it is you who decides how to move and what makes you happy.