Turning a hobby into a profession that pays well is the dream of many but in most of the cases there is no fulfilment of the dream. It takes a lot to get a job that pays well and that you at least like, and getting a job that is built around something you love to do and call as your hobby is rather scarce.
One can also take the initiative of turning his or her hobby into a job and be satisfied and secure for the rest of their life. However, the cost of satisfaction does not come alone, it comes with a number of advantages as well as disadvantages. The top advantages and disadvantages that one can face after choosing their hobby as a profession are the topic of this article.
Advantages of choosing hobby as profession
As we all know a hobby is something that an individual enjoys, and profession is something that you do for earning a living. Hence, if we combine the two then it would be something that you enjoy doing and that also helps you in earning a living. Can anything be better than that? The answer is most likely to come as a no. Yes, for the advantage part, there can hardly be anything better than this. So, let's get through the advantages that one can gain by turning their hobby into their profession.
Unmatched satisfaction
A job is not only something that pays you but it is something you should be satisfied while pursuing. However, if you do not like what you do for living then it is almost confirmed that you are not satisfied for your job as well. Dissatisfaction leads to stress and sleepless nights. However, when you are doing something you love and you try to give your best to, it will bring you satisfaction and there will be less counts of sleepless nights. Moreover, giving your job a little bit more time than usual will not feel as a burden.
Knowledge and expertise
Your hobby is always something you hold the keenest knowledge about. Additionally, if you are pursuing it for a long time now then it is something you are quite an expert in as well. Hence, when you already have a good amount of knowledge and expertise in the ground, you will be witnessing growth without a single doubt. Growth is proportional to success. Thus, if you have enough passion, knowledge and expertise and you have planned your every move then you are bound to be successful as well as satisfied with your profession.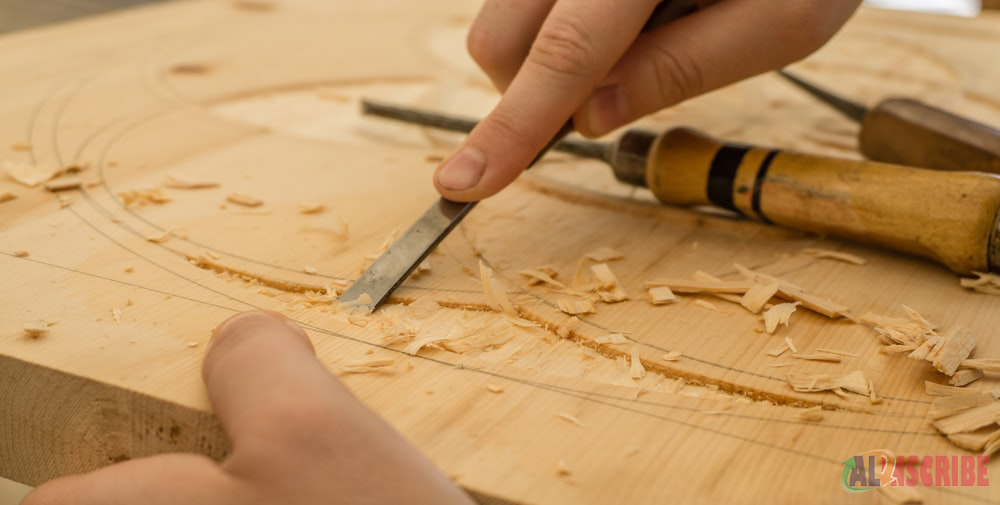 Confidence boost
When you finally do something you love and you can be solely focused on that without having any other major thoughts in the back of your head then you will be having a wave of confidence all over you. It will help you to be more confident than ever before, which is certainly a positive aspect for you.
Motivating
Professional front is always nerve-wrecking, it will not be different in the case of choosing your hobby as your profession. However, it will always motivate you more than ever. Motivation is the mantra of keep going and your love for your profession will prove to be the biggest motivation, which will keep you going.
The positive sides of choosing hobby as your profession are enough convincing. However, a decision should only be made after testing the both side of the coin.
Disadvantages of choosing hobby as a profession
While advantages are something that keeps you going, disadvantages are something that gives you a reality check. The possible negative outcomes that you may face while choosing your hobby as your profession needs to be properly justified before taking any firm step. The most common and expected disadvantages associated with this hobby turned into a profession are provided below:
Loss of interest:
As we know hobby is something that keeps us entertained while we are free. However, making it into the source of earning makes you do it every day and that is where you start losing your interest and get bored of doing it. It gradually becomes a chore and you find no fun in pursuing it anymore even in your free time. That pulls everything back at square one. Hence, separating profession from hobby is indeed a wise decision.
Creative blocks:
Most of the hobbies are creative, be it painting or journaling or dancing etc. are categorised as the creative hobbies. Creativity is bound to hit a creative block. A creative block is the time span when the pursuer lacks from motivation to create, which may affect his or her mental health as well. When you pursue an activity as your hobby, you can just ignore the creative block. You do not have to do anything, you can just take rest and wait for motivation. However, when you pursue it as a profession, there is no way you can just let it pass. You have to have answers for your customers or employers. Hence, times like these can certainly be tough.
Challenges in market:
Not all of the hobbies that we pursue can be market-worthy. There needs to be a specific amount of demand in the market for your products to be sold and provide you with earnings. For an example, journaling can be an excellent hobby, however, not everyone will be interested in buying pre-decorated journals. Almost everyone will be more eager to decorate the journal themselves. Therefore, if you decide to take it up as a profession you may have to face loss, which is certainly not accepted.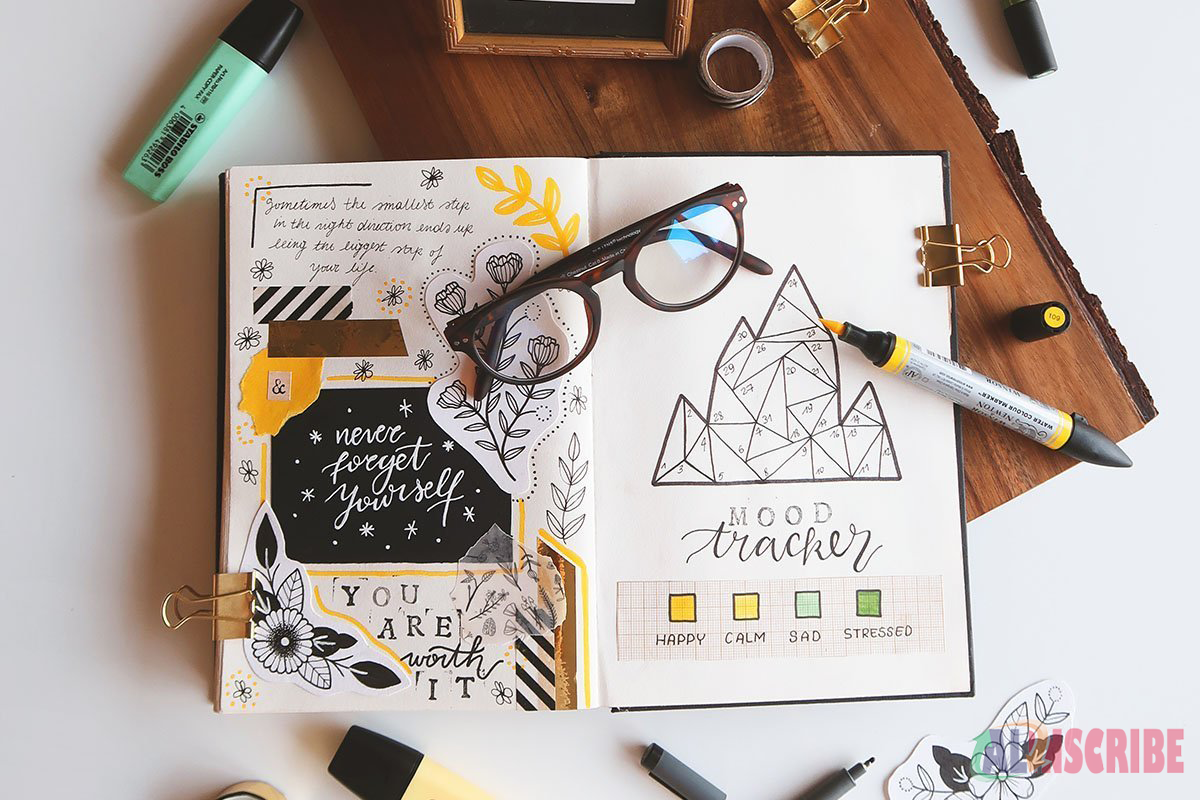 Lack of guidance:
Levelling up a hobby as your profession or starting a business can face lack of guidance. Yes, you can always find helpful videos in internet, but those will hardly be enough to help you with the practical situation. You may be an expert in painting portrays, however, you may drastically lack the knowledge of how to manage customers. This may displease your clients and they may never visit you again. Thus, lack of guidance may lead towards ruins.
All the above mentioned issues are the negative impacts that you may face. Nevertheless, do not let these reasons impact your will. If you want you can easily overcome these disadvantages and build a successful career while pursuing your hobby.
Important tips to start your career with your hobby
We have researched and noted down some tips, which may help you in turning your hobby into a successful profession.
Conduct a market research
Before you step into the decision of starting a business with your hobby, you should always conduct an extensive market research. Always look up for target audience, the preferences of the customers and most importantly the demand of the customers. Analyse the statistics well and if the results seems to be promising only then step further. On the other hand, if you find it demanding enough start to draft a business plan and pre-plan your every move to be acquire as much success as possible.
Note down the ideas that hit you
There will always be a lot of ideas in your head when you do not hit the creative block. So, do not let those go waste, note those down and use those in the times of lack of motivation.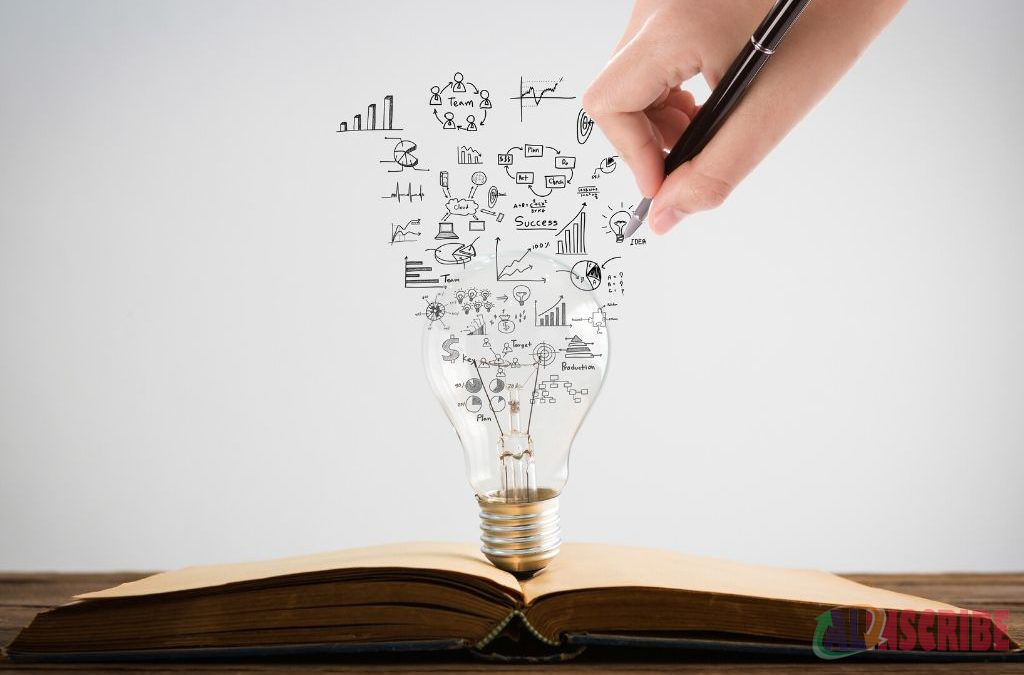 Start teaching
If you do not find enough customers seeking your creative products and you start to face loss, start teaching. Even if you do not find customers willing to buy your products, you will always find eager people willing to learn your skills. Start taking classes, online or offline, and turn your hobby into a successful profession.
These provided tips will certainly help you if you are very much into your hobby and passionate about making it your only profession.