Providing the definition of hobby suggest us to explain it as the activity that we pursue during our free times. There can be a little alteration to that. Hobbies are not only the activities that we choose to be engaged with but also something we love to do and let our soul be satisfied with. And hobbies are certainly something that influences our personal growth and self-improvement and make us better by the implementation of various psychological and physical benefits.
"To be really happy and really safe, one ought to have at least two or three hobbies, and they must all be real."
Being unhappy is really easy whereas being happy is tough. Since this world is filled with negative emotions and unsatisfactory situations, we tend to be drawn mostly towards the negative ones. However, we often forget that there are plenty of positive things as well and pursuing these positive things can make us happy, which will lead us towards living a better quality of life.
Just as Churchill says, hobbies can be the factor to make one happy and safe and it influences self-improvement all along with it. There are factors that inject you with positivity while you engage yourself with something you love and that positivity is what that improves you. It might be a little tough and confusing to understand and that is why we have prepared this article with needed explanation to help our readers in understanding how they can improve themselves by pursuing their favorite hobby. The justification is provided below.
Hobbies make you creative
First things first, let's talk about how hobbies can make you into a more creative of a person. In personal opinion hobbies can be referred as an art. And when you pursue art, you bound to enhance your creativity. No matter whatever hobbies you are investing your time into, it will turn the creative switch on in yourself. If you are pursue gardening, then you may look up for the ways in which you can place your plants and make your garden look better. If you are pursuing coding, then you may try to make your code as unique as possible (which require creativity). If you are a hobby writer, you may experiment with words, characters, plots, sentences, and even POVs (point of views) and so on. Therefore, no matter whatever you are doing in your free time without a little incorporation of creativity it is almost impossible to go on. And the best thing about hobby is, you do not have to force your creativity in it, it will come naturally and make you into a better, out-of-the-box creative person without you even noticing it.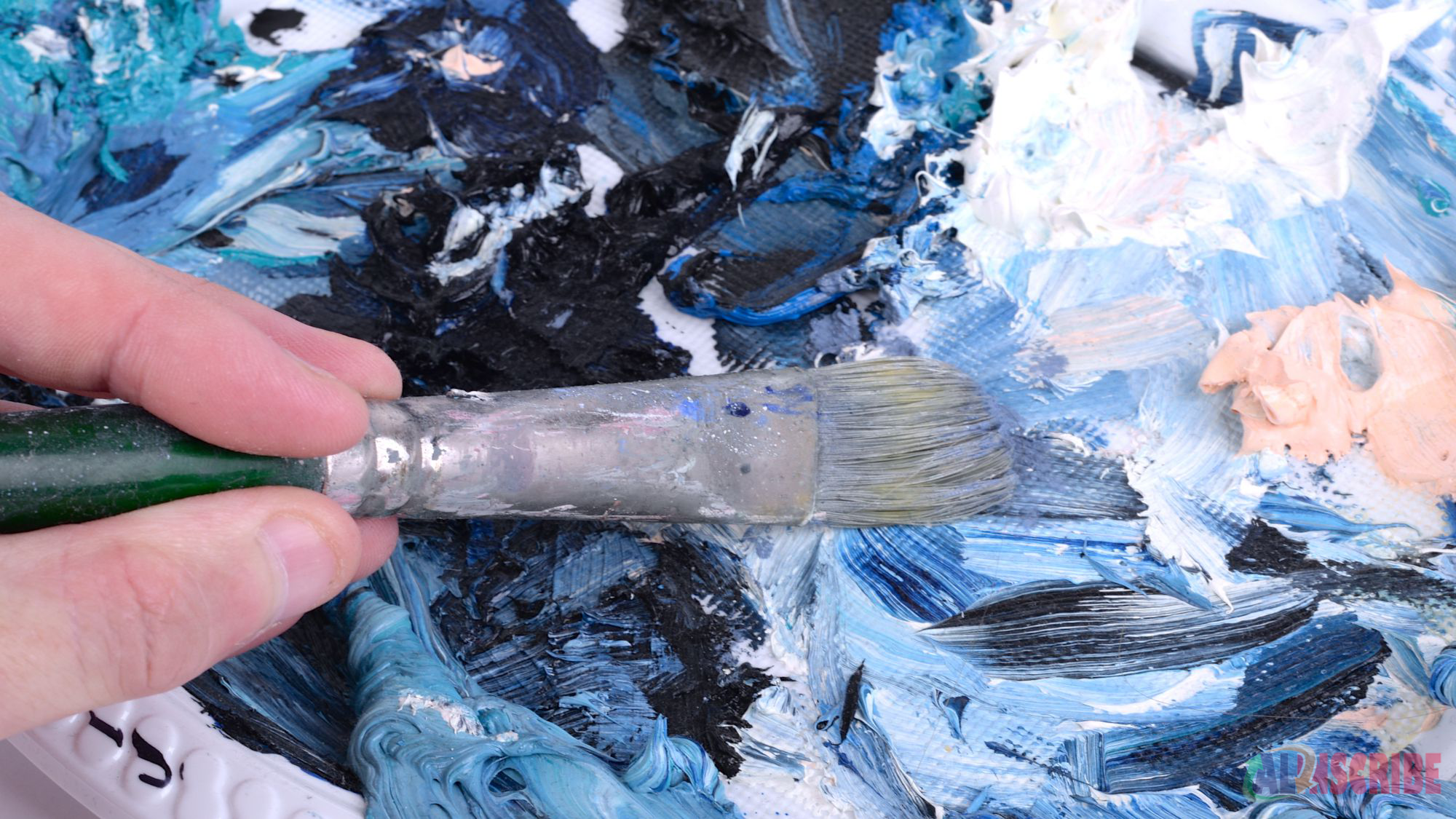 Hobbies take up the place for bad habits
When I name bad habits, you cannot deny that you do not have one. All of us have a bad habit no matter what the severity is. And again no matter how severe it is we all need to investigate ways to cut through the bad habits so that those cannot drag us one. You ask for the most appropriate way of doing so and I will name hobbies.
The very first rule of pursuing hobby is to continue it in at a time when you do not have anything else to do, and that is the exact same time when you indulge yourself in activities that only end up harming you. Coming back from work early in one evening and starting to smoke or drink or both at the same time will only end up running your health. However, if you are pursuing a hobby you will look forward to input that time in something productive. Maybe you will get the painting done that have been due for long or maybe you will start curving a new pattern in a new block of wood. Doing it this way will not only end up cutting your bad habit but will also help you in leading a healthy life persuasively.
Hobbies provide you with a sense of accomplishment
As it has been stated before, our prosaic daily life can be one of the biggest source of our negativity. The peer pressure of doing good in exams and in work can make us burdened as well as make us disappointed in ourselves, which definitely does not trigger a good side of our mental health. For leading a life with healthy mental stature all you need to do is to feed yourself with a sense of accomplishment and make yourself believe in you through it. There is not a better way of doing so except for hobbies.
When you pick up something you are good at, you bound to feel triumph all over your senses after you complete a masterpiece each time. Even when you pick up something you are just beginning with, you are again bound to feel accomplished when you are done with a creation. It is a win-win situation anyway. With each feeling of accomplishing something you gain a bit of self-confidence and that help you out in ways you never thought of.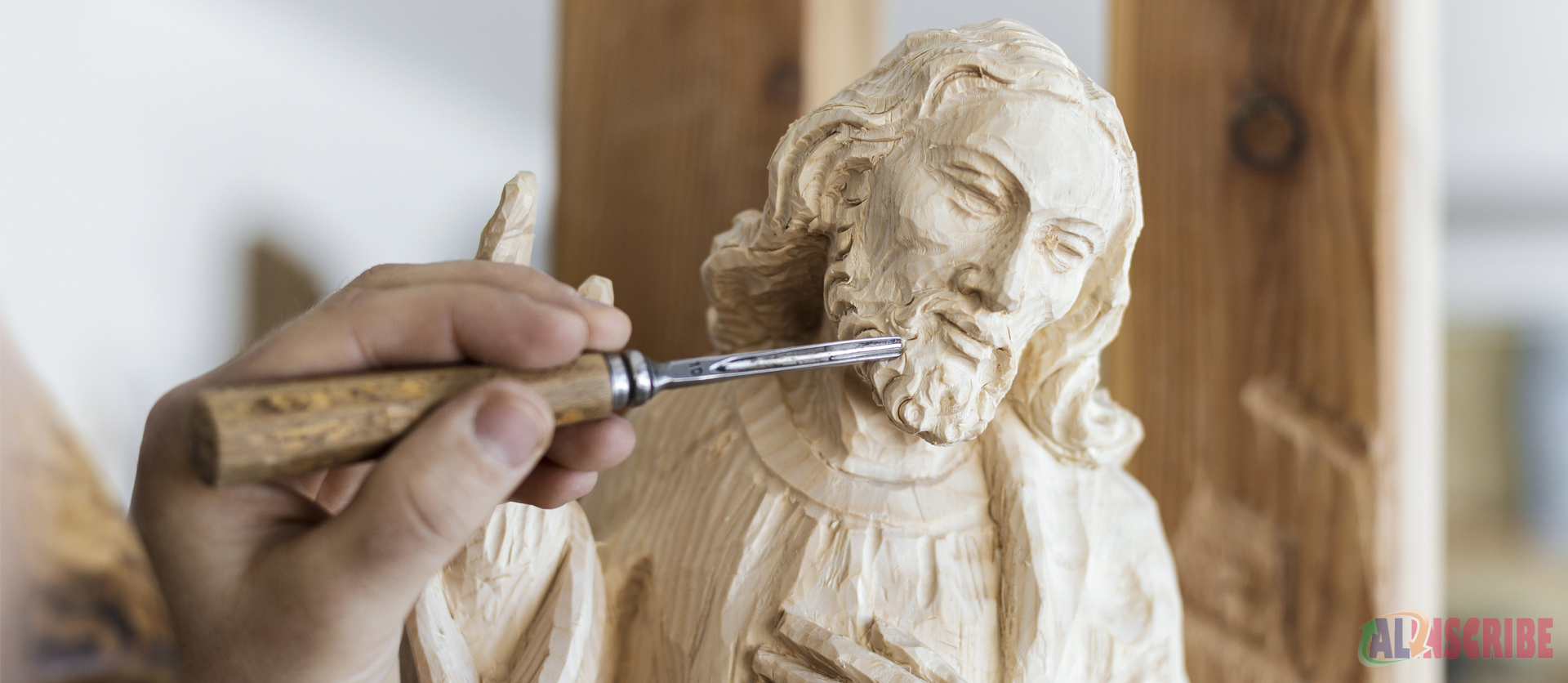 Hobbies release stress
In our article about the hobbies that can be adopted to release stress we have discussed how some of the hobbies can cut down the biggest part of our daily life stress effectively. Hobbies are capable of soothing your soul, distracting you from the disturbing thoughts, letting you relax in serenity, communicating with yourself and testing the waters of your well-beings. It lets you cut yourself from the outer world via music or dance or singing or playing an instrument and anything else that you want to and like to do. That temporary escape from harsh reality works like magic and make us feel better in unexplainable ways. Moreover, it teaches us how to manage or control the negative emotions by restricting it from getting ahead of us. And with this we improve ourselves a little every day.
Hobbies extend the area of your knowledge and skills
Hobbies not only make you creative but it also makes you a gainer of profound knowledge and skills. For an example, if you start learning a new language as your hobby, you gain knowledge about the culture, the place, and the people that the language is associated with. You also get to add the new language to your skill list once you are done learning that. If you add playing chess as your hobby then you can enhance your cognitive abilities and incorporate that effortlessly in your daily life, it will show you good results without a single doubt.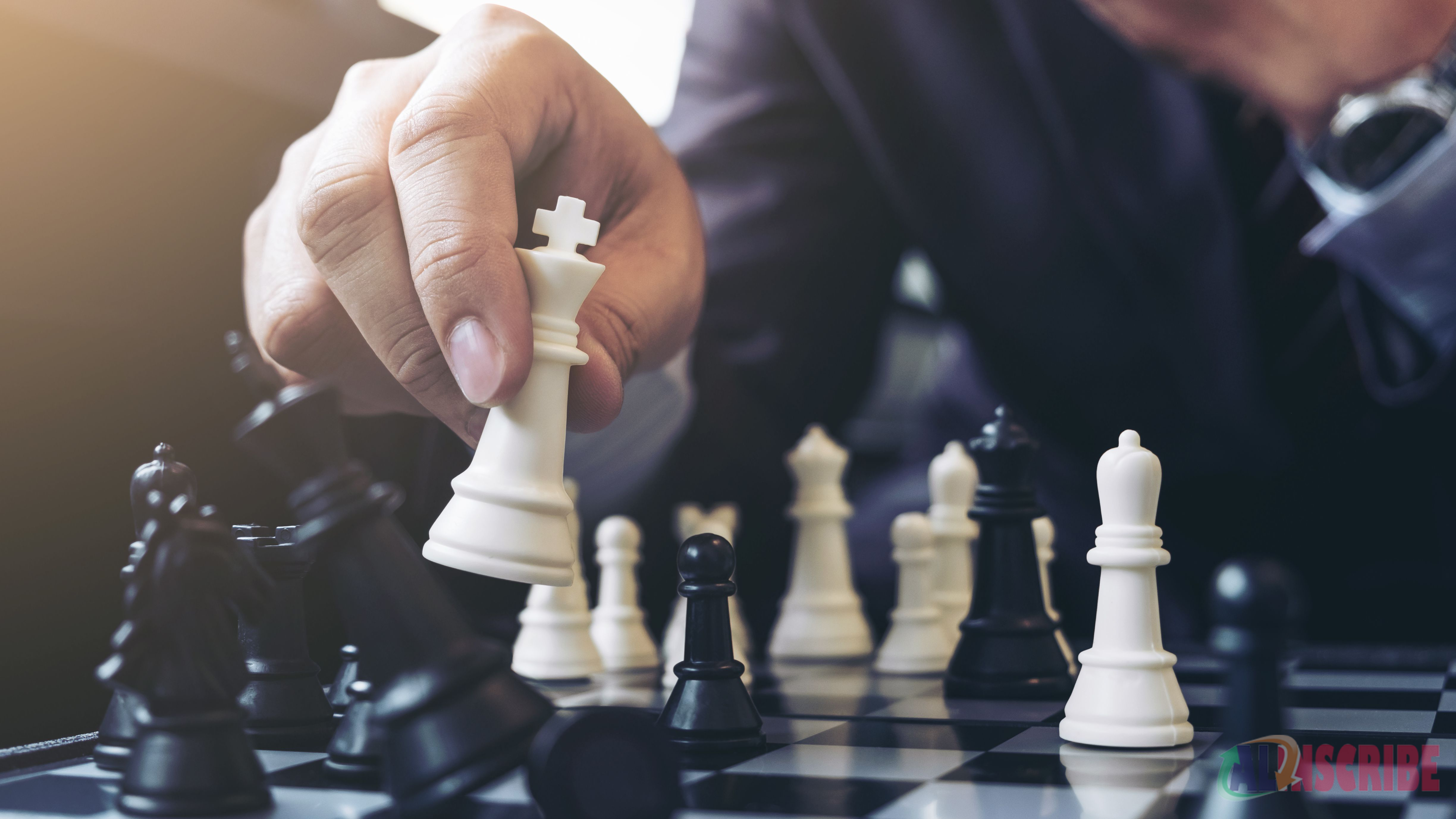 Hobbies make you observant
The skill of observation is a mandatory one if you do not want to be out-smarted and if you want to win over situations with the presence of your mind. When you pursue a hobby that requires your undivided attention and concentration (pretty much all the hobbies), it enhances your observation power. For learning a language you need to observe the way a word plays different role in different sentences or phrases. For playing chess you need to observe opponent's moves. For reading a book you need to observe the way an author us describing a character's appearance (which say a lot about the character's nature) and so on. All in all, the more you indulge yourself in your hobbies the more you become observant in the best way possible.
The above discussion is expected to be quite convincing and we expect you are already looking forward to start with your hobbies right away. However, if you are being a bit confused, we can provide you with some help.
Hobbies that you can try
So quit waiting, read our well-researched articles and find your suitable hobby to start with your self-improvement right away.