According to WHO (World Health Organisation) the world has witnessed a 13% rise in the amount of mental illness all over the world. Mostly 15 to 29 year olds are being diagnosed with depression, which is anything but positive. Understanding this fact that not everyone is capable of affording a therapy, we have come forward with the sole goal of helping you out in managing your stress now, so that it doesn't lead to depression later on. And the tool that we have adopted to help you with is the topic of Hobby. We have developed an article series to help you in understanding the benefits of certain hobbies in stress management. And this is the 4th article of the series. Reading the previous article, which is based on the Benefits of Blogging When It Is Pursued As A Hobby will help you in gaining an in depth knowledge in this particular subject.
The advancement of technology has opened new ways to the world and its contemporary methods. From ordering food without having to call anyone to working from home with a lockdown going on outside, has become easy due to the implementation of technical assistance. Technology has even changed the course of pursued hobbies. You can hardly find anyone collecting stamps anymore, rather people have accepted blog writing or gaming or other hobbies that need the help of technology.
Just like this the hobby of painting or sketching or making art on pen and paper has been adopted by a digital version of the same and that is called digital art. Whereas traditional art requires a lot of art supplies, digital art requires a tablet or a mobile phone and an application to help you out. So the biggest question is, which one should you follow as your hobby?
The answer is yours to decide, however, we can provide you with a little help by informing you about the characteristics of the mentioned art forms.
Benefits of pursuing drawing or painting as a hobby
Before knowing traditional art and digital art closely, it is important to know why you should choose pursuing art/drawing/painting as your hobby. The reasons are discussed below:
Boosting of creativity
It is well known that art is the greatest method of showing creativity. Pursuing art lets you show the capabilities of your creative mind while making a break through from mundane daily life. All of it helps you in knowing yourself better.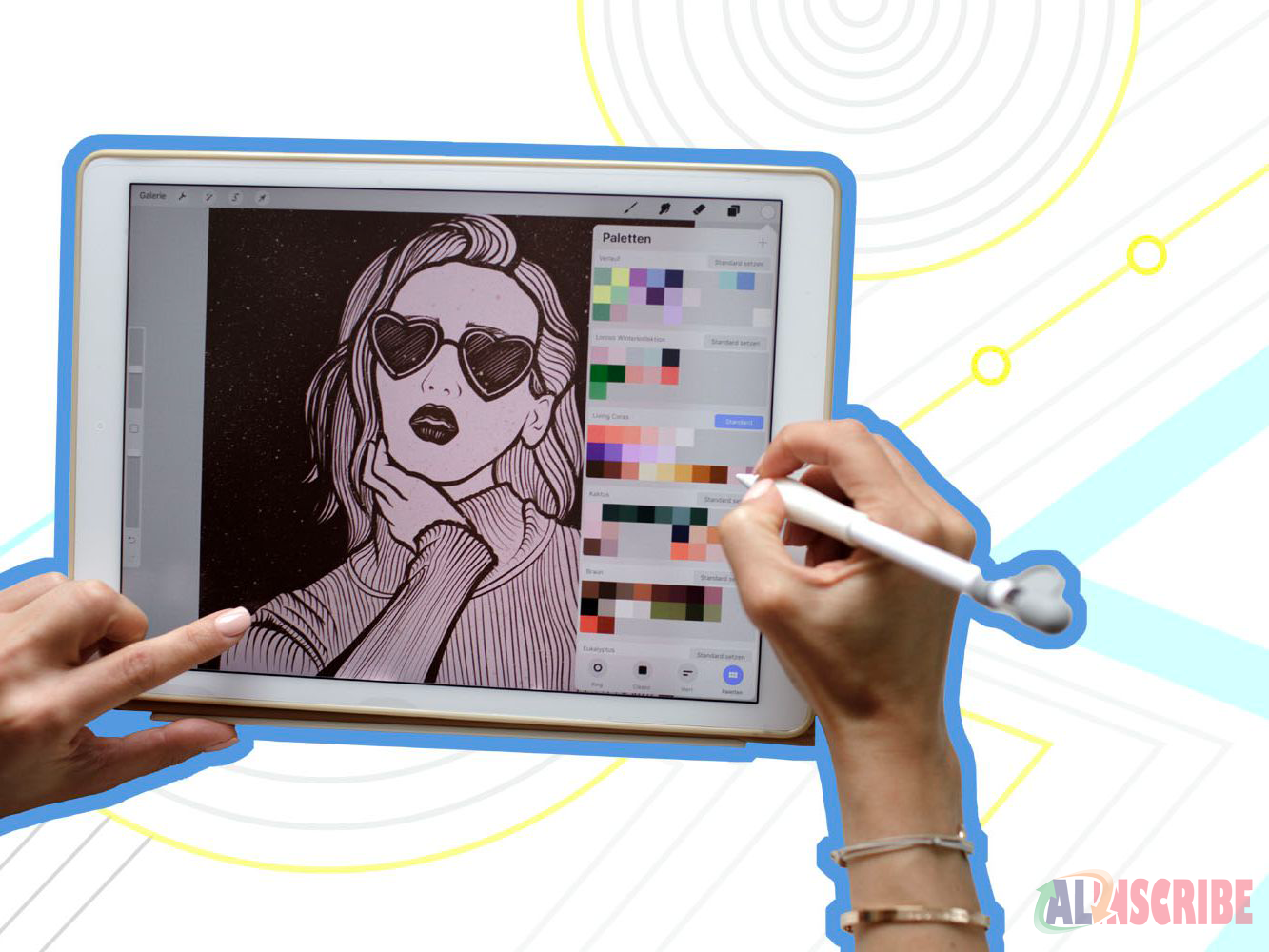 Reduces stress
Creating something artsy is itself a great deal and it requires a lot of concentration. Concentrating on something specific other than the factors that are stressing you out, will gradually reduce your stress.
Enhanced motor skills
Pursuing painting is a proved to be effective in enhancing motor skills. It also enhances the hand-eye coordination as well as problem solving skills.
Gifts better concentration and observation power
As it has been stated before, pursuing arts requires a good amount of concentration. So, incorporation of a good amount of concentration enhances concentrating and observing qualities of an individual. It does not only help in creating better art but also becomes quite helpful in daily life.
From the above discussion it is clear that no matter which art form you choose as a hobby, it will always benefit you.
Things that you need to know about Traditional art
Traditional art, as the name suggests is the conventional process of creating something artsy. This require a lot of art supplies just like the right kind of paper, the colours, coloured pens, brushes, pallets and a lot more. All of it comes with a bunch of pros and cons, which are presented below:
Pros
The value of traditional art is much more than digital art. The physical evidences of traditional art makes it much more authentic as well.
Traditional art allows the artists to implement their experiments and make something new out of those. Experimenting with colours and coming up with a new effect is something very common in traditional art. And every artist can use their discovery in their unique way.
Pursuing traditional art enhances the artistic experience of an artist. As mistakes cannot be undone while creating an artistic piece, the artists learn a lot about covering up a mistake or to make something worthwhile out of it. It also enhances their problem-solving skills directly or indirectly.
Creating art on pens and papers urges the artists to be versatile. There will always be new art forms that an artist can adopt and be called a versatile artist.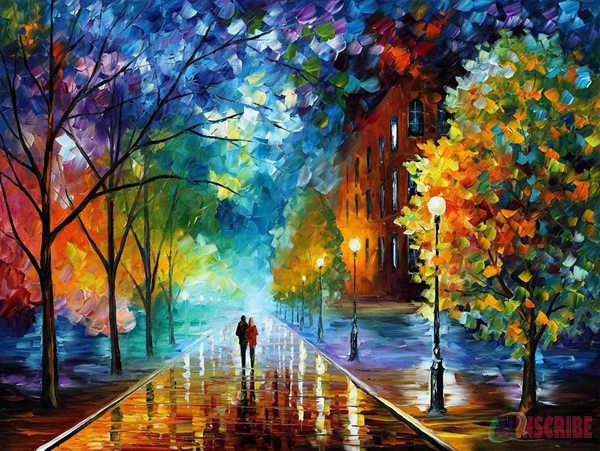 Cons
Creating traditional art can be a quite expensive hobby to pursue. Good art supplies can be costly and that can be a fact to trouble the pursuers.
The mistakes that you make once cannot be undone. You need to know the methods of covering up a mistake and go forward with the art piece and if the mistake is not covered up or mitigated properly then the art can be ruined totally.
Traditional art takes a lot of time to be made, it is quite time-consuming. Hence, sometimes pursuing it as a hobby can prove to be over-bearing.
Things that you need to know about digital art
Digital art is nothing but an amalgamation of the artistry skills of an artist and technology. Technology allows you to input your drawing/painting skills in work even when you do not have the art supplies with you. Just with a tablet or a mobile phone and with the appropriate application you can easily create arts in digital interfaces. However, just as traditional art there are both advantages and disadvantages of digital art too. The advantages and disadvantages are presented right below:
Advantages
Pursuing digital art can be your one time investment. Once you invest your money in a tablet of a mobile phone or in a painting application/software, you will not have to be worried about restocking your painting supplies frequently.
Just with a click on the 'undo' button, you can easily erase your mistake. You do not have to start the entire thing from the start rather you can invest your concentration on making it all better.
You can carry your tablet anywhere you want and create new drawings with every new inspiration that you acquire from a subway or from a bus or from a random stranger.
Digital art software provide a lot of tools and options, which help you to complete the digital drawings really quickly. Hence, pursuing digital art as a hobby can be adopted by the personalities, who are very busy with their studies or work.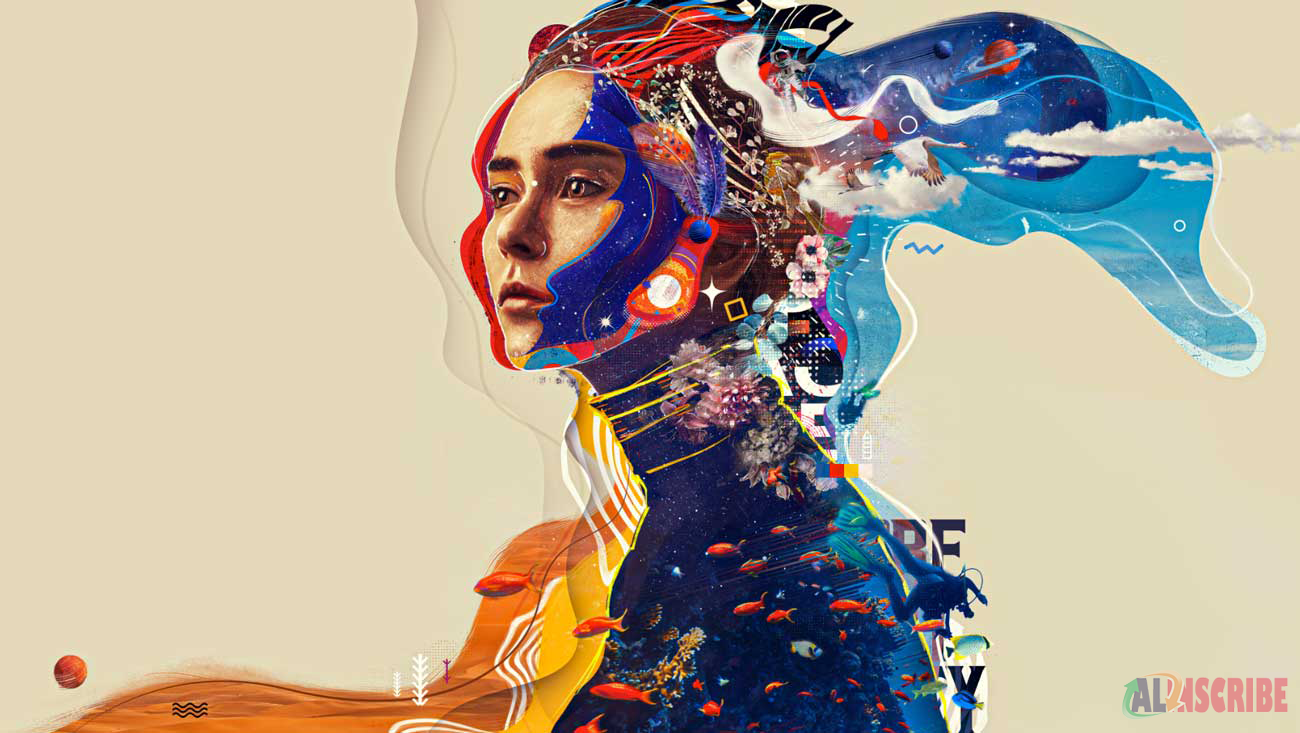 Disadvantages
The authentic value of digital works are rather low. Since there is no physical proof of the art work and it can easily be copied with just a few clicks, authenticity is always questionable in the case of digital art.
Since the mistakes are erasable, which can be very handy at times but, the artistic capabilities of the artist are always challenged. It also makes the growth of the artist stagnant.
There are a very little to no chance of experimenting, especially with colours. The entire art is produced in the digital interface, everything in it is artificial and there can be no discovery of new effects, no implementation of light and shadow effects.
The software tools are always very advanced, which can be used to better up a line, a stroke and other features to make a drawing look perfect. Hence, even the armatures can use those and make their creation look as much appealing as the experienced ones. This certainly disrupts the gap that persist between an amateur and an experienced artist.
It is clear that both of the art forms possess advantages and disadvantages and pursuing those will expose you to have benefits and can be bothersome at times. Therefore, it is your decision to choose one as your hobby. If you already have a tablet and you do not want to invest much time in the hobby then it is better for you to try digital art. On the other hand, if you are looking for authenticity and you would like to be indulged quite a lot in the art making process then traditional art is the right choice for you.
If you would like to extend your knowledge more and understand the tactics of stress management you can read our next article of the series based on Reading Books As A Hobby to Impact The Personality Of An Individual to beat stress.