Video games have become one of the most talked about topics these days. However, most of the talks are done under negative lights. Seeing the addiction of video games in a negative manner possesses some valid reasons. The increasing amount of video game addition among the teenagers have become a major concern of parents. Usually, the addicted teenagers prefer to be more indulged in the world of the game than their own life, which is certainly a matter to be concerned.
However, the topic of this article lingers around the fact that if addiction of teenagers towards video games can be considered as a hobby or not. Providing the answer directly to the question is a bit tricky because it depends on the level of addiction.
To put it down simply, when an individual prefers to spend his or her free time playing video games, while still being aware of the other important things, then it can be referred as a hobby. On the other hand, when an individual ignores everything else just for the game and find pleasure in shutting down the real world with gaming, then it is an addiction.
The severity of video game addiction
In a number of recent research it has been shown that this addiction towards video games is a diagnosable disease, which is referred as Internet Gaming Disorder. The wave of being addicted towards video games is a result of behavioural addiction. The WHO (World Health Organisation) has included this type of addiction in the classification of disease manual. Hence, the addiction that the teenagers holds toward video games is certainly severe and is a diagnosable situation that needs to be cured under care.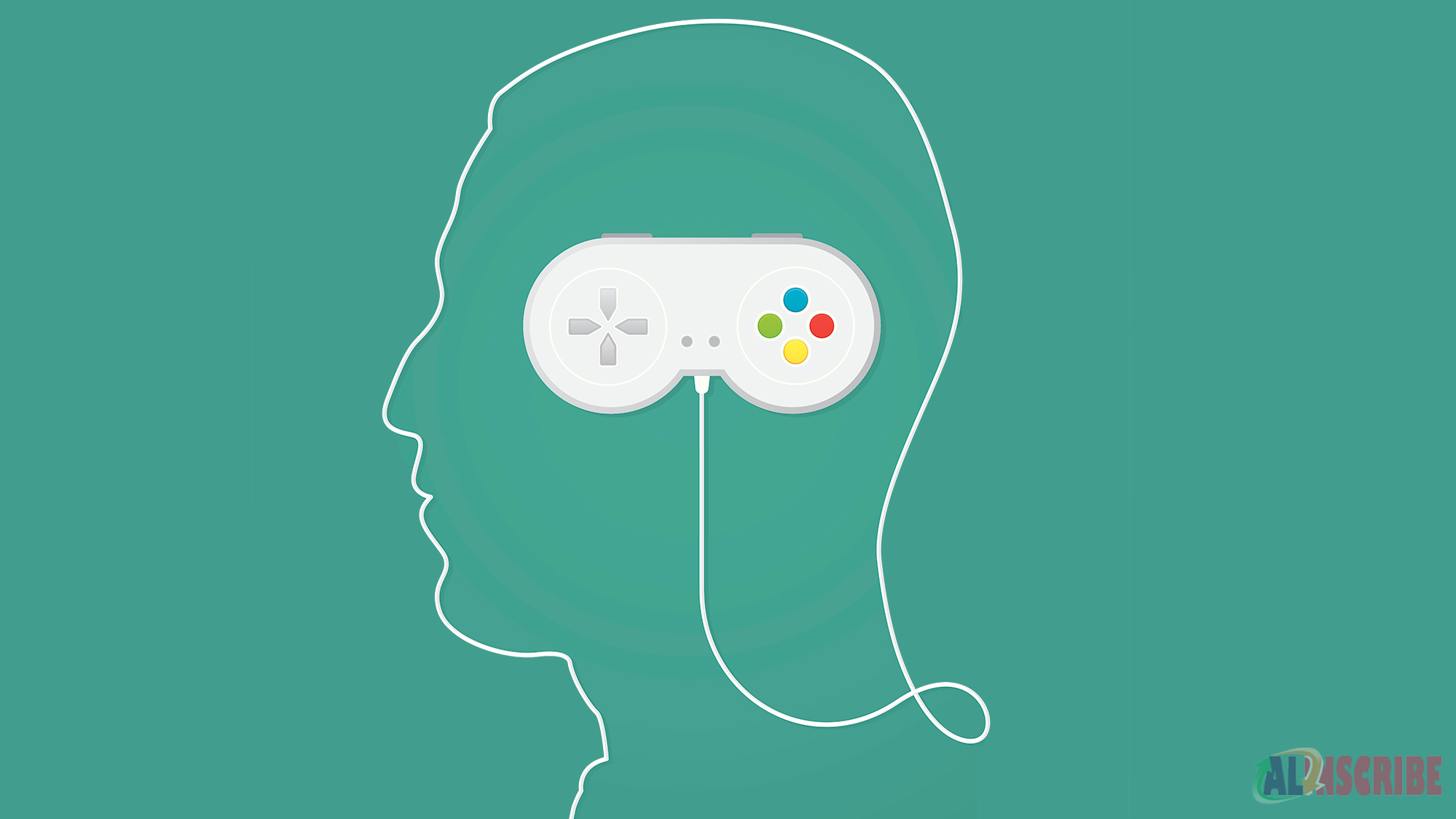 Negative impacts of gaming addiction
If it is treated as an addiction then gaming can be quite harmful. There are several instances of the teenagers going through a self-proclaimed isolation due to the addiction of gaming. Therefore, it is important to discuss the negative impact that can harm the mental health of a teenager.
The addiction to video games results in an imbalanced emotion management, which leads to overstimulation of vulnerability, anger, annoyance, anxiety and more negative emotions.
Physical impact such as insomnia, lower level of immunity due to chronic stress and more is caused by the addiction of video games.
There is always a risk of ADHD (Attention deficit hyperactivity disorder) due to the heavy amount of gunfights and murders shown in the video games.
Impact on study and socialisation is one of the most common problems to be caused by the course of video game addiction.
Being desensitized towards violation is another of the most deadly effects of video game addition that can prove to be very much negative for the teenagers.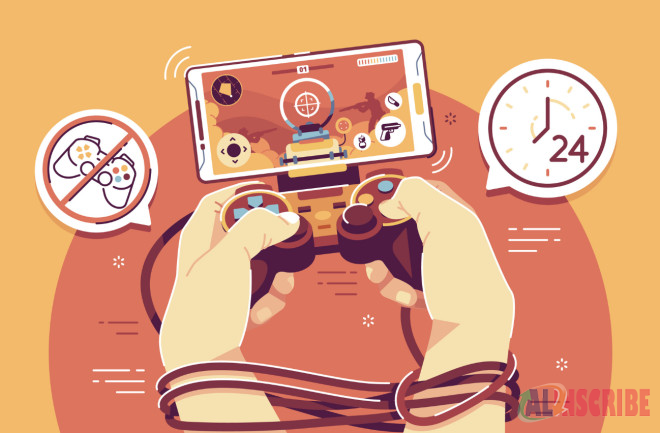 All of these above mentioned negative impacts can lead to something worse. Hence, it is better if the situation can be taken under control before the addiction become too much to handle.
What other hobbies can combat video game addiction of the teens?
One of the most effective method of combatting the addiction of video games is undertaking a different hobby to pursue. Developing a different hobby can prove to be effective in shifting the focus of the pursuer. This article mentions some hobbies that can be helpful in decreasing the addiction of video gaming.
Pursuing arts
Art is one of the most fulfilling hobbies to exist. It sooths the mind and heart of a being and allow them to reflect upon themselves much more than any other hobbies. Artistic endeavours can include writing, painting, sketching, sculpturing, journaling and more. Pursing all of the mentioned artistic hobbies can help the teenagers in reliving their stress while reflecting upon their thoughts, which is certainly much more relaxing than playing video games.
Fitness and workout
Working out and maintaining fitness is considered one of the most effective methods of reliving stress. Working out is quite time-consuming and tiring, which leaves no time and strength for the pursuer to be indulged into something engaging like video games. However, the importance of body positivity needs to be kept in the minds of the teenagers as well.
Sports
Pursuing sports to combat the addiction of video gaming can be another wise choice. Sports, such as badminton, basketball, golf, and hockey, can be quite satisfactory and competitive, which decreases the focus of the teenagers towards the course of video gaming.
Cooking
With the increasing trend of food vlogging, the persuasion of cooking as a hobby has become quite popular. Cooking can be very relaxing. It allows the teenagers to showcase their creativity by making new dishes. It also can indirectly enhance the socialising capabilities of the teenagers by making an urge of sharing their innovative food-ideas and dishes with family and friends.
Benefits that can be gained by pursuing gaming as a hobby
There is no such thing that only has negativity in it without a single bit of positive factors. Gaming is not something different. If the teenagers decide to pursue the course of gaming as a hobby, they are bound to gain a bunch of benefits. These benefits can increase their efficiency in the practical ground. The benefits that can be gained by gaming are presented below:
Enhanced problem-solving abilities
The world of gaming is full of challenging tasks that need to be completed within a specific time being. This usually enhances the problem solving skills of the gamers by allowing them to undertake several methods to win-over difficult situations and challenges. It needs to be mentioned that problem solving abilities is one of the most important soft-skills. Hence, moderate gaming can surely help the teenagers with that.
Improvement in cognitive abilities
Visuospatial ability is the capability of remembering objects and recognising them along with memorising the relation between two or more objects. Visuospatial ability is very needed in the course of studying and it can be improved with the help of gaming. As gaming offers a number of objects that are important to complete daily quests, it improve the cognitive abilities effectively.
Hand-to-eye coordination
According to a study committed by the University of Toronto in 2014, the individuals who play games are more likely to possess better sensorimotor skills. This allow them to have better hand to eye coordination, which lead them to be fast learners than the non-gamers.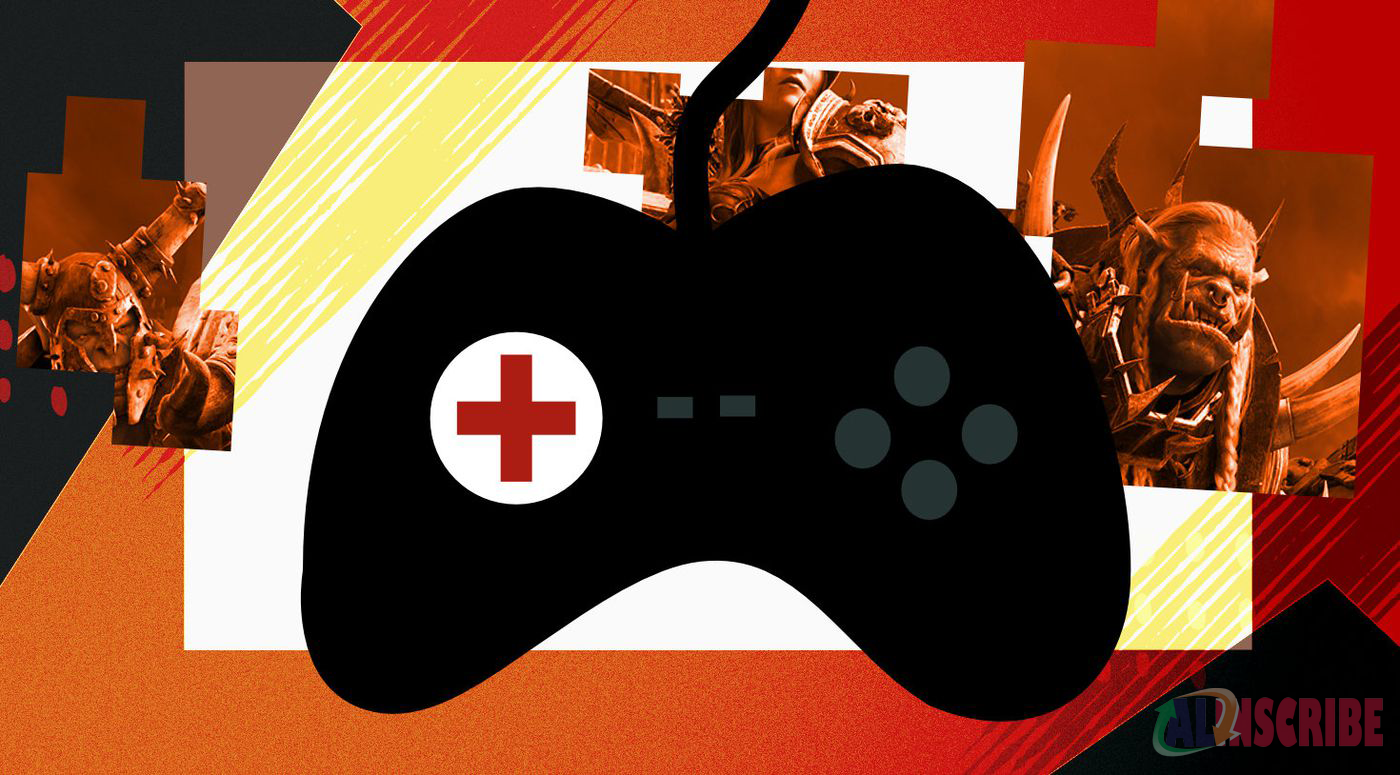 Better multi-tasking abilities
Gamers are indeed multi-taskers, but not only within the games rather out of the gaming world as well. Having to do so many quests at the single time, enhances the gamers' multitasking abilities, which can help the teens in paying better attention to their class while taking important notes at the same time.
Better concentration
While addiction towards video game can be the major reason of lacking focus and concentration in everything else other than the video game, moderate gaming can be helpful in increasing concentration of the gamers. It is well known that in gaming being focused is one of the most important skills, when the gamers become accustomed to focusing on a specific matter it increases the input of the concentration as well. Increasing concentration is indeed helpful and important in the course of study.
Hence, when gaming is being pursued on a healthy level, while maintain time and schedule, it can be considered as a hobby. However, if the course of gaming is something that is overshadowing everything else being the sole thing to be pursued then it is certainly not a hobby. It is a diagnosable disease that is needed to be cured.