Teenage is the time when a person is shaped and made for his or her future. Hobbies play a very important role in that shaping part. However, it depends on the type of hobbies that are pursued by the pursuer. Among the teenagers there are a number of hobbies that are pursued widely. This topic of this article revolves around the popular hobbies that are pursued by the teenagers these days.
Most popular hobbies among the teenagers
The diversity among the hobbies that are pursued among the teenagers these days are shocking. Some of the teenagers are so much into arts and the others are more in technology, hence, it is safe to say that the choice of hobbies depends on the personalities and interests of the pursuers. This article has a description on some of the most popular hobbies among the teenagers, regardless of their genders, along with the possible reasons behind the popularity.
Gaming
Games have always been one of the most popular activities to spend time with. The popularity of gaming has witnessed a hike in recent years. During the pandemic many teenagers (who were not pre-occupied with gaming) has adopted the practice of investing their time in gaming. It needs to be stated that in recent times the culture of online gaming has taken the world by storm. It allows the gamers to play in real time with other players while being in one or different teams. However, online games can be quite harmful and become a major addiction of the teenager, which is certainly not good. On the other hand, playing games by maintaining a time table or a schedule can provide a teenager with several benefits.
Sports
Sports comes next to gaming in popularity as a hobby among the teenagers. Pursuing sports is also one of the wisest choices of hobbies to be pursued. There are a number of benefits that come with pursuing sports, such as good health condition, better concentration, team-working capabilities, better socialisation capabilities and more. Moreover, a good performance in sports can prove to be one of the most effective choice to for profession as well.
Pursuing sports is not only hobby associated with sports. Watching sports can also be a hobby. Watching football and being in the football fandom is widely followed since the ancient times. The popularity of following football games are followed by soccer, baseball, cricket, tennis, badminton and many more.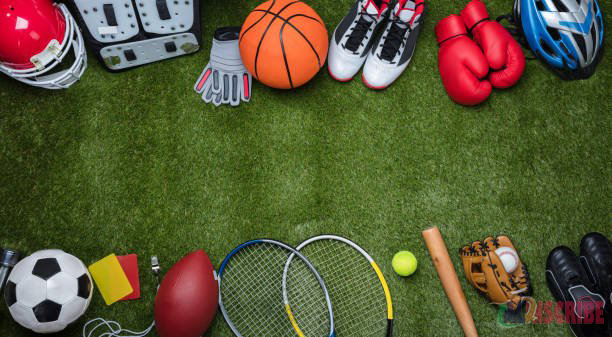 Watching web series and movies
The emerging popularity of watching web series and movies as a hobby is not something very shocking. The availability of web series and in the online platforms has increased with the advancement of technology. OTT platforms such as Netflix, Hulu, and amazon prime and more is being widely used by 14 to 19 years old teenagers. Sometimes watching these web series and movies can be very beneficial for their educational value. However, sometimes the explicit content of the shows can be triggering for the teenagers. Hence, it is important for the pursuers to filter out the shows before being completely indulged into those.
The major reason of popularity of this hobby is the engaging story line and the casts. Usually the engaging story lines are capable of gaining the instant attention of the teenagers. Additionally, the web series are often ended in a very interesting manner, which urges the watcher to wait for the release of the next season eagerly.
Blogs and vlogs
With the merging idea of using social media as one of the primary socializing tools. With the idea of blogging, the teenagers usually share their day to day activity and their thoughts upon some particular topic via social media. Blogs can be as simple as what they did in school or what they liked about a movie or how did their exams go and more. Sharing blogs are very beneficial in increasing writing skills of the teenagers as well as increasing their communication skills. Moreover, it can help in easing their stress while making them productive.
Vlogs are the video version of blogs. It includes recording the day to day activity of a personality or recording a particular experience. Vlogging about a particular restaurant and its foods, about the day to day schedule of a high-schooler or a university junior, about a travelling experience etc. can prove to be quite engaging for a teenager.
Art and craft
Art and craft is one of the most productive hobbies to be pursued by the teenagers. Making art and craft includes activities like painting, journaling, pottery, wood carving, dancing, singing and more. Pursuing all of these hobbies take up a good amount of time, however, these can be unveiled as one of the talents of the teenagers as well. Additionally, pursuing art and craft as hobby can make a teenagers more compact and collected than others.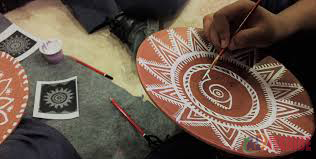 Reading
Reading books is one of the most popular hobbies that is pursued by the teenagers of these days. There are a bunch of best-sellers that are widely popular among teenagers. Authors like Paulo Coelho, Haruki Murakami, and John Green are very much popular and followed by the teenagers.
Reading books is proved to be one of the most effective methods of improving cognitive intelligence. It also helps in enhancing the abilities of observing, which helps the teenagers in their academic ground quite beneficially.
Technical learning
Emerging technical advancement has always gained the attention of the curious ones. There is almost a new innovation every other day, a new application or software idea on the table. This has become one of the primary interest of the teenagers these days and they have invested their time into. Learning coding is one of these technical hobbies that the teenagers pursue with a lot of attention. Learning coding from an early age help them in choosing their career without much doubt as well. Hence, technical learning or learning coding can surely be one of the most beneficial hobbies that can be adopted by the teenagers.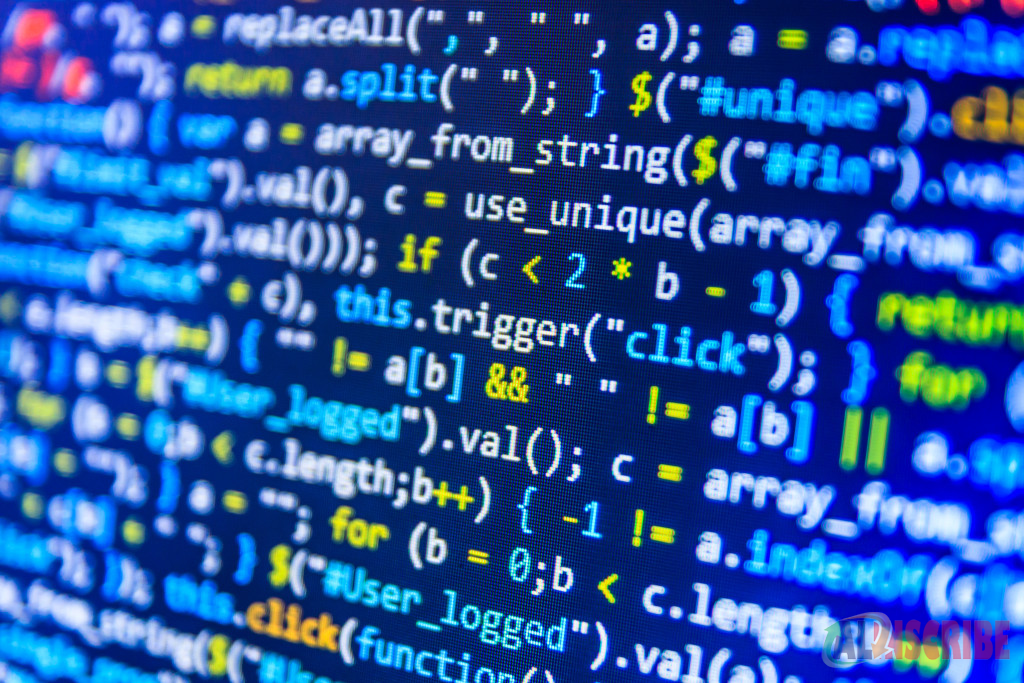 Benefits of having a hobby
Pursuing hobby can be one of the most effective and efficient method of developing new skills. These skills can include soft skills such as communication, problem solving, analytical skills and more, which eventually become helpful in later in their career.
Pursuing hobbies can enhance self-confidence. With every success of completing a sketch or reading a book or writing a new code, the self-confidence of an individual enhances.
Learning time management comes alongside with pursuing a hobby. Pursuing a hobby requires proper management of time as studies still stand as the most important and primary activity of a teenager. Hence, pursuing hobbies teach the teenagers to manage time for their studies as well as for their hobbies.
Hobbies increase creativity within an individual, which leads the individual to look at the world under a more creative and less-monotonous light.
The last but not least, pursuing hobbies increase the area of knowledge. As pursuing hobbies require gathering a lot of information, it increases the skill of collecting and generating knowledge while storing those in their memory. This eventually helps in improving memorising skills as well.