Social network Facebook may eavesdrop on their customers via their smartphone, revealing Kelly Burns, professor of mass communications at the University of Florida.
The application of this social network can collect all the data from your mobile phone, including contacts, photos, documents... But also has the option of using the microphone and collecting audio material, even when not on a call. So, if you're sitting in a coffee shop and chat with friends while your phone is on the table, be sure that Facebook has the ability to hear what you're talking about at this point.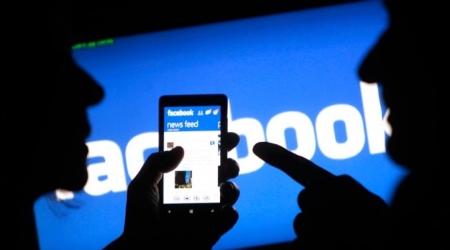 In Facebook they say it is true that the application is capable, but only as a way to find out the interests of users in terms of movies and music, in order to have later in the social network to offer content that could be of interest to them. In translation, to serve ads.
The story of wiretapping has become actualized when more people have noticed that they are on Facebook appear for sale just those things that have recently testified, according to the British "Independent".
The British newspaper contacted the headquarters of Facebook, a PR of the company said the following:
- It is true that Facebook can collect audio data using microphones on smartphones, but this information is not in any way used to serve ads based on user interests, demographics and other factors.
Also, Facebook is explicitly stated on its website that it "does not record conversations," but that "the benefits of audio recordings to identify what is going on around the phone."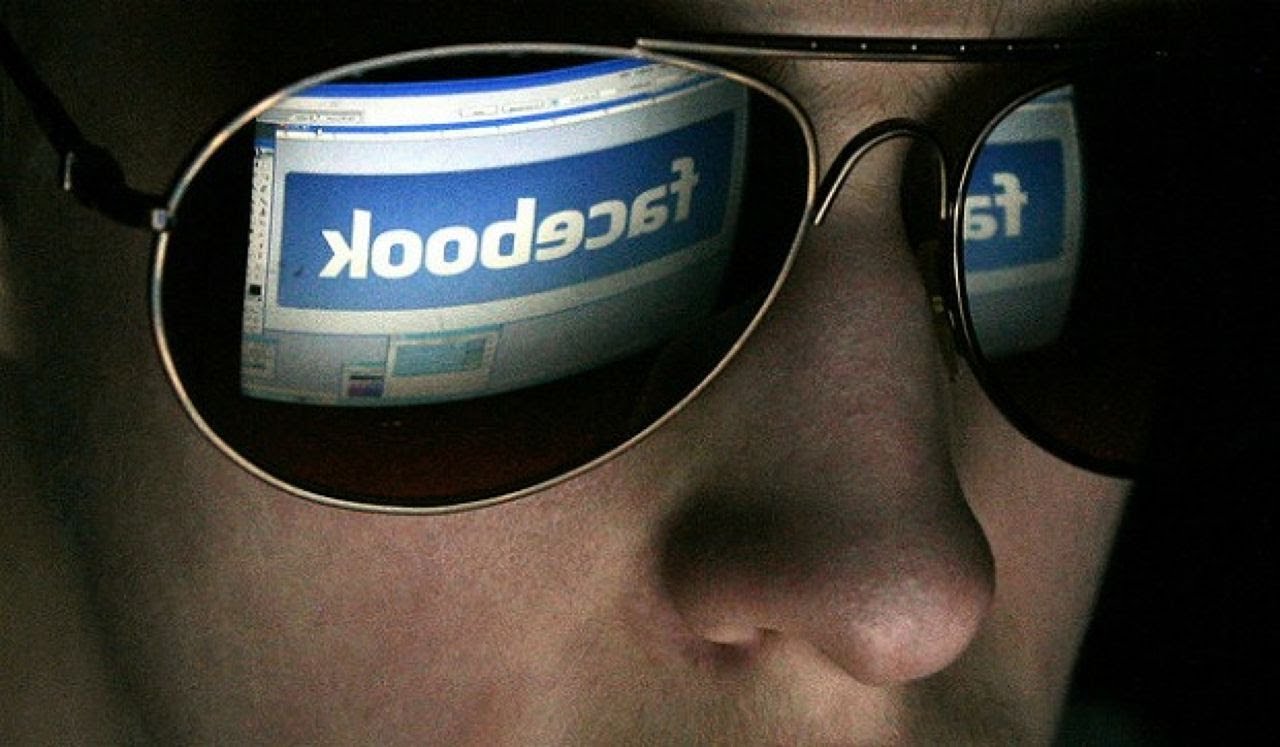 For now, this Facebook feature is reported only in the United States. The social network is under attack because of this option, found even in 2014, when he criticized it for its excessive invasion of privacy replied that the claim that "the phone always listens" exaggerated and inaccurate. In the wake of new information, it turns out that the accusations still not far from the truth.