Blockchain is one of the modern technologies everyone's talking about in the IT industry these days. If you're reading this blog, chances are, you are want to hire app developers to build a blockchain app and make the most of what this tech has to offer.
This blog will serve as the perfect reference in this regard. We have compiled a list of the top picks and offered helpful tips to help you make the best selection.
Let's begin with how to choose a suitable blockchain app development company for your project.
Criteria for Selecting Top Blockchain App Development Companies
Technical Expertise and Experience
The company's technical expertise and experience will go a long way in ensuring a successful blockchain app development project, so you must consider it above all else.
Evaluate their track record in developing blockchain applications and inquire about their experience with relevant technologies such as Ethereum, Hyperledger, or Corda. Look for certifications, blockchain conference participation, or blockchain community contributions.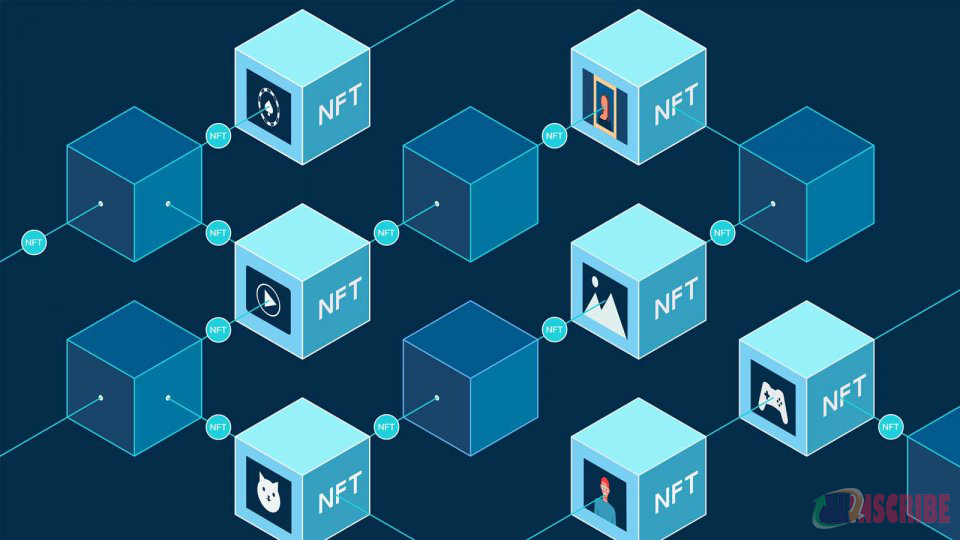 Reputation and Portfolio
Research the company's reputation in the industry. Check their website, online presence, and client testimonials to gain insights into their credibility and reliability. Review their portfolio to assess the quality of their previous work.
You can determine this by analyzing the complexity of projects handled. The company's portfolio will also offer a glimpse into their ability to deliver innovative and user-friendly solutions.
Understanding of Blockchain Technology
A top blockchain app development company should deeply understand blockchain technology. They should be able to guide you in choosing the right blockchain platform, consensus mechanism, and architecture for your specific requirements.
Assess their knowledge of smart contracts, decentralized applications (DApps), and blockchain security best practices.
Customization and Scalability
Each business has unique requirements, and your chosen development company should be able to tailor the blockchain app to your specific needs. Assess their ability to offer customization options, scalability features, and integration with existing systems.
A flexible and scalable blockchain app can grow with your business and adapt to future changes.
Security Measures
You cannot neglect security when it comes to blockchain applications. Ask what security measures they adopt for blockchain projects. Companies use several effective technologies and techniques at present. These include data encryption, secure key management, multi-factor authentication, and audit trails.
A reputable blockchain app development company should prioritize robust security practices to safeguard your sensitive information and protect against cyber threats.
Cost-Effectiveness
Budget considerations are crucial in selecting a blockchain app development company. While finding a cost-effective solution is essential, remember that quality should not be compromised.
Evaluate the company's pricing structure and compare it with its expertise, portfolio, and the value it can deliver. You can expect a great return on your investment if the company offers a transparent and fair pricing model!
Support and Maintenance
Building a blockchain app is not a one-time endeavor. It requires ongoing support and maintenance to ensure smooth operation and address potential issues. Inquire about the post-development support services offered by the company, such as bug fixes, software updates, and troubleshooting.
A reliable company will provide comprehensive support throughout the app's lifecycle.
Communication and Transparency
Effective communication is essential for a successful partnership. Evaluate the company's communication channels, responsiveness, and willingness to understand your requirements. Choose a team that does everything necessary to maintain transparent, hassle-free communication. Your project will undergo a much smoother development process when both parties are on the same page.
Client Testimonials and Reviews
Feedback from previous clients can provide valuable insights into the company's performance and client satisfaction. Look for testimonials or reviews on the company's websites or reputable third-party review platforms.
Positive testimonials mean they care about customer satisfaction and can give you confidence in your decision.
10 Most Popular Blockchain App Development Companies in the USA
AppsChopper
AppsChopper is a trusted name in the blockchain app development space. Founded in 2011, this blockchain app development company follows an agile, process-oriented approach to transform complex solutions into convenient products.
With a strong emphasis on research and development, AppsChopper has pioneered several innovative applications in areas such as digital identity and asset tokenization.
Ratherlabs
Ratherlabs is known for its expertise in blockchain app development and has a proven track record of delivering successful projects. They offer comprehensive blockchain solutions, including custom development, consulting, and integration services.
The Silverlogic
The Silverlogic is a leading blockchain app development company that has made significant contributions to the blockchain industry. With a focus on security and scalability, The Silverlogic has successfully delivered complex projects and earned the trust of their clients.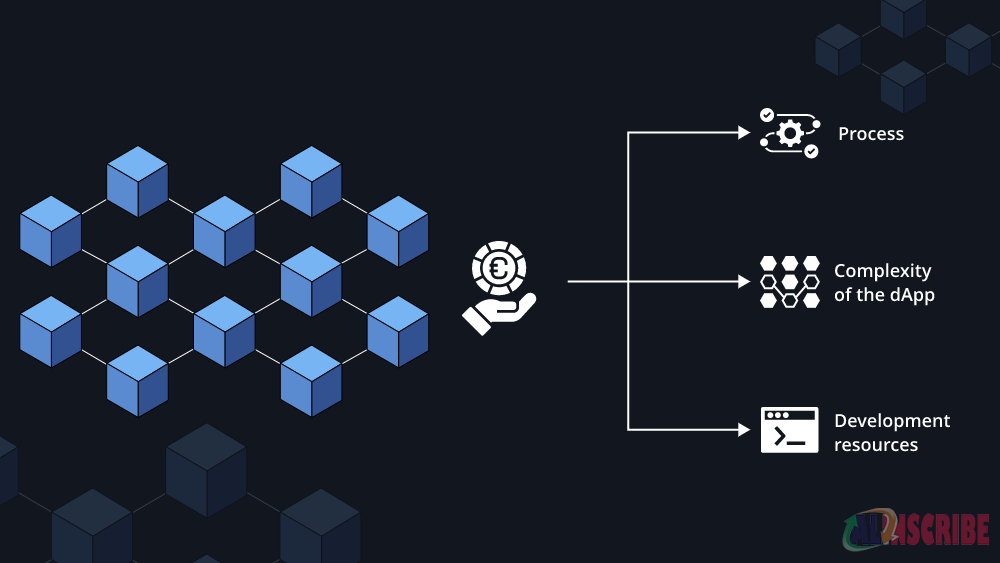 SparxIT Solutions
SparxIT has positioned itself as a top-tier app development company in the USA. Their focus on usability, security, and scalability has successfully delivered numerous projects in industries such as supply chain management and identity verification.
Pragmatic DLT
Pragmatic DLT is renowned for its expertise in blockchain app development. Their team of blockchain developers and architects are proficient in various blockchain platforms and technologies.
Innowise Group
Innowise is a software development and technology consulting organization founded in 2007. Its clients come from varied industries, and the company has an excellent track record of well-planned client collaboration. Innowise Group provides development services that are scalable according to the client's range as well as the project's scope and complexity.
Cubix
Cubix has established itself as a leading blockchain development company in the USA. They have a team of experienced blockchain developers who specialize in building robust and secure applications. With a focus on delivering innovative and scalable solutions, Cubix has garnered a strong client base and received accolades for their exceptional services.
Roonyx
Roonyx is a renowned app development company in the USA. Their team of experts excels in developing secure and scalable blockchain applications that cater to the unique needs of businesses. With a diverse portfolio of successful projects, Roonyx has earned a reputation for delivering cutting-edge solutions.
AE.Studio
AE.Studio is another prominent player in the blockchain app development industry. They have a strong focus on research and development, constantly exploring new use cases and technological advancements in blockchain.
Solwey Consulting
Solwey Consulting completes our list of the top 10 blockchain app development companies in the USA. This boutique agency was founded in 2016 to provide the much-needed but difficult-to-source expertise in blockchain technology. Its team of blockchain specialists has an eye for architecture.
To Conclude
Choosing the right blockchain app development company is crucial for the success of your project. The pointers and list of companies we have provided above will help you make an informed decision. Make sure to consider all the factors mentioned above, from technical expertise and reputation, to support, and communication.
Remember to thoroughly evaluate and compare multiple companies, considering their portfolios, client testimonials, and references. Following a systematic approach and conducting due diligence will help you select a top blockchain app development company that aligns with your business goals and delivers a high-quality, secure, and scalable blockchain application.