Apple's next phone will have the ability to create 3D photos! If judging by speculations, Apple has reportedly joined forces with LG in order to develop advanced technology that should allow for the effects of adding a third dimension, effectively recognizing objects in the real world as well as augmented reality.
These news come from the "Korea Economic Daily" claiming that LG Innotek dual cameras will be installed in new iPhone. It should be enhanced with 3D technology developed by Apple.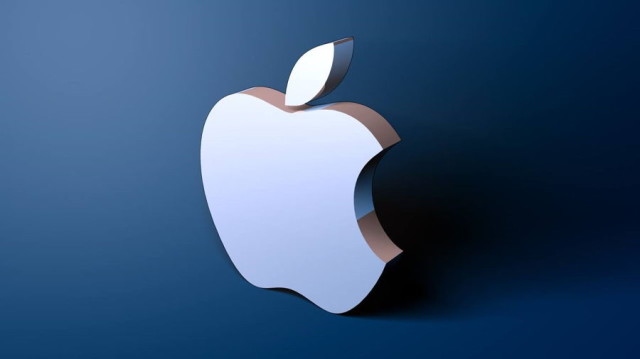 3D camera or how sometimes called stereo camera, can take pictures that have "caught" the third dimension objects that are on it. Uses the same lens as professional cameras that are used to record a high-budget films that simultaneously record two shots of the same scene.
These statements make sense when you take into consideration that Apple next year celebrates a decade since the launch of its first phone, and it is certain that they are preparing something big. At the same time, they have already collaborated with LG on iPhone 7 Plus dual lens camera.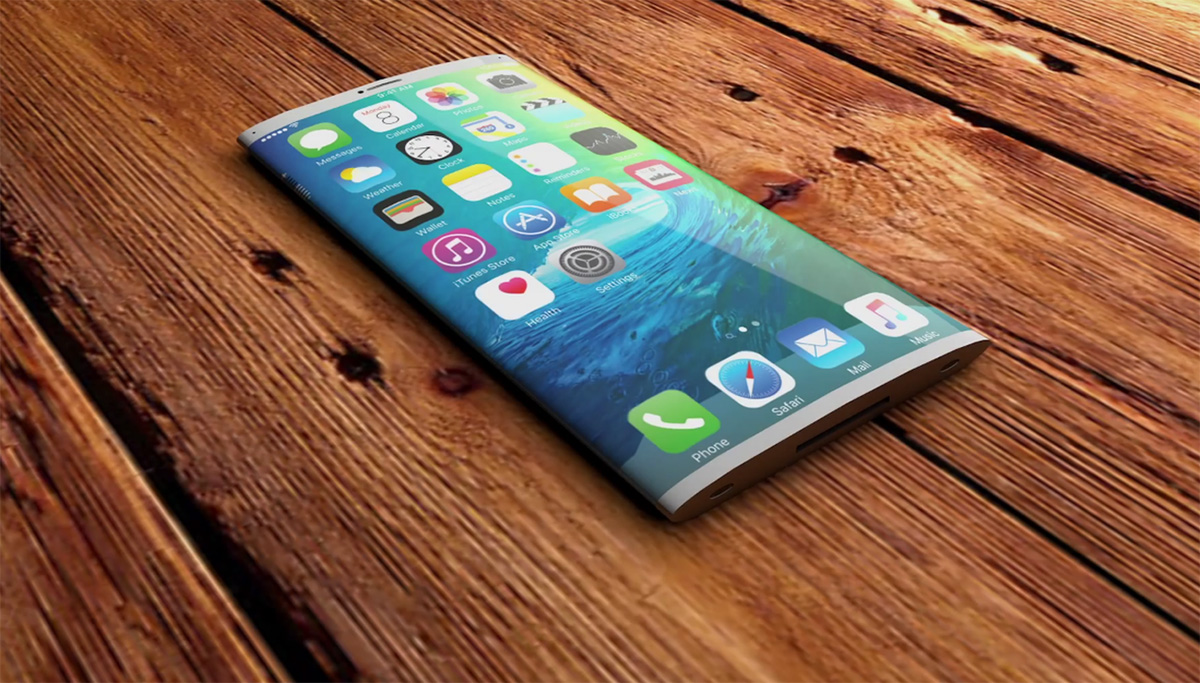 Among other speculations on the phone that will be on the market next year, the most interesting is the mention of the options augmented reality (AR). Apple plans to use advanced sensors that collect data about what users see in real time through the lens of the camera and converts them into digital information. Thus, AR at Apple's new camera could enrich the "live view" for example, a street, in addition to maps, information on nearby buildings, or add some animation.
It is assumed that the device will have a curved glass screen, wireless charging, new models of 5 inches (12.7cm) and 5.8 inches (14.7 cm) and will be introduced a new "pure white" color.