Let's Kill Some Time And Play Casino Slot Machines!
This is an app where you can play the greatest slots for free at Casino Slot Machines and experience the joy of multi-slots anytime and anywhere. This is easy to play, enjoyable, have amazing bonuses, lots of events, mystery prizes, daily goals and achievements you can collect and claim prizes for, has the best and high quality graphics and sound effects and the best part of it, it is FREE to play!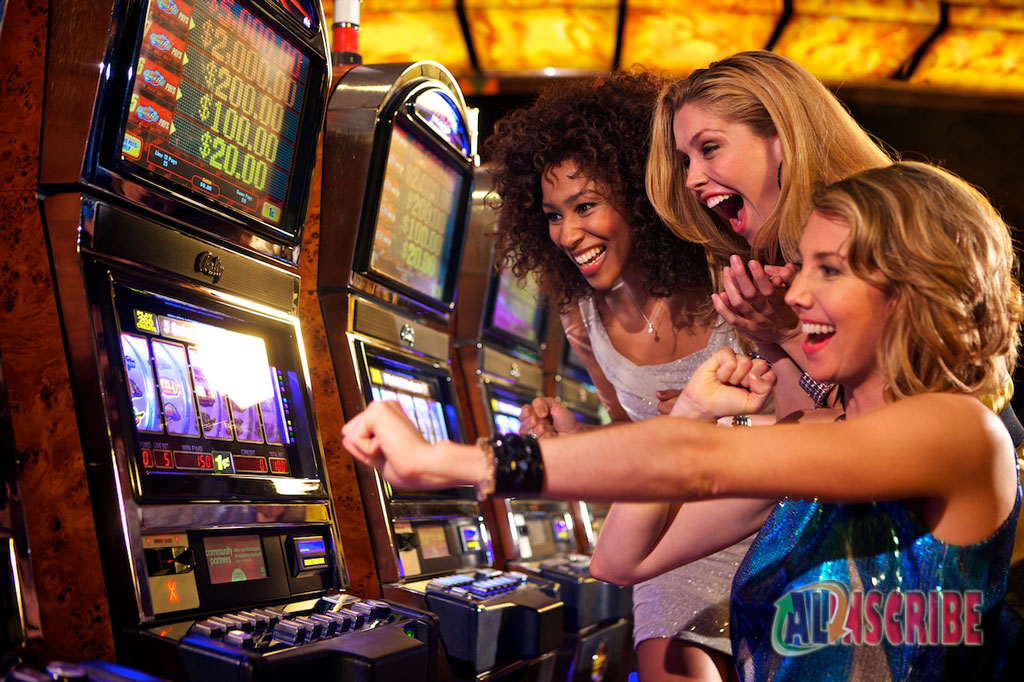 Huuuge Games creates superior social gaming experiences, offering the most exciting mobile free-to-play casino games. They aim to be one of the top global market leaders in mobile free-to-play casino. Their strategy is to build the games with the 'experience first' approach. By providing better and higher quality entertainment experience they are winning market share and more importantly bringing new audiences in to experience how fun Social Casino games can be when done HUUUGE. And so you can see that a lot of people came by to download their games. Over one million downloads! You can find this game in Google Play, iTunes, and some other Social Media outlets. You can also find this in Amazon.
Casino Slot Machines has many good feed backs from the players and they totally like the updates. Many of them have a lot of expectation and that they were not disappointed because the developers tried their best to satisfy the players. Once you start, you'll be taken to a slot tutorial where you'll instantly win some nice bonuses that will set you up for further play, they will give you 25 000 000 free chips, free chips every 10 minutes so you can play your favorite slots anytime you want. Casino Slot Machines have over 30 real high quality slots which you can play offline absolutely for free, and the slots machines with regular and expanding wilds which will make you a fortune.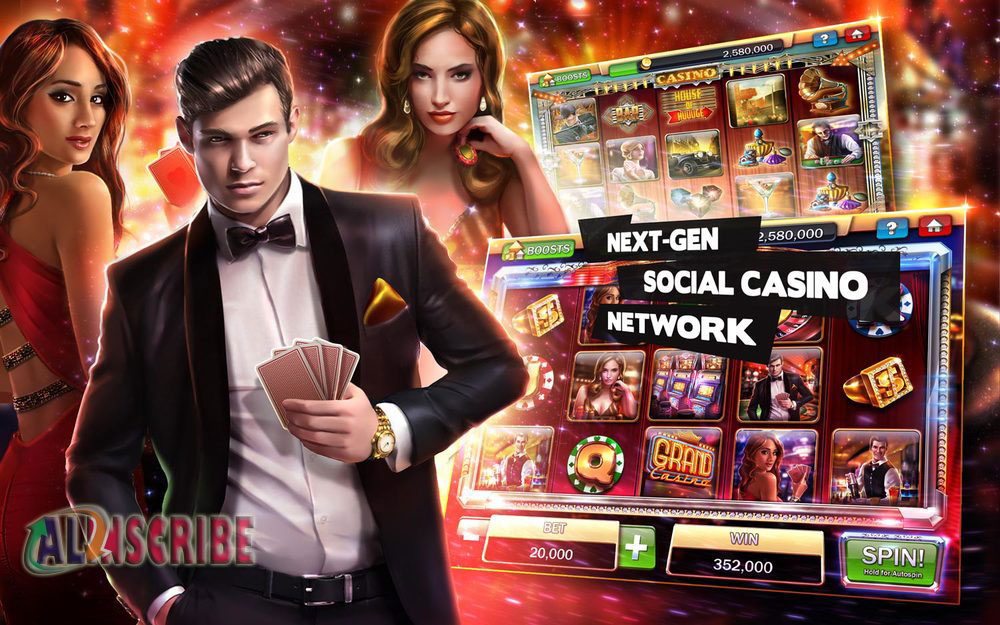 Download now and play the greatest slots for free at Casino Slot Machines! There are also some slot apps from this company, named as:
Zeus Slot Machines
Vegas Casino
Thor Slots Casino
Slots Beverly Hills
Video Poker Starts Pro Games
Casino Games - Cleopatra Slots
Magic Forest
Wonderland
Aztec
Winter Magic Casino
Samurai Casino
Cats & Dogs Casino - FREE Slots
Sultan's Palace
Golden Temple
Slots Machines - Slots Adventure, etc.
Casino Slot Machines' current version is 1.8.413, last updated October 18, 2016 and can be played in Android, Windows phone and iPhone. But it can be played best in computer for better view and larger screen. There is also the issue of player complaints. The reviews recently that slot machine sometimes freezes and keeps on booting. But it will still depend on your phone storage, I guess. You need to free a 92.42 MB but every time they update the games the download size might increase. Sometimes the game suddenly crashes, but the developers are finding ways to solve this small problem. It's just that not all the time it will work. But the point here is the game is totally amazing, addicting, can kill time especially when you are bored.