Birth: Born on June 5, 1971, in Dorchester, Boston, Massachusetts. At present Mark is 49 years old
Training: Mark did not perform well at school and abandoned his education at the age of 14. He completed his general equivalency diploma (CED) in2010
Personal Life: Mark had a turmoiled life after leaving school even spending time in jail. After that he stabilized and entered into a long-term relationship with model Rhea Durham. The birth of three children and expectancy of the fourth led to the couple getting married in 2009
Home: Beverley Park, Los Angeles
Activities: Mark is both producer and actor in Hollywood and has received Oscar nominations in both categories. He is also active in other fields of the industry.
Political Support: Registered Democrat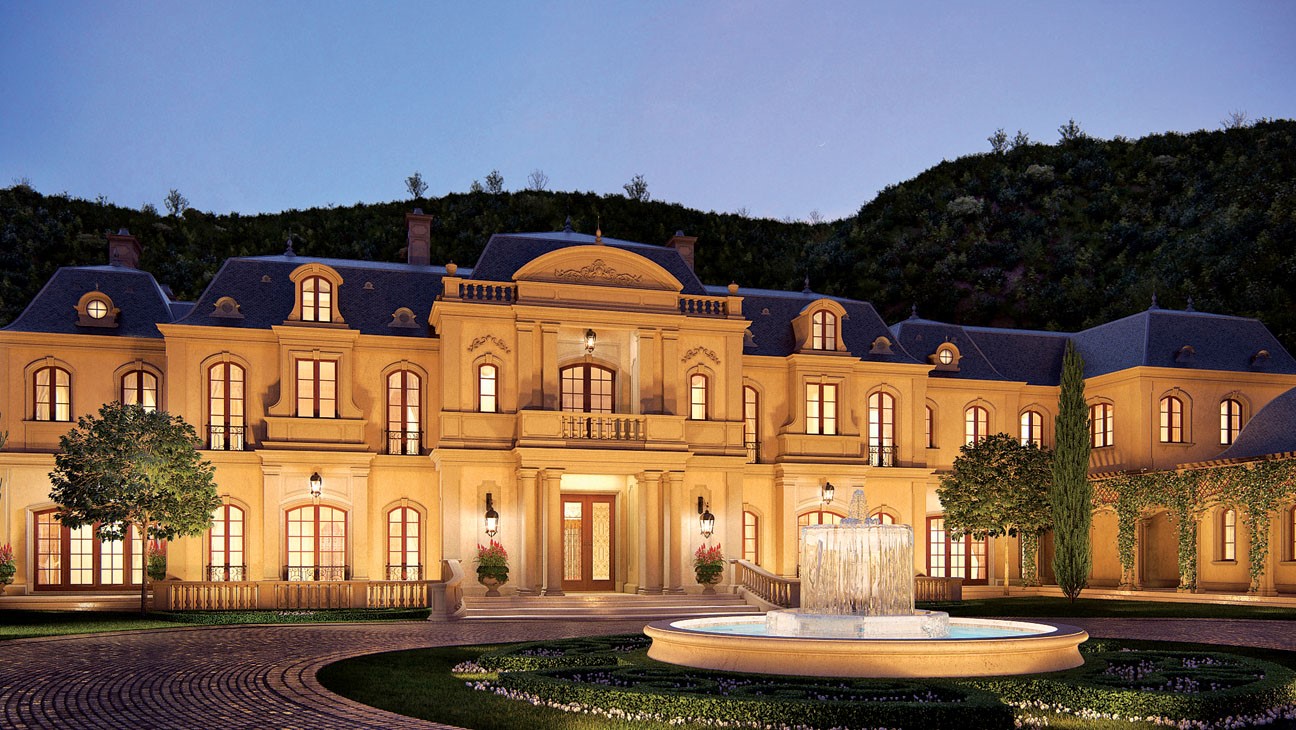 Motion picture fans need no introduction when the name Mark Wahlberg is mentioned. Since he first appeared in the public eye Mark succeeded in grabbing success as a music artist, then a model for Calvin Klein underwear, and eventually making a lasting name for himself as top actor and producer in acclaimed movies like "The Transformers" series, "Deepwater Horizon", "The Departed", and "Max Payne".
Mark started out as a confused teenager, going on to a successful music artist, then shaking up the modeling scene as an underwear model for Calvin Klein, and eventually moving on to the silver screen where a number of talents became evident. All of this led to a high level of fame with Mark presently having a net worth of some $225M. All of this enabled Wahlberg to purchase a $5M dollar for his mother and building his own dream home with a full-size Basketball court and private cinema. The house is reported to be an over 30 000 square foot French Manor and one of the most expensive in movieland.
Birth
Mark Wahlberg was born on 5 June 1971 Dorchester, Boston less than one year after the birth of Matt Damon (See "The Talented Mr. Damon") in the same city. Mention was made in the Matt Damon article of his friendship from the age of 10 with another super actor Ben Affleck. Three A-listers from the same city, more or less the same age, must be considered remarkable.
Mark was the youngest of nine children but his parents, mother Alma, a nurse's aide and father Donald, a delivery driver divorced when Mark was eleven years old. The family lived in cramped circumstances and resources were scarce. Under these conditions, Mark enjoyed very little privacy. He maintained good relations with both parents but is especially protective of his mother. She, on the other hand, felt that he was so consumed with her own personal problems that she failed to give Mark and his siblings the attention that was due to them, blaming her for the misfortunes that befell Mark in his late teens.
Training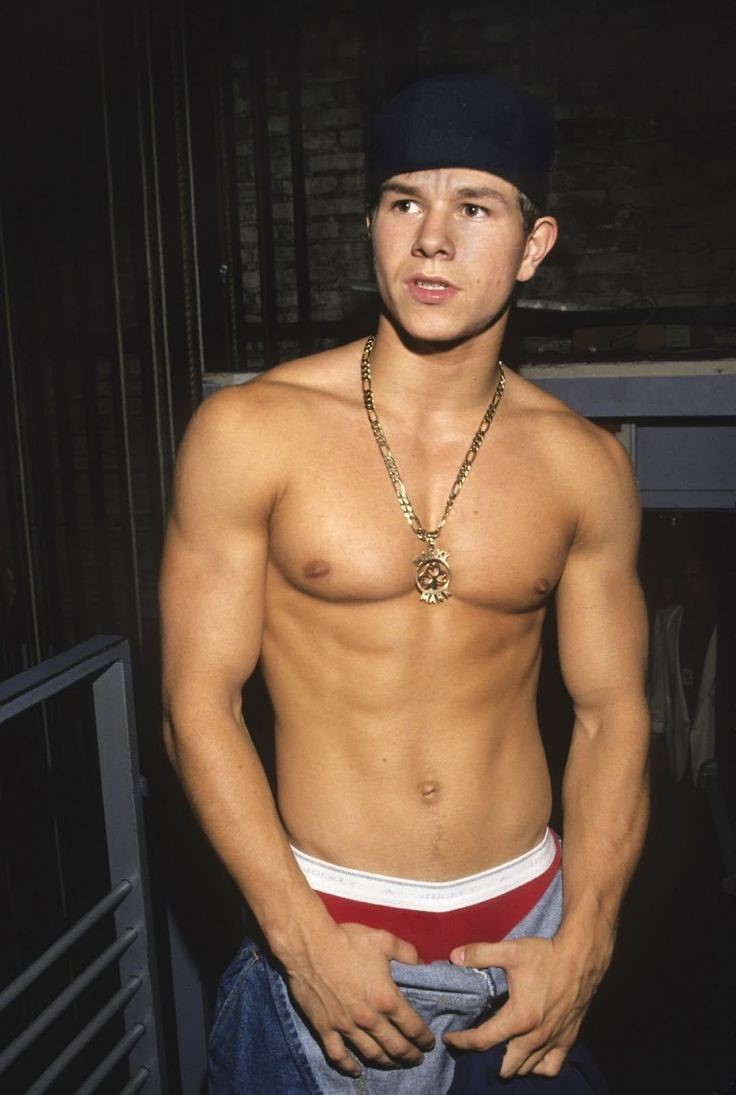 There is not too much that can be said about Mark's school years as he neither liked school nor performed well. While attending Snowden International School in Boston he dropped out of school at the age of 14. By that time, he already had some run-ins with the law and a reputation as a troubled and violent young man. On leaving school Mark joined a street gang with further involvement in petty criminal acts some of them race-related. His involvement with the criminal gang led to drug smuggling and eventually to the personal use of cocaine. This downhill trend in Mark's life culminated in a charge of attempted murder when he was prosecuted for attempting to commit murder when he assaulted two Vietnamese in a robbery incident. It was alleged that one of the victims lost an eye during the incident but later the victim admitted that the eye was lost during the Vietnam War absolving Mark from at least that accusation. Wahlberg was convicted of assault and sentenced to two years imprisonment. This episode can be described as the turning point in Marks life.
While in jail he started working out. Although he only spent 50 days in jail he came out muscular and well defined, quite the opposite of the scrawny young man who entered prison. The big change was, however, not in his outer appearance but his inner resolve that this was not the way he wanted his life to go. Some of his family members had already served time and Mark was resolute that he would turn his life around. Later after much success in many endeavors, Mark declared that he wanted to be the best husband, the best father, the best family member, and best person he could possibly be.
At the time of his release from prison Mark's older brother Donnie was involved with one of the early boy bands "New Kids on the Block". Mark was invited to join, which he did for a while and then decided to seek his own fortune. Under the name Marky Mark, he started his own rap band "Marky Mark and the Funky Bunch". They hit instant success with a song called "Good Vibrations". Other songs included in the first album also did well. Their second album was, however less successful and did not meet expectations. In the meantime, Mark's developed a habit of appearing on stage bare-chested with loose baggy pants that would slip down during the show leaving him exposed in only his underpants. This remained a sensation, with his buffed body shown to the elation of fans and led to a contract with Calvin Klein to act as a model for their men's underwear. By the time Mark turned his attention to a career in acting he was well-schooled for the job, with his wide range of experiences from a teenager who ended up in jail, to an adored rapper and a well-known male model.
Personal Life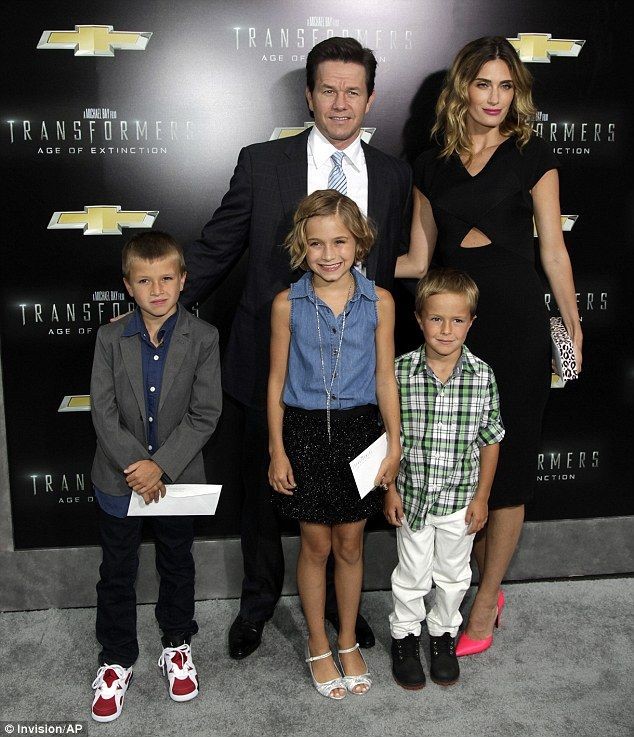 Mark has been involved with model Rhea Durham since 2001. The couple had three children by the time they married in 2009 while expecting a fourth child at the time. They have two daughters and two sons by the names of Ella, Michael, Brendan, and Grace.
Mark has not abandoned his musical talents and continues to make musical contributions to the entertainment world, mostly relating to his earlier success as a rapper. He owns or co-owns both a sports and restaurant franchise. Wahlberg is also active in charities, have created a foundation for youth services.
Besides his 8 siblings, Mark also has three step-siblings resulting from a union between his father and another woman. Mark is a committed Roman Catholic, having had a personal meeting with the Pope. In his young days, he was in trouble with the Boston Police Department more than 20 times. At the age of 42 in 2013 Mark completed his high school graduation and was awarded a General Equivalency Diploma. Mark was booked on United 93, the flight highjacked during the September 11, 2001, attack but at a late stage decided to go somewhere else and chartered a private plane. A great family man Mark is quoted as saying: "There's nothing like seeing the smile on my kids' faces. Laughing together. Playing. It's the best." https://wealthygorilla.com/mark-wahlberg-quotes.
Movie Career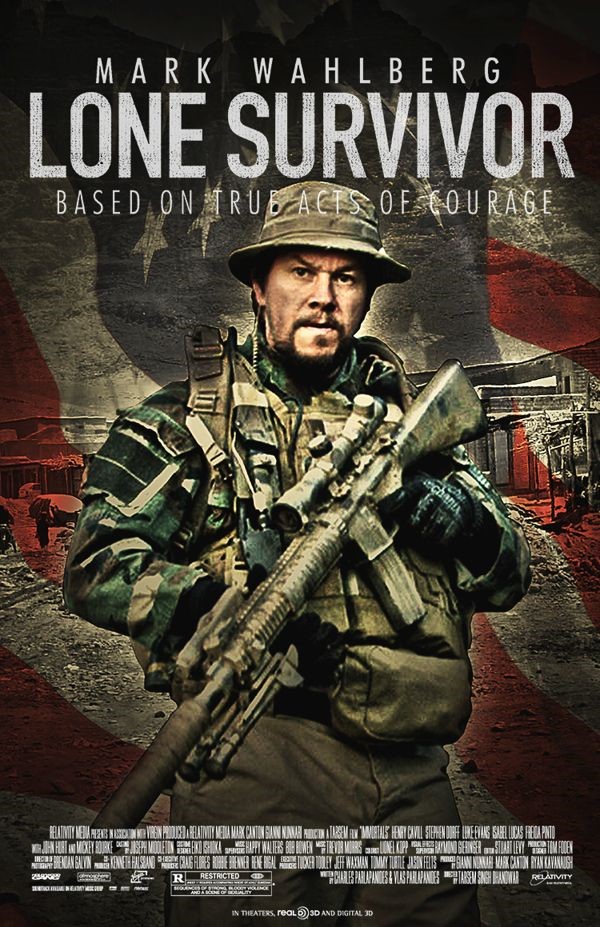 When Mark Wahlberg turned to act he initially appeared in several videos as Marky Mark and then moved on to three TV appearances before his first feature movie "Renaissance Man" in 1994. In 1995, he impressed with a choice role in the excellent "The Basketball Diaries" appearing with another future A-lister Leonardo DiCaprio. In 1996, he once again was in the limelight with his acclaimed performance in "Fear" this time with Reece Witherspoon. Then in 1997, he really hit the big time as a porn star in "Boogey Nights" with Burt Reynolds. His fame and talent was cemented and has not come to rest up to the present day with many movies that entertained and delighted his fans. Action, comedy, and drama all suited his talents with movies like, "The Transformers" franchise, "Ted", "Daddy's Home", "Perfect Storm", and "Lone Survivor" all sealing his position as a top box office draw.
Mark became interested in the production side of movies in 2004 and since then, has acted as a producer for 26 projects including TV shows and his own movies. He is quoted as saying that he loves the business end of making films, an interest that seems to be growing.
Wahlberg received Oscar nominations both as an actor and producer. He was nominated for best male actor in a supporting role for "The Departed" and later for the best movie as a producer for "The Fighter". He was awarded a star on the Walk of Fame in 2010. Scores of other accolades and nominations have characterized his career. A long list of projects awaiting the go-ahead is proof of the success that the Hollywood moguls expect to still come from his career.
Filmography
Instant Family- 2018
Mile 22 – 2018
All the Money in the World 2017
Daddy's Home 2 - 2017
Transformers: The Last Knight 2017
Patriots Day 2016
Deepwater Horizon 2016
Daddy's Home 2015
Ted 2 2015
Entourage 2015
Mojave 2015
The Gambler 2014
Transformers: Age of Extinction 2014
Lone Survivor 2013
2 Guns 2013
Pain & Gain 2013
Broken City 2013
Ted 2012
Contraband 2012
The Fighter 2010
The Other Guys 2010
Date Night 2010
The Lovely Bones 2009
Max Payne 2008
The Happening 2008
We Own the Night 2007
Shooter 2007
The Departed 2006
Invincible 2006
Four Brothers 2005
I Heart Huckabees 2004
The Italian Job 2003
Rock Star 2001
Planet of the Apes 2001
The Perfect Storm 2000
The Yards 2000
Three Kings 1999
The Corruptor 1999
The Big Hit 1998
Boogie Nights 1997
Traveller 1997
Fear 1996
Renaissance Man 1994