When it comes to finding a quality laminated card printing service, there are lots of options. Choose the wrong service provider and you could waste your organization's money on faulty plastic ID cards that won't hold up over time.
You and your employees need quality laminated ID cards that can withstand some wear and tear. After all, you are working with a limited budget and you can't afford to keep buying new lanyards and ID cards for your staff every couple of years.
What should you look for in a plastic card printing service?
1. Timely Customization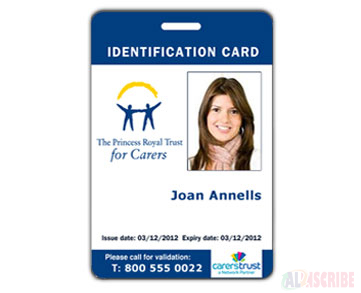 Whether you want to add your organization's logo, business titles, or include valuable information on the back of your plastic ID cards, you'll need to find a print shop that can follow your instructions and deliver the high quality cards you want on a tight schedule. Ask your card printing service if they have experience with custom printing orders and see how your design will affect the overall price.
2. Quality Customer Service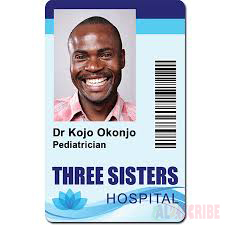 Ordering new plastic Id badges and cards should not be complicated, but there are a lot of details to consider. You never know when something might go wrong with your order. Maybe the lamination is off, or an employee's name is misspelled. Whatever the case may be, you need to make sure that your printing service can follow up quickly and resolve the issue in a timely manner. Your team needs to get back to work, and that may be a challenge if they don't have the proper identification. To make sure your print shop offers quality customer service, give them a call or shoot them a message online and see how long it takes them to respond. If they respond to your query right away, you know that you will be in good hands when you need customer support.
3. Durable Plastic ID Cards at the Right Price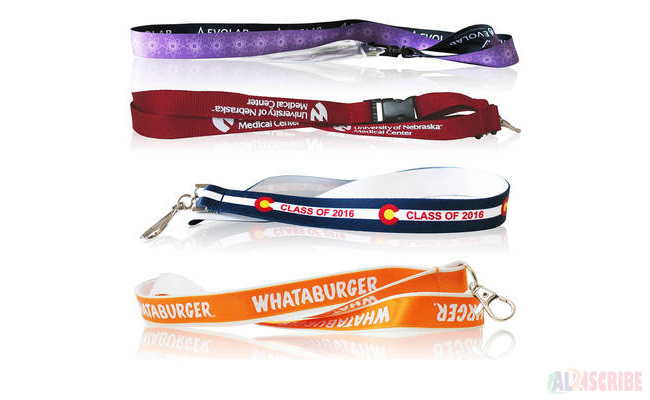 If you're working with a limited budget, you might be tempted to find the cheapest Plastic Card Printing Service around. But if you sacrifice quality for a lower price, you might end up with poorly made ID cards that simply won't last. The plastic might peel off, the fabric used to make the lanyards might begin to fray, or the plastic might melt if one of your employees leaves their ID in a hot car. To avoid complications like these, you need to find the right combination of quality and affordability. Your print shop should have a long history of manufacturing quality IDs that will last for years to come without charging you a fortune.
4. Discounts on Bulk Orders
To help keep your printing costs low, try to find a quality manufacturer that offers discounts on bulk orders. If you're ordering plastic ID cards for everyone at the office, you should be able to lower the price per card. Even if the company doesn't expressly offer bulk pricing, you can talk to a customer service representative and ask if they are willing to adjust their pricing for large orders. Chances are that they'll be happy to have your business and they'll offer you and your organization a lower price.
When it comes to credentialing your employees, you don't have to settle. Spend some time looking for an ID manufacturer that offers quality products at the right price. If you want to save money on your next batch of ID cards, contact the pros at ID Shop. Our decades of experience making high quality ID cards and custom ID badges for a variety of clients makes us the best in the industry. Visit us online today!
For more information about Custom Plastic Id Badges and Buy Id Card Printers Please visit: Idemigods.