Many companies have moved their activity online or at least they invested in their online presence and sell products/services to a broader market. However, not just physical stores are breached, but online ones as well and it happened to some of the largest ones. Many store payment card information, customer identification in their systems and they get hacked. This is why it is so important to be PCI certified and improve the level of security. Ecommerce payment processing should be done in the safest manner possible, to assure clients their card information is secure.
Why Become PCI Certified?
Doing business means gaining people's trust and convert them into loyal customers that keep coming back for more purchases. One way to do this is by letting them know their information is protected. Many companies are prone to data breaches and their clients suffer as well. Becoming PCI certified benefits businesses in many ways and every manager should know the reasons why it is worth going through the efforts and become compliant. In the end, all companies want to increase revenue and obtain higher customer satisfaction.
One of the best reasons to obtain PCI compliance is to avoid the risk of security breaches. Businesses that have become virtual can be accessed and breached, at any point and from many devices. Taking into account the compliance regulations out there, it is time to take action and lock down the business, monitoring all channels used by clients to engage with the company. Some of the examples include two-factor authentication, access control, all designed to keep you and your clients safe. PCI compliance is not only about guidelines, but a proven way of protecting data.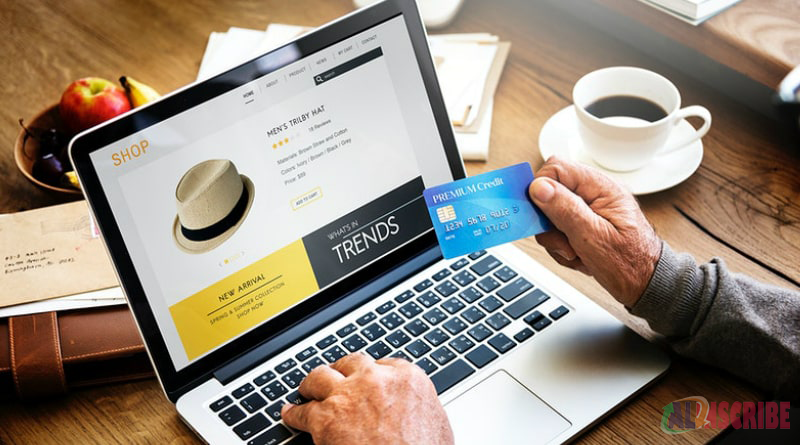 Why Ecommerce Payment Processing?

Starting an online business is exciting and overwhelming, many decisions have to be taken, especially about ecommerce payment processing . How do you plan to process payment from your customers? Many prefer to pay using their credit/debit card and simply have the package delivered. It is very important to satisfy this need and this is possible by implementing the right measures. There are differences between a merchant accounts and a payment processor and businesses need to get familiar with them.
With a payment processor, each transaction needs to be verified. It executes the transaction by transferring data from the merchant to the bank, the client's card and their bank. When you think about a physical shop, it has the necessary hardware to process payments and this hardware is known as a payment gateway in the online environment. Instead of swiping cards through the system at a regular shop, online all data goes through verification virtually. There are many steps involved and everything takes places in a couple of seconds. Of course, it matters what solution you choose in the end.
Every business owner wants to have peace of mind knowing they are doing everything possible to secure their assets and in the same time, offer high-quality services/products to companies. If breaches are less likely to happen, owners have less to worry about and they can focus more on growing their company and numbers of active clients. This is another great benefit of becoming PCI certified . Not to mention that customers are more likely to shop from a location that offers secure payment processing.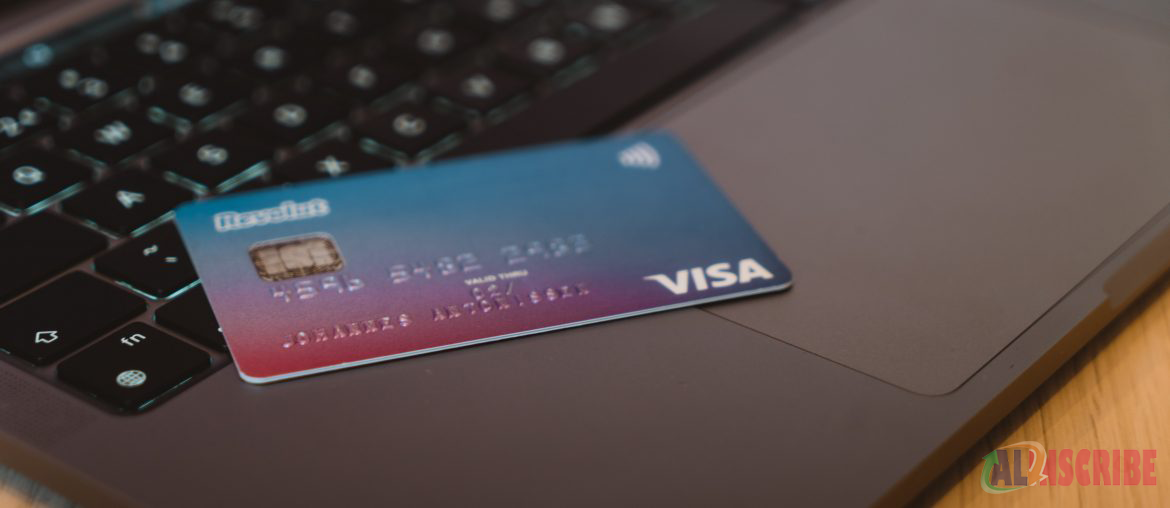 Consumers might not understand what it means to be PCI certified and what they have to gain from this aspect, but you can state on the website the implications, in a short description. More and more media releases show the awareness about the issue and some customers feel safe knowing their favorite business takes all possible measures to avoid unforeseen circumstances. Confident clients have a direct impact on your business, as they will shop more and choose you over competitors. If they know their data is safe, they will not hesitate to shop from a certain online store.
Data breaches cost companies considerable amounts of money and their reputation suffers as well. There are additional costs for fines, compensations to customers regarding lost data, replacing credit cards, audits and other investigation costs to find out what happened and who is responsible. Costs add up considerably and it is best to take all measures to avoid them. Having a security standard helps businesses know what they have to do and how they can develop a security program. Following a guideline, companies can become PCI certified and then get to know all implications.
Ecommerce payment processing needs to be done in the safest manner and this means the method has to be PCI compliant. Payment gateways store credit/debit card information for a limited time, until payments are processed. In this field, it is necessary to meet compliance requirements and processors should point out from the beginning if they meet standards and are able to fulfil such needs. Considering how vital such a partner is, it is best to pay attention to the one used and use the right platform.
There are many capabilities offered by providers and knowing how to choose the right one means your business will benefit from advanced features and peace of mind. Ecommerce payment processing is essential for online businesses, but this does not mean that administrators need to rush into the decision and choose the first provider they encounter. There are many elements that influence how the website works and the chosen processor needs to be compatible with the existing software, to make sure there are no delays and no interruptions on the online retail platform.
Most businesses want to keep costs low and this applies to all contracts and providers. Ecommerce payment processing implies fees and costs and knowing about all of them ahead of time is essential. One can compare setup fees, the ones applied for monthly maintenance and any other associated costs. Every company has a budget they need to stick to and this is one aspect that will influence the final decision. Of course, additional considerations have a great impact as well, especially what the processor offers and how it will benefit your business.