Best ways to promote your online business
Internet offers many possibilities to do it, just need time, and know where to start.
So, today we are going to show you 6 free ways to promote a business on the net, so that you do not limit yourself to the advertising of the old school (which also does its role, by the way).
Where do we start?
1. Ensure the presence of your business in the maps of the main search engines.
The vast majority of searchers have services in which to register the location of your local. Registration is free, and gives you the ability to appear in local search results.
In our country, the search engine par excellence is Google, so it is basic to appear in your results. Google Places allows you to register your business and place it on Google Maps and even link it to a Google Plus page. The benefits are multiple, since the presence and interactions throughout the Google network is positioned as one of the main forms of search engine optimization in the immediate future.
Other search engines, such as Bing, also have a service with similar characteristics.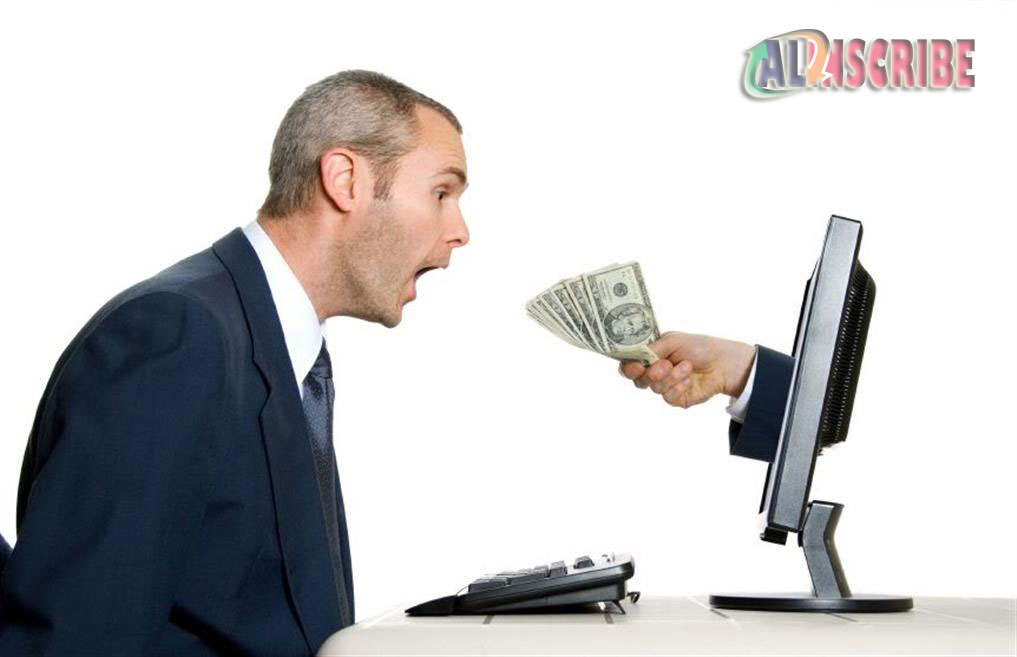 2. Post a blog.
Having a business blog offers two great advantages:
- is a way to contact your audience or clients directly, and
- Helps your business gain value vis-à-vis the public.
In addition, if you have the opportunity to post articles on other blogs specific to your sector you will be contributing to the marketing of your business.
3. Promote your business in Social Media
Social media allow us to connect with friends and entertain ourselves, but in addition, today they have become free promotion tools.
Facebook, Twitter, Google Plus and Linkedin are free broadcast channels, although they also have payment options that allow advertising for a certain audience. We must not forget that they allow us to be where people spend a great deal of their time.
4. Send your newsletters
Whenever your company participates in an event or you receive a new product, it is vital to inform your customers, and email marketing is a very interesting advertising tool, since it allows you to send to a mailing list that information that you consider interesting to spread. Applications like Mail chimp offer a free subscription service and tools for email marketing.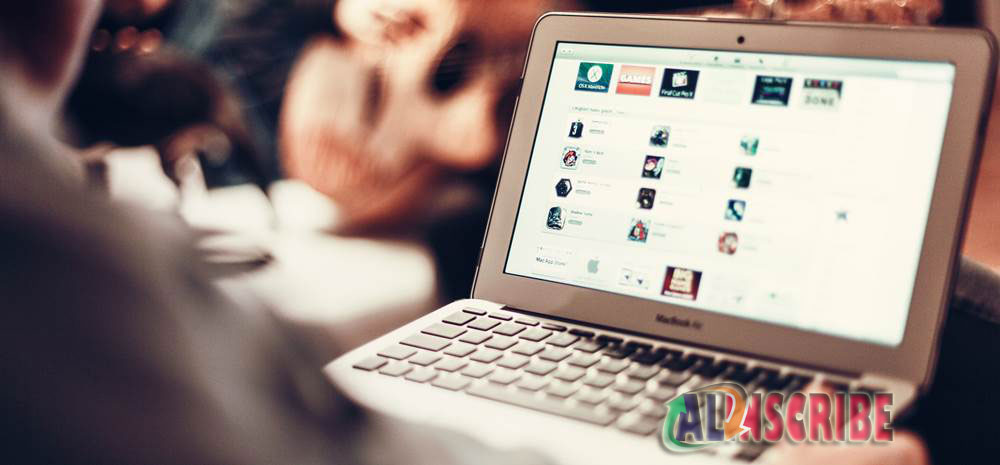 5. Publish a photo catalog
Flickr or Instagram allow you to collect photographs of your business, services or products for free, and even integrate those galleries into your website. Any relevant updates in your business is an excuse to take photos and upload them.
6. Upload videos to YouTube
Over one billion unique users visit YouTube every month, thus, it becomes a showcase where to distribute free promotional videos.
As you can see, there are many possibilities, and many have been able to take advantage of the pull of social networks to promote themselves. Of course, it is very important that the content you offer in any of the networks mentioned are interesting and relevant to your customers or users, and are related to your activity.