A new generation of young workers: The Millennials
Who are these new entrepreneurs working from?
The Millenians are young people between 18 and 34, addicted to technology, distinguished for being the best predisposed to take risks in order to become future entrepreneurs.
According to a study conducted at Freelancer.com, 74% of its users belong to this generation. This group of entrepreneurs and self-employed is key in the formation and creation of the world in which we live. Millennials are committed entrepreneurs with resources that have high hopes of making the world a better place.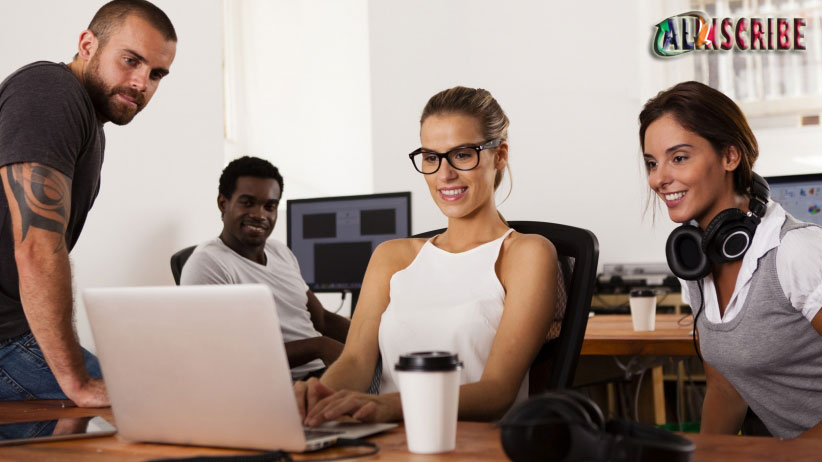 In addition, it is important to emphasize the power of the Internet as a democratic tool and this is how these young people of our region have not only been able to create successful technological ventures but also have helped their families to ascend the economic scale thanks to the income obtained through Of our platform.
Where do these new entrepreneurs work?
1. For many freelancers, being able to work from home is one of the main reasons why they decide to work independently, but it must be taken into account that the way of working affects the quality of work, and therefore, the Quality of work will end up affecting the income level of a freelancer. Therefore, you should choose a good place to work, comfortable, where you can concentrate and not easily distracted.
2. Rent an office, even if it is very small or shared. The atmosphere of being in an office makes you want to work, go out on the street and socialize. Renting a shared office will allow you to reduce costs, but in either case, you have to take into account the amount of fixed costs that this option implies. This is why it is a good option for freelancers already settled and with a consolidated income stream.
3. Bar. It is an option widely used by many independent workers. A place close to home that allows me to spend several hours with my computer working, watching people go by and having coffee, tea or food available is a tempting alternative. In fact, it is the alternative that I personally use most.
4. Co-working spaces. The co-working spaces are a mode that is increasingly imposed among freelancers, especially those related to technology. In these spaces are generated commercial links, friendships and have a spectacular dynamism from which many ideas, advice and even partners for any venture.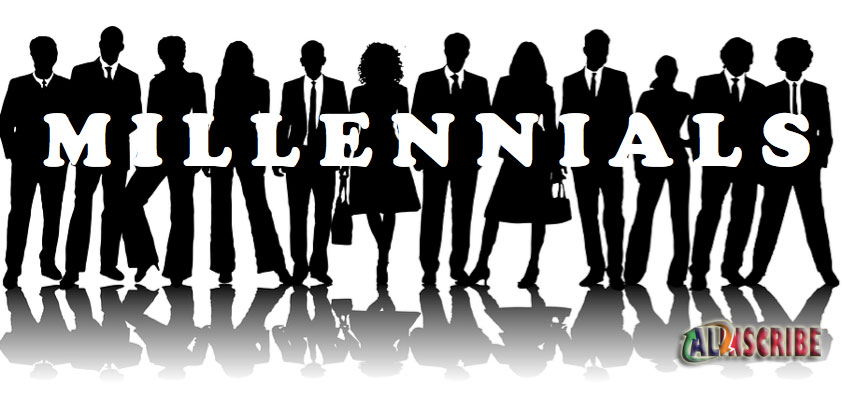 5. Finally an option that several independent workers use is "The World"! How does it work? Basically they are people who take advantage of the freedom to work at a distance, using technology to work and communicate, decide for a period of their lives to travel the world as if they were a vacation, but in each place they go they settle in a department and work From that new city and live a time in different cities of the world knowing, working and generating personal and even commercial links with people from other countries.