Mass scale production of ready-to-eat food, drinks, processed and frozen fruits and vegetables, marine and meat products, etc., has been able to meet the growing worldwide demand for food. Establishing post-harvest infrastructure in the form of cold storage facilities, food parks, packaging centers, value-added centers, and irradiation facilities has helped preserve food for rising worldwide food demand.
While billions of people in the country continue to celebrate festival after festival, the food processing industry is on a high. Fueled by what can be considered a perfect ingredient for any industry — high disposable incomes — the food sector has witnessed a marked change in patterns of consumption, especially in food terms. The current size of the Indian food industry is around $40 billion and is expected to grow by 27% – 30% and will need double-fold growth over the next 3 years, taking into account today's rising demand trend.
The generic steps of establishing Food Processing Industry sector can be summarized as below:
There are other motivating factors for setting up food industry in India such as vast source of raw material, switch from conventional food grain farming to horticulture, India's vast population out of which much of the urban middle class is shifting their food habits significantly, low cost of production, shifts in consumption patterns, implementation of food parks and attractive fiscal incentives by the government.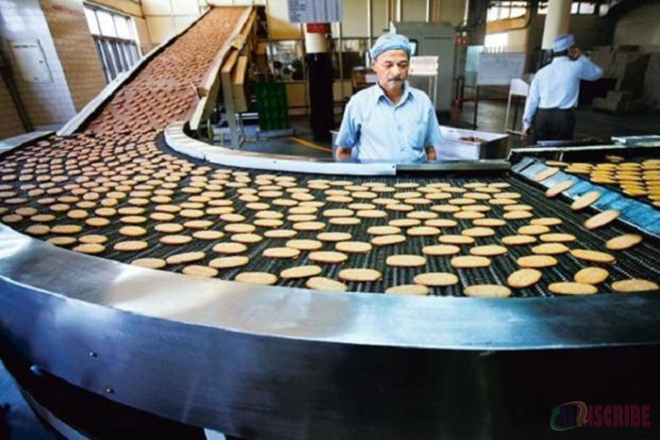 Market Research:
Knowing the market potential for a particular product or for whatever product is available in the market. Market research is a useful tool for reducing risks and achieving success. In order to understand the environment around the food processing industry in the present scenario, financial and competitive research must be performed by food consultant having an expert level understanding of the business idea. Extensive secondary market research needs to be done in order to measure the business, pricing, and trends.
Business Conceptualization:
Based on market research results, the company has to select an idea based on multiple factors including core competence & interest levels. The decision has to be on a rational basis.
Establishing Business Entity:
Business structuring is a very important decision at the beginning of the business. There are different types of business entities that can be set up in India, such as Private Limited Company, Public Limited Company, Partnership and Limited Liability Partnership (LLP).
Therefore, agreeing on the right business structure is important.
Location Analysis:
Ideally, one has to locate the project or factory close to the raw materials site, but there are other considerations to keep in mind as well. The government usually provides corporate subsidies and tax exemptions to different states/locations. And, this is achieved by location analysis which takes into account all the variables, including tax and government incentives, the availability of manpower, electricity, water, land price, etc.
Business Plan Formulation:
The business plan must be formulated as it is a very useful road map to determine where you are and where you want to be. A properly crafted business plan developed by a food industry consultant would serve the blueprint of narrative and financial worksheets for your upcoming manufacturing business ideas.
Fund Raising:
There is a need for funds depending on the type and scale of the company, so you need to find the most suitable way to raise it. There are also a number of special schemes for central and state government supporting organizations for the same
 
Company Registration:
After the right business entity has been determined, the company must be registered with the appropriate authority by filing the necessary incorporation forms. Also, the tax registrations that are required are PAN, GSTIN, Excise & Customs Registration and Service Tax.