Learn what information should not be found in your working biography.

It is estimated that, on average, recruiters are viewing CV of a candidate only six seconds. With such limited time in which you have a chance to show that you are the best person for offered work, you do not want your CV contains unnecessary and unrepresentative information.
Learn what information should not be found in your working biography at any cost.
Irrelevant work experience
You can be an excellent cook and make the most delicious meals in the world, but if you are applying to work in the marketing sector, from this experience you absolutely have no benefit. Therefore, in your work biography specify only the work experience relevant to the position you are applying for.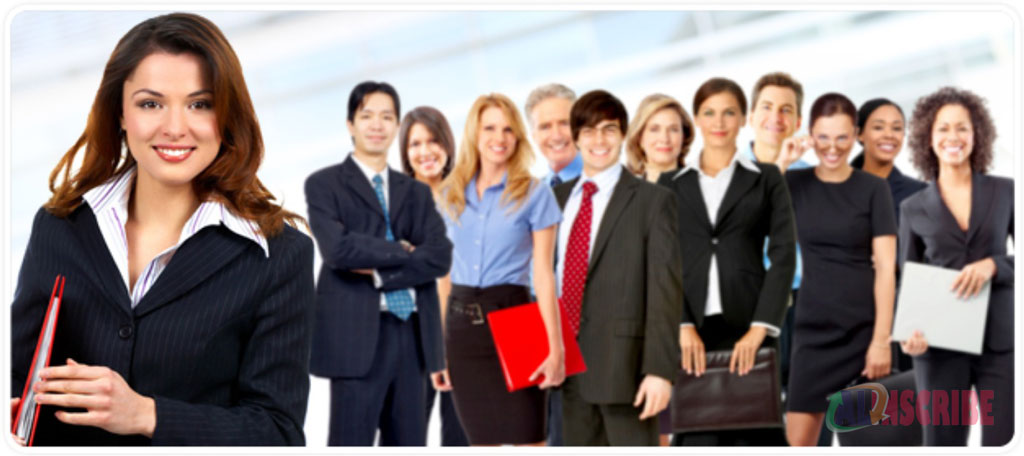 Details of private life
Employers would not be interested in your marital status, religious or sexual orientation, nor similar data from your private life. Such information is not not important to your expertise and competence in the workplace and therefore there is no need for them to find this in your working biography.
Retail mail address

We've all had email addresses to which our nicknames or favorite character from the series, but when you apply for a job, this mail address is not intended for this purpose. Be professional and leave the appropriate email address for business communication - in the simplest case, let your mail is made up of your first and last names.
Inappropriate font
There is no regulation about which font should write CV, but there is an unwritten rule that it is simple, clean and user-friendly. Therefore avoid colorful fonts, with a lot of decorations, or those that look like graffiti, try to find something more professional.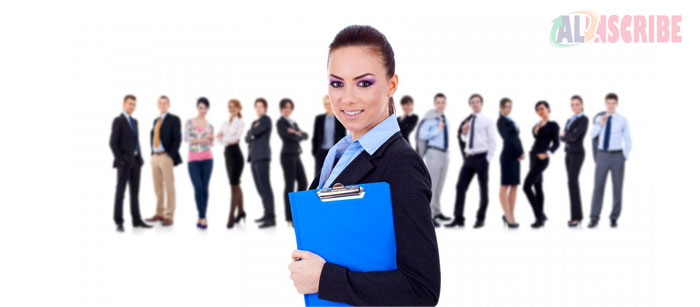 Current employment
If on some work you did not spent a long time, there is no need to specify it in your CV. If you worked somewhere just for one month, prospective employer can only think that either you did not show well, or you are not loyal, and you are unsteady.
Try to check your CV for some of this information, and remove them as soon as possible if there are any. Also make sure to show that you have qualified diplomas and certificates that prove you have the skills necessary for the job you are applying. Show them the best of what you have and be the one who will choose the recruiter.