Do you want to create a positive working environment for your employees? While it could be in the form of team building activities, positive feedback, and productivity incentives, installing a vending machine at the workplace is one of the easiest ways to enhance the working experience while creating a fun culture in the office.

In fact, vending machines have come a long way, and you'll be surprised to learn that it's not just the employees who reap the benefits of the industrial vending machine but also the employers.

Let's take a look into the benefits of having a vending machine at work:-
 
Access to healthier food option
The Society of Human Resource Managers Report shows that employee health has a direct impact on performance, productivity, and attendance. So, why not offer healthy food options to your employees rather than stuffing with junk foods?

Vending machines could be loaded with a range of healthier meals, snacks, and drinks. You could even add the option of eating a hot, healthy lunch without having to run out as it gives them easier access to a range of healthier and tastier food choices. This helps to support their personal goals and reduce the stress of having to prepare food when deadlines are impending.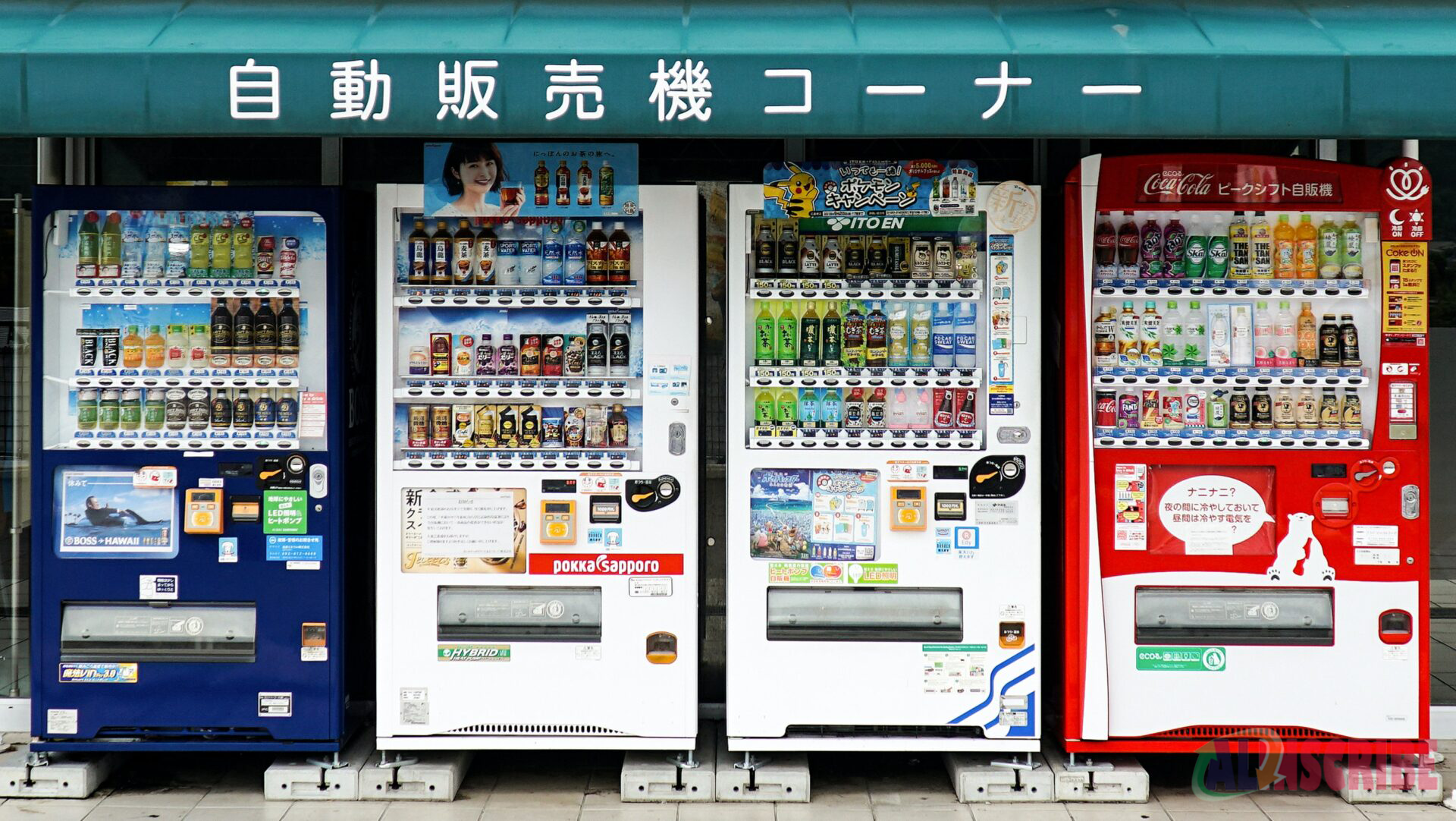 Boost productivity
Research shows that, when employees are satisfied and healthy, they are more productive and tend to take less leave due to health issues. In fact, employees who eat a healthy diet are 25% more likely to have higher job performance.
 
Save time
Vending machines could get your employees back to work faster. Yes, making a coffee or going out for a drink and getting back to work could take minutes or even hours. You could not only use the vending machine to stock fruits, candies, meals but also for beverage dispensing, which helps to get your employees back to work in a few minutes. Employees don't have to venture away from work premises if they have access to food and beverage options on-site. This helps them to focus and streamline their working day.
 
Reduce overheads
One of the major advantages of having vending machines at work is low maintenance which in turn lowers overheads. Unlike food court or canteen, you don't require staff to operate the vending machines. A good quality machine will work round the clock, 365 days a year.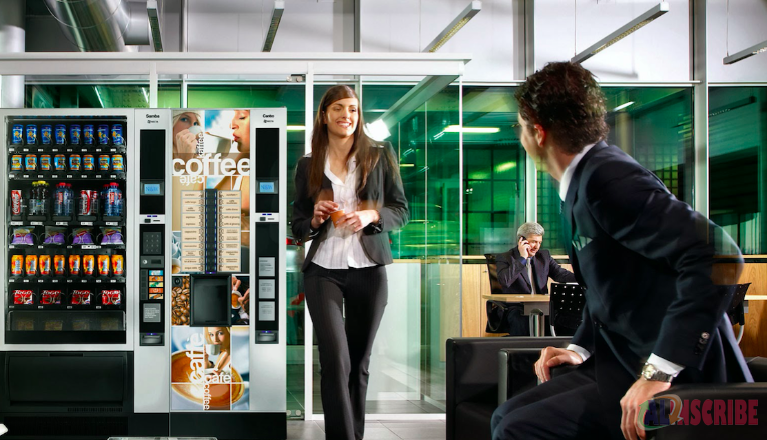 Employee satisfaction
Most of the organization strive for employee satisfaction but fail to attain this goal. Satisfying the workforce takes more than just good pay and other perks. In fact, employees who report high job satisfaction tend to achieve higher productivity, regardless of job title and pay grade. Employees will be happier and satisfied that the company has their best interests in mind, and adding an accessible source of food and beverage helps to create a happy, fun, positive, and efficient working environment.

Would you like to reap the many benefits offered by vending machines? We could help you choose the right machine. Our starbucks vending machine can make a difference in any workplace and help achieve business your goals.

The author designs, manufactures, and sells a range of premium quality vending machines, including industrial vending, cold vending machines, change machine, coffee vending machines, and much more.