India has witnessed a huge shift in its education-related activities and with a large number of young populations levitating day by day as potential human resource capital, there is a dire need for quality education.
This kind of scenario demands software with numerous configurable modules that will prove useful in the adaptability and upgradability of technology in educational institutions. No doubt, the solution lies in the adoption of Educational ERP software that will augment the progress and performance level of different departments as a whole.
It is important to introduce and define ERP systems in higher education as being multiple in scope, trailing a range of activities including human resource management, administrative, student information systems, financial systems, and management information system (MIS). Despite the challenges, it's critical to understand the implications of using ERP systems in the education sector and the necessity to replace legacy systems.
What Exactly is Educational ERP software?
Just like any other ERP Software catering to the needs of a particular industry, Educational ERP software is also a web-based integrated software curated for educational institutions, schools, and colleges that facilitates automation of all fundamental processes and is considered the backbone of a comprehensive Management Information System (MIS).
It seamlessly integrates all the departments of an education institute and addresses the data processing needs of all the stakeholders and end-users such as students, teachers, parents, support staff and management. The objective behind the implementation of Educational ERP software is to help schools, colleges, and universities plan how to utilize their management resources effectively and efficiently. Automating both front and back-end functions help in the smooth running of institutes, ultimately making your business more profitable.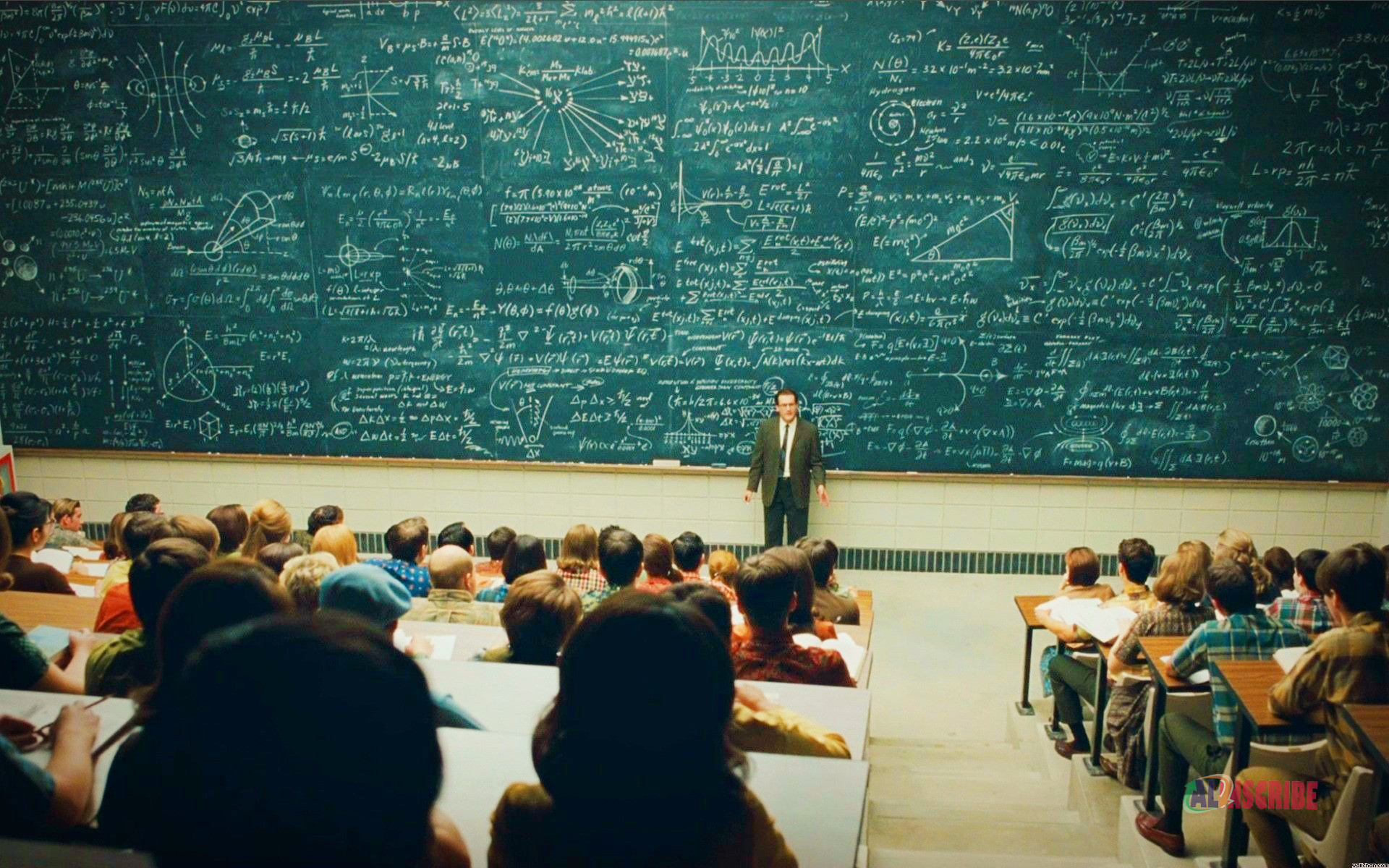 Is there a need to Implement Educational ERP software?
ERP (Enterprise Resource Planning) Software is popularly known for its enterprise applications for economic and productivity troubles of manufacturing and service enterprises. There are techniques and concepts for integrated management of businesses as a whole, from the vantage point of optimum use of management resources to enhance the efficiency of enterprise management.
Its wide range of functions and ability to integrate them into one unified database made it land up into educational institutes. Today's competitive business world made ERP software a must for any educational organization to meet the challenges faced in their business processes. Manually accessing information from paper files, lack of means to access old records, hours and hours wasted by staff on manually entering information or performing tasks, all these hectic lacunas can be solved with the implementation of Educational ERP software that will help educational institutions to save their valuable time. Not only this, web-based ERP will capture and create precise, consistent, and timely relevant data, and also assist in intelligent business decision-making. It reduces data error and provides a complete history of students for all years that can be effortlessly searched, viewed, and reported just with a click of a button.
Because it caters to the specific needs of the education sector, it is designed after the comprehensive study of all the departments like student, faculty, etc. of schools and colleges and offers the extract of everything a college would require for their department management, database handling, and student/staff management. Education institutes need to manage staff, exams, admissions, accounts, web portals, and procurement of various school goods which requires action to detail.
Educational ERP software is the perfect state-of-the-art solution for educational institutions. It helps in managing staff, exam information, fee accounts, web portals, MIS (Management Information System) reports, and issuing and collecting library books. Educational ERP software interconnects all the departments including academics, administration, finance, infrastructure, and communication which makes the exchange of information among departments swift and ensures that entire information gets stored in the cloud server for anytime access. ERP Software is indeed a one-stop solution for all educational institutions.
Features of Educational ERP Software:
1. Advanced Fee Management:
Payment of fees gets simplified with a secure payment gateway within ERP Software. All the transaction details can be easily viewed. Parents and guardians are kept informed about the fee payment through reminders. It enables online payment of fees and instant fee receipts via email and app. Ensures top-notch user experience through easy-to-use functionalities, tracking mechanisms, and helpdesk.
2. Staff Management:
This feature reduces staff management to the bare bones by creating staff ID cards and providing a meticulous staff database that includes personal information, educational background, erstwhile employment history, etc. The Educational ERP software Platform helps maintain transparency in the HR process. It also provides a role-based dashboard to the school community stakeholders that enables them to visit links as per their requirements.
3. Attendance Management:
Module tailored with an automatic face recognition system, RFID readers, and a biometric system that assists in registering the attendance of teachers, school officials as well as students. Furthermore, it facilitates period-wise attendance to record attendance multiple times a day to check whether the students are attending every class and if not, what was the possible reason behind not being present. It helps generate enriching experiences for administrators, admission counselors to students, and parents.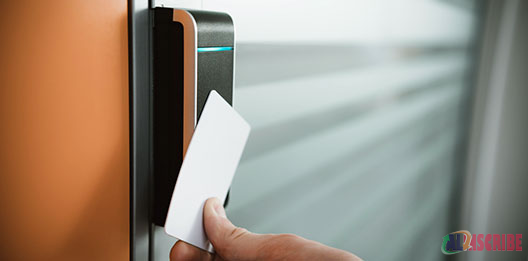 Fig: Image Showing RFID reader set up in Educational Institutions
4. Leave Management:
Leave Management feature simplifies but also accelerates the leave application and approval process. With the assistance of this very feature, each educational institution can have a unique leave policy that can be customized based on their role, department they belong to, and other relatable parameters.
5. Flawless Communication with In-App Chat:
The In-App Chat feature makes communication among departments and stakeholders effective and hassle-free. Well-equipped with an automated alert system so that schools can send messages, emails, and notifications about vacations, opening and closing of schools, reminders, and emergency messages conveniently, saving both time and money. Allows relaxed and easy-going communication between staff members as well as parents and teachers.
6. Inventory Management:
School administrators need to keep track of all inventories inclusive of stationery, sports supplies, and more. This module simplifies the workflow by streamlining the whole process of the sale, purchase, issue, etc., and poses a reasonable understanding of inventory and transactions to schools.
7. Library Management: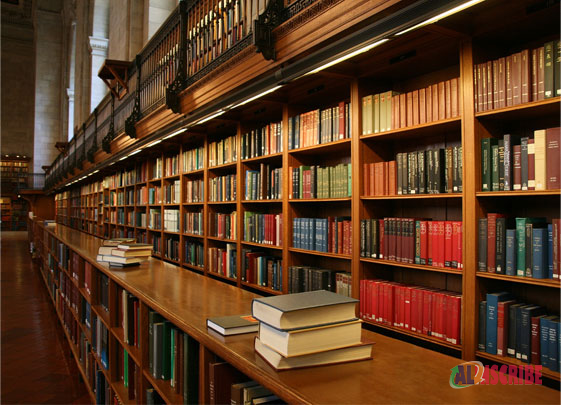 It ensures a quick issue and return policy with the help of a smart barcode reader and assists librarians and students to search for the preferred book and reserve it for later use. This automation keeps the whole procedure free from manual errors. The library module also provides a customized membership policy that makes it possible to avail memberships as per their individual requirements.
8. Stress-free Admission Process:
This Educational ERP software module helps to manage the end-to-end admission process with ease. It digitizes and streamlines the admission process right from form filling, online prospectus, and student application screening process to admission and fee collection. Helps to establish an entirely paperless admission procedure.
9. Comprehensive Student Information System:
This module makes student data management easier. It provides a consolidated report of every student's profile containing student's photo, personal and academic reports, participation in extra-curricular activities, assessment reports, school leaving certificates, marksheets, etc.
How does Educational ERP software prove to be beneficial?
Everyone involved in the school environment is benefited from the implementation of Educational ERP software as it sits at the heart of the organization. It's a complete all-in-one solution as it supervises everything from course scheduling, timetable management, materials, alerts, communication, payment processing, invoicing, and a lot more. Let us have a glance at who reaps the benefits and how:
1. Students: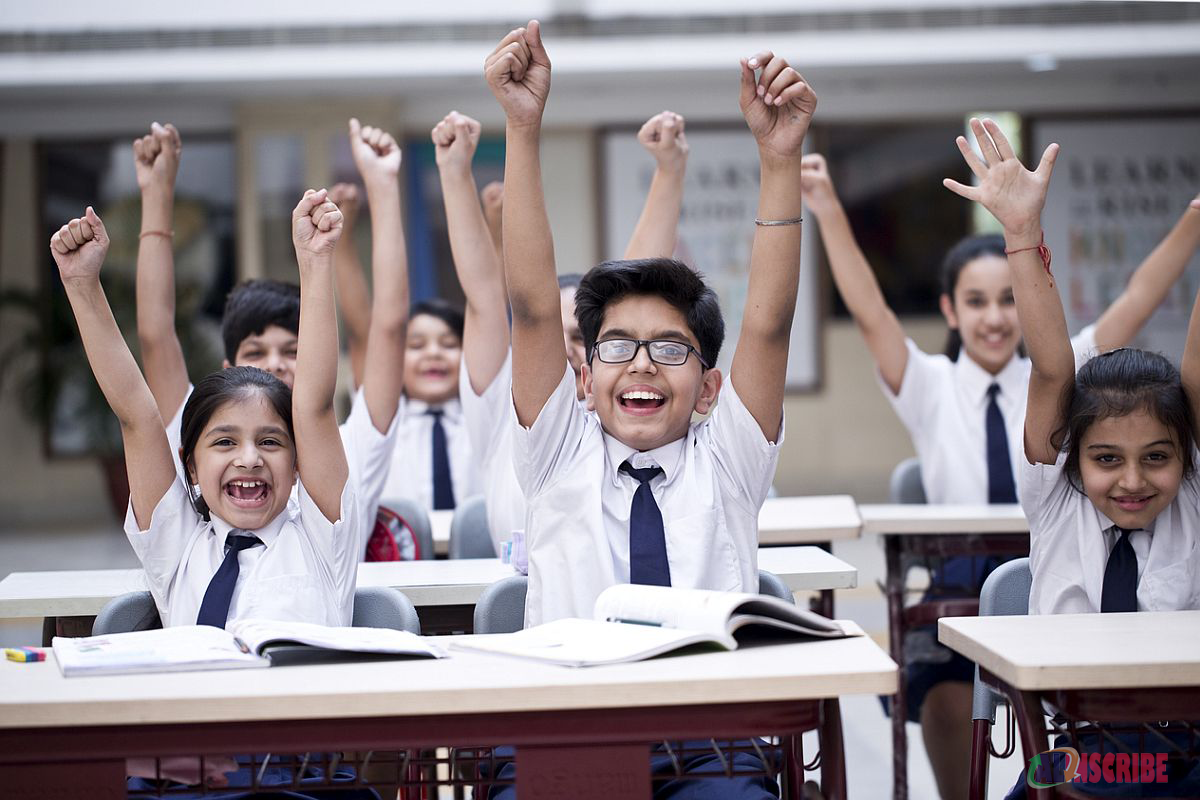 Educational ERP software strengthens the school's relationship with its students, creating a learning environment where students can thrive. Students tend to learn better when they are in an intuitive, consistent, and well-organized environment. Using the ERP system students can reach out to their teachers whenever they have doubts or queries regarding their subjects. They can easily view their timetable and lesson plans and download notes and course materials.
2. Teachers:
The role of a teacher is everything but simple. They have a lot on their plates and manual work sucks a lot of time and energy. Not surprising at all, stress and anxiety gets on their nerve, and they experience burnout. ERP Software streamlines school-related processes and teachers can use the automated features to update study materials making the learning process more comfortable, hassle-free, and full of enjoyment. Now teachers can focus more on teaching, and easily monitor, manage and assess student performance and behavior in the classroom. Lessons taught are updated in real time so that no student misses out on tasks and assignments. All thanks to Educational ERP software.
3. Parents:
In the current digital transformation era, technology ensures seamless integration and cooperation between parents and school administration. ERP systems have a dedicated parent portal where they provide structured information on every student ensuring clear visibility. It helps parents to receive a precise view of their kid's performance back in school. They can also use the system to manage online fee payments, check invoices, and stay tuned with due dates.
4. Admin and Management Staff:
When it comes to administration, educational institutions have to deal with abundant challenges on a daily basis. ERP systems condense the burden on administrative department which gets overwhelmed by the monotonous and time-consuming process. Now they can automate repetitive processes and execute them without any error.
5. Data Security and Safety:
No wonder, you need a long length of time to manage bulk of academic materials and documents. You need to store student information after registration, during the courses and even after their academic term is over. And who is saying that managing physical data is easy and secure? You are going to need Educational ERP software that retains data safely and you can retrieve it whenever necessary. The system restricts access to information and only enables administration or authorized users to access the data to maintain data integrity and privacy, in short it goes with Role-Based Access Control (RBAC) . It guarantees maximum safety of data against data infringements.
Choosing the best Educational ERP software can be bit of a daunting and intimidating task but totally worth the wait and efforts. Institute will be more focused on imparting quality education to students. Since there are a sheer number of ERP software present in the market, you become even more cautious about investing considerable amounts of time and money and whether it will be helpful in the long run. Fortunately, this article addresses the list of most used and preferred ERP platform all around the world.
Top 10 ERP software for Educational Institutions are as follows:
There are multiple reasons why Fedena has taken the very first place in this list. It is a multipurpose school management system that focuses mostly on reporting and tracking. It has 100+ modules and a fully functional mobile application. The ERP system is easy to use and even easier for follow-ups.
Teachmint, too, focuses on simplifying the confusing management processes. It has a very user-friendly interface and promotes a "comprehensive view".
All in all, each of the above mentioned educational ERP software are quite effective and efficient for your educational institute. However, we recommend you compare and choose the systems before settling for any one of these. you should choose the software only upon testing whether it matches all of your requirements or not.
Final Thoughts:
In recent years, with the pace of technological developments, even educational institutions look up to improving their performance to get the highest rate of knowledge and experience in their students, and therefore, they want to inculcate Educational ERP software as their daily habit. The benefits of appropriately selected and implemented ERP software can be significant. It saves several hours of labor, eliminates error, automates and accelerates all processes, and increases the efficiency of workflows, which eventually lessens operational costs. Thus, ERP systems play a substantial role in paving the roadmap which can help achieve better control on universities' operations and higher education functionalities.